With ACI Storico at Auto e Moto d'Epoca 2020
22 October - 25 February, 2020
-
Padova
-
Auto e Moto d'Epoca
From October the 22nd to the 25th, the Fondazione Gino Macaluso per l'Auto Storica has exhibited two jewels from its collection at the ACI Storico stand at Padova Auto e Moto d'Epoca: the 1974 Fiat Abarth X1/9 Prototipo and the Lancia Endurance LC1.
The first, in particular, is a fundamental car for the history of the collection: it was developed by the Fiat racing department under the direction of Gino Macaluso and the same year this model participated in the Giro Automobilistico d'Italia, with Clay Regazzoni at the wheel and Gino in the right seat. Unfortunately, the racing career of the X1 / 9 was short, due to some political choices by Fiat, and coincided with Gino's last experience in Fiat.
The car on display was also the first car acquired by Gino Macaluso, ten years later, lighting a new spark in Gino who will launch the collection, unique in the world, now kept by the Foundation.
On the occasion of the partnership ACI Storico, the Fondazione presented itself: on Friday the 23rd,Massimo Macaluso and the President of ACI Angelo Sticchi Damiani recalled Gino Macaluso, his passion for cars, his dedication to institutions and his commitment to young people. On this occasion, ACI awarded Gino Macaluso with the 2020 Excellence Award.
The Foundation has participated together with ACI Storico to Padova Auto e Moto d'Epoca; on this occasion, the ACI President has awarded Gino Macaluso with the 2020 Excellence Award.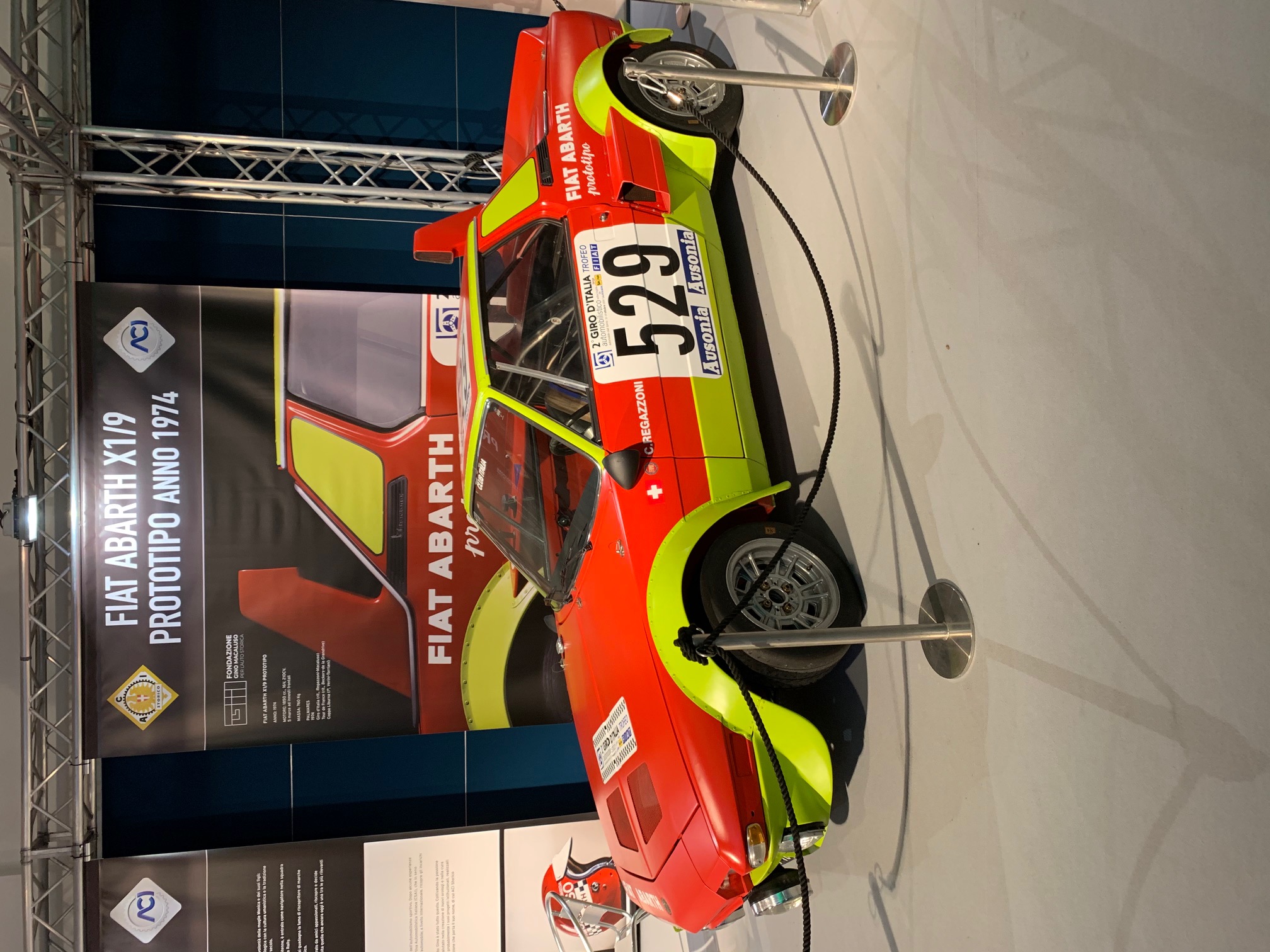 1 / 6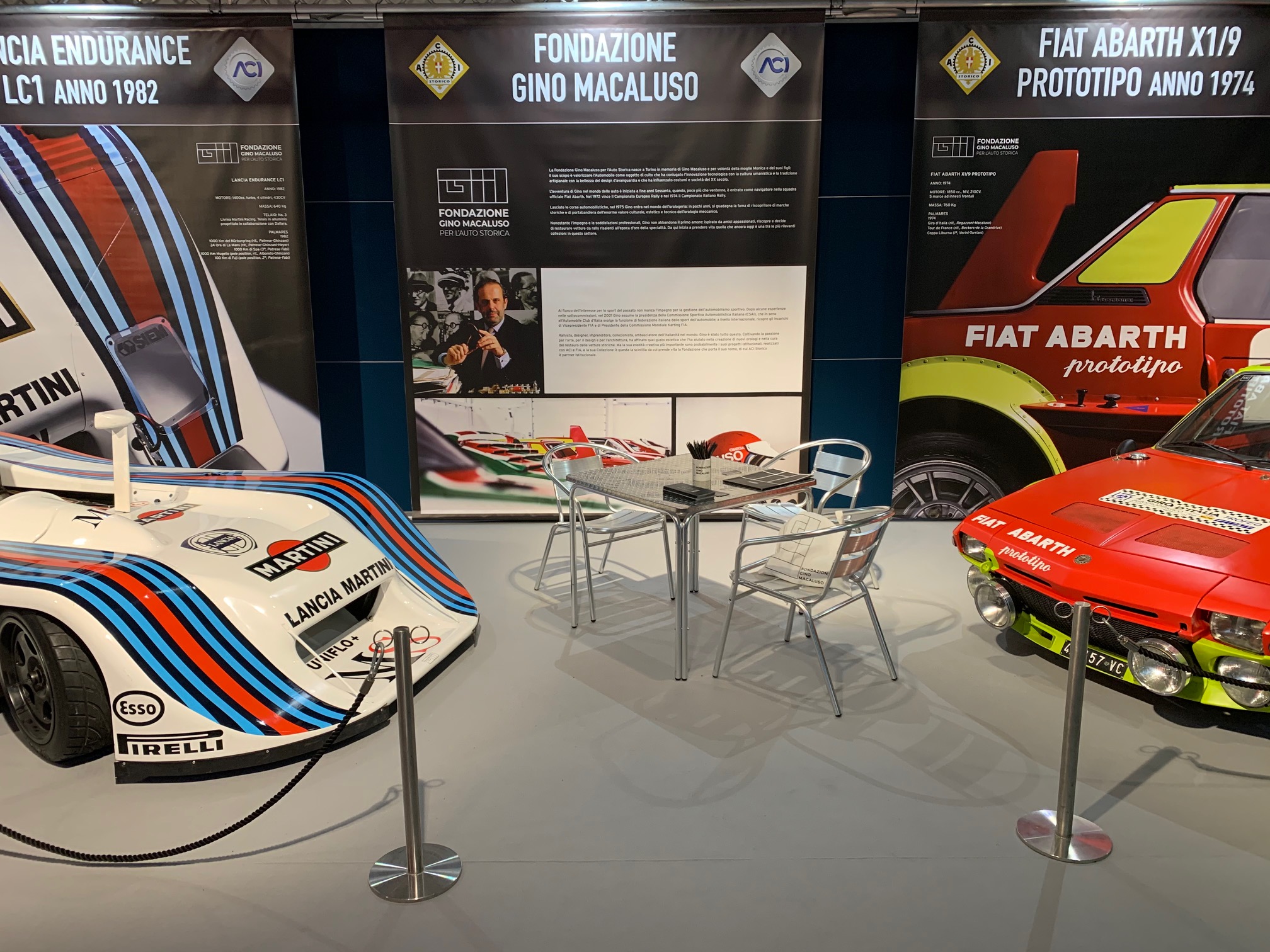 2 / 6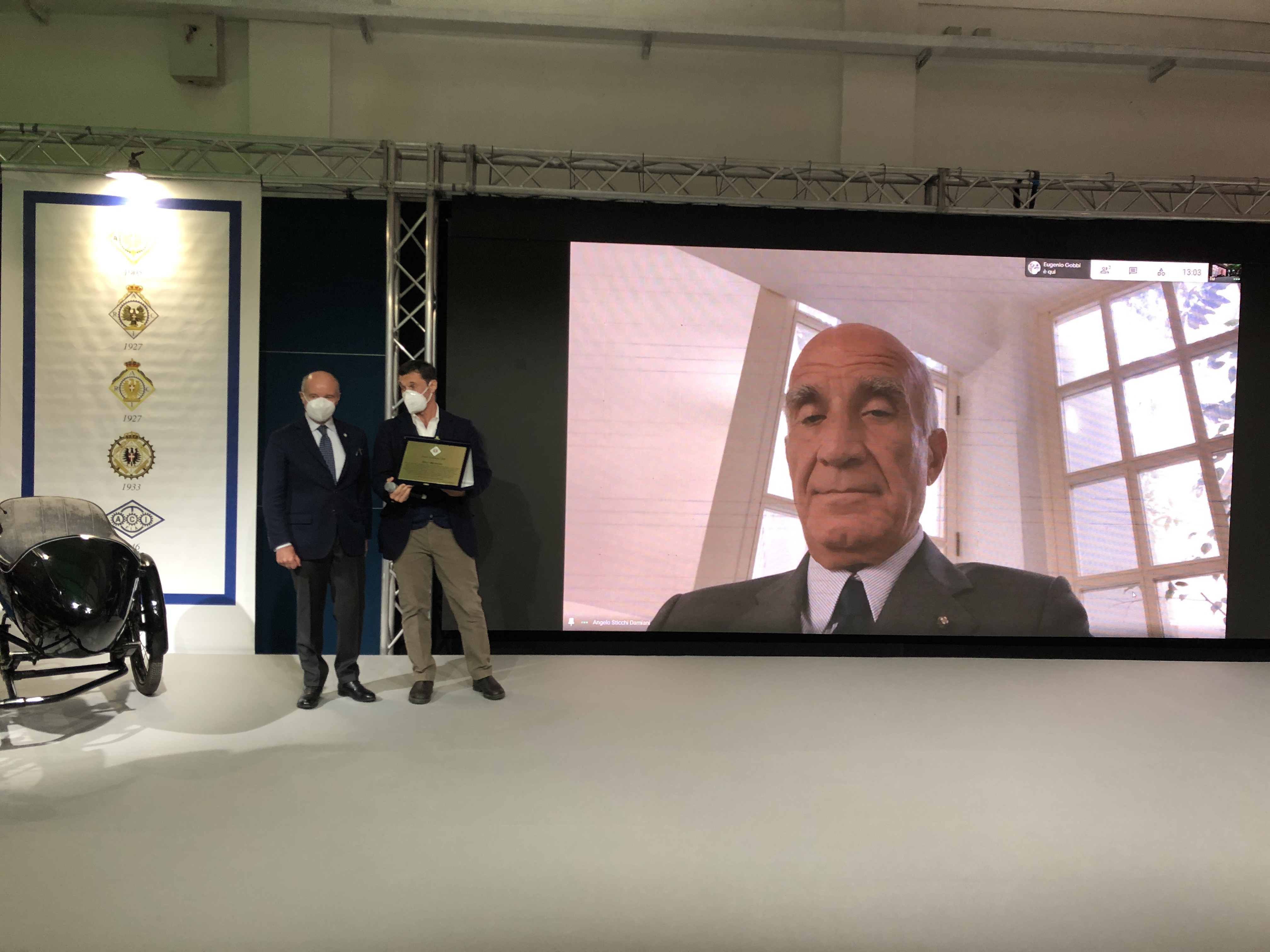 3 / 6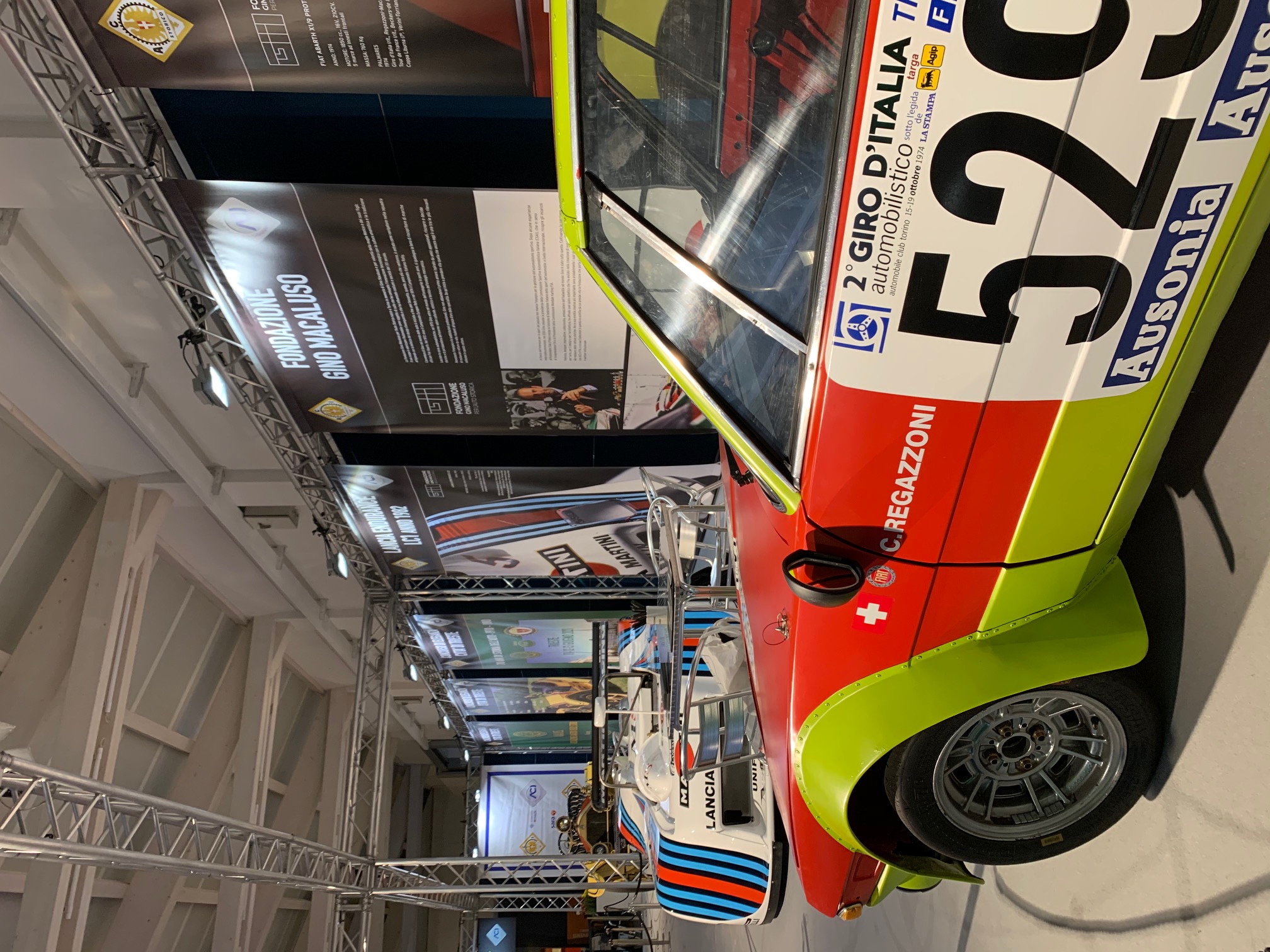 4 / 6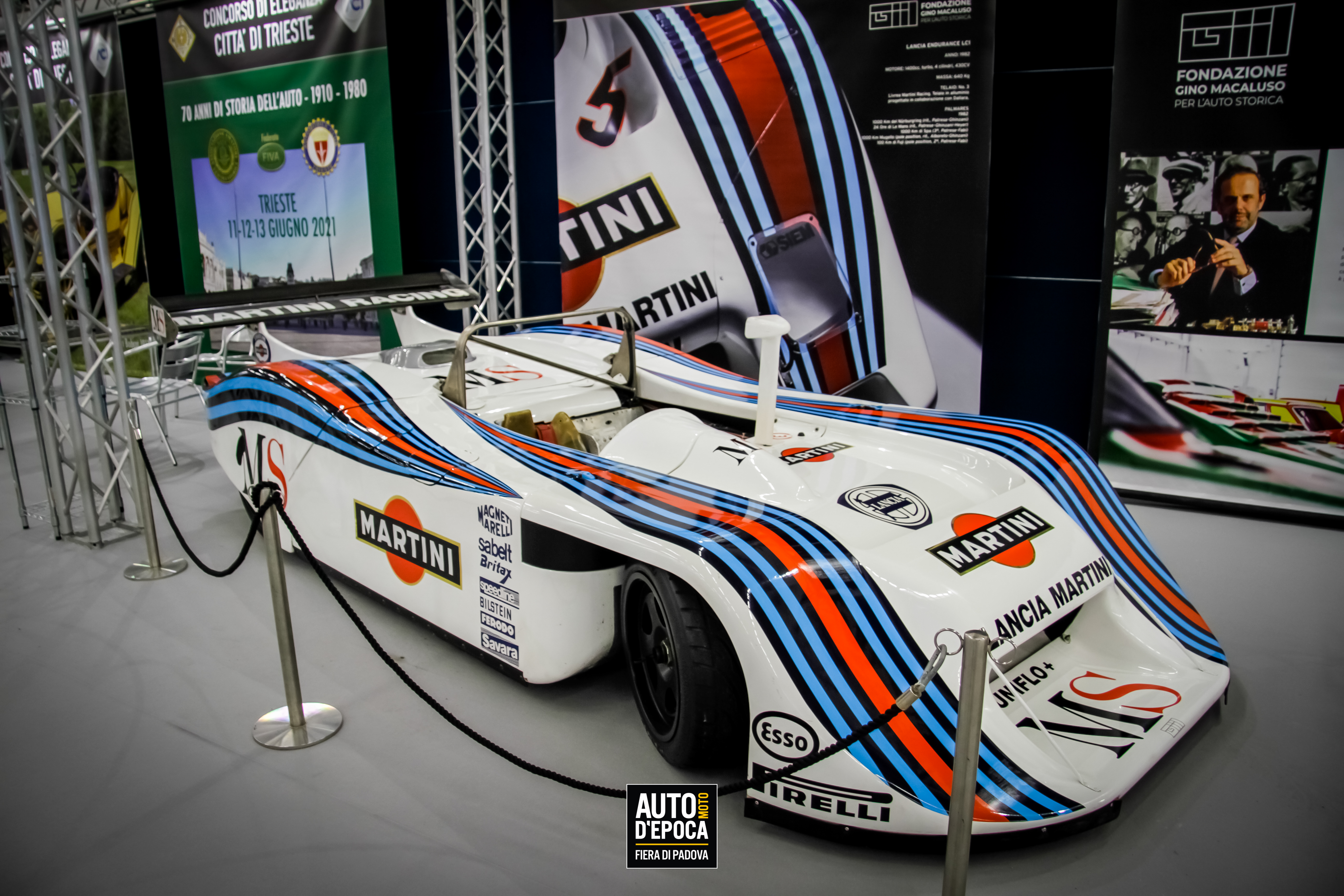 5 / 6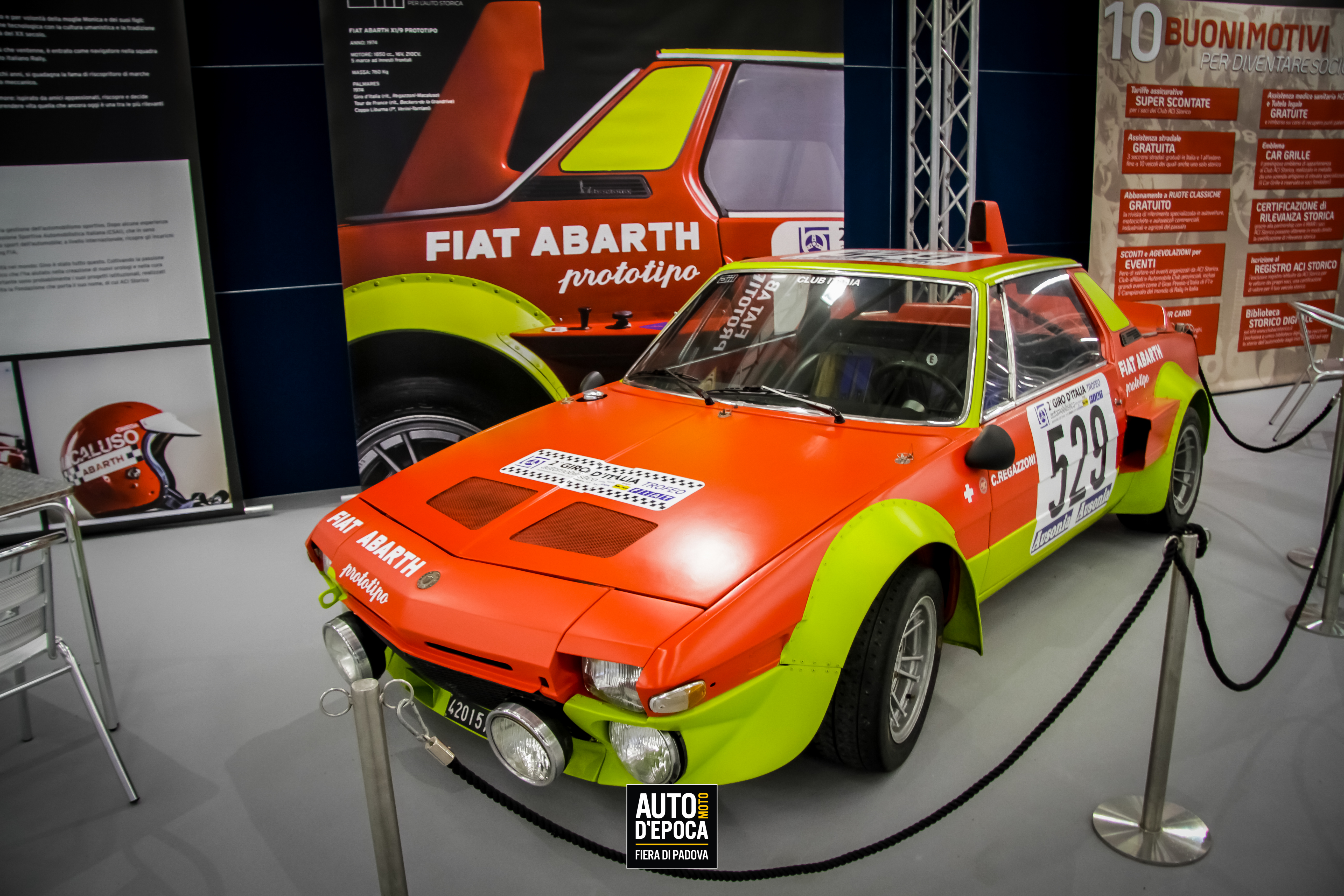 6 / 6