Gino Macaluso, navigator in the Fiat rally team in the early 70s and watch designer, considered the car "one of the most vivid expressions of creativity in this century."
The Fondazione Gino Macaluso per l'Auto Storica has been created to promote the culture of vintage cars, in particular those taking part in sports competitions, giving continuity to and realising Gino Macaluso's dream and passion.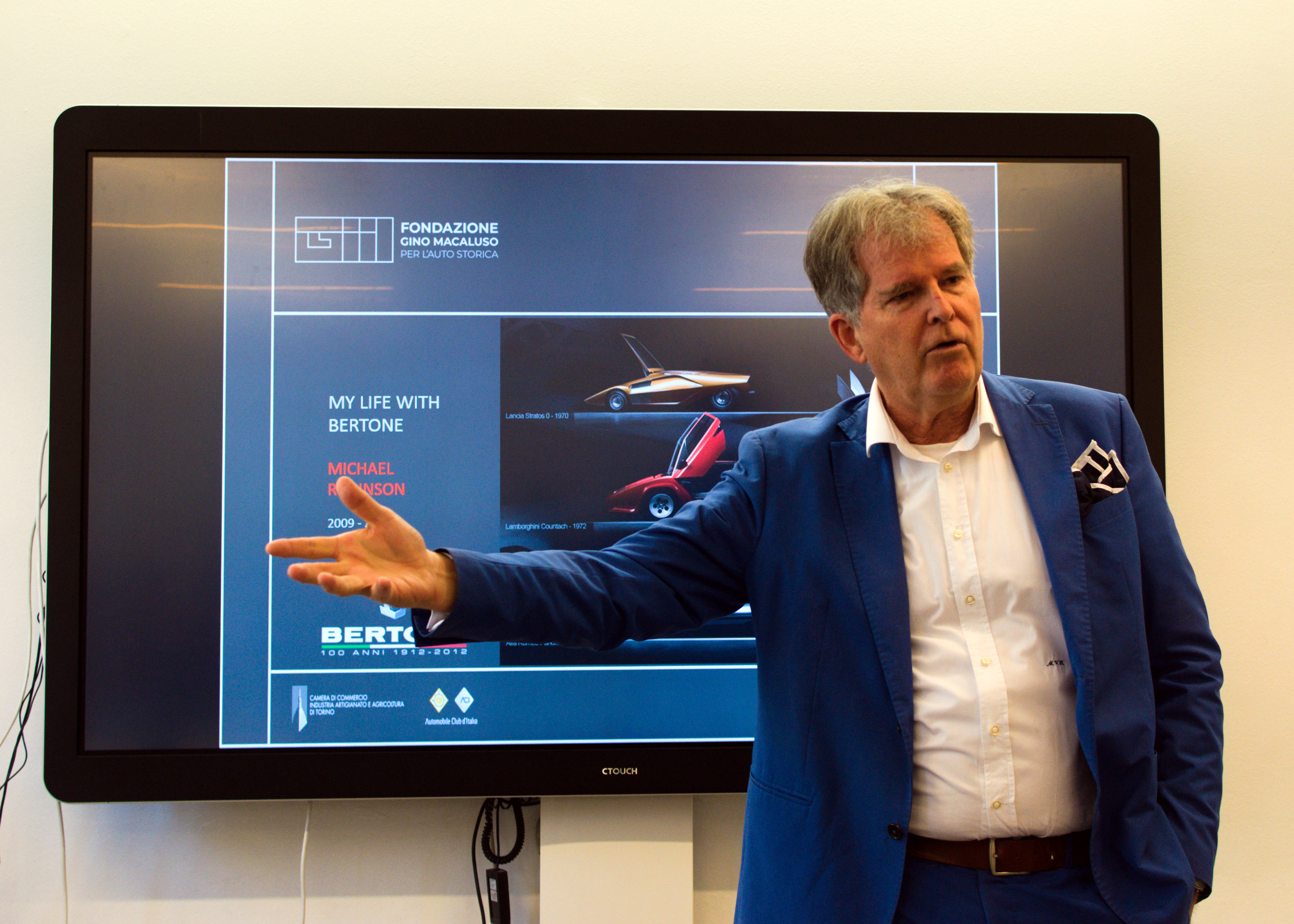 Second edition of "Sharing Historic Car Knowledge" at the go
The cycle of lessons promoted by the Fondazione Gino Macaluso per l'Auto Storica starts today: as teachers for this edition, some of the prestigious names in the sector, including the car designer Mike Robinson, the driver Emanuele Pirro and the engineers Vittorio Roberti and Sergio Limone. With "Sharing Historic Car Knowledge", the foundation intends to…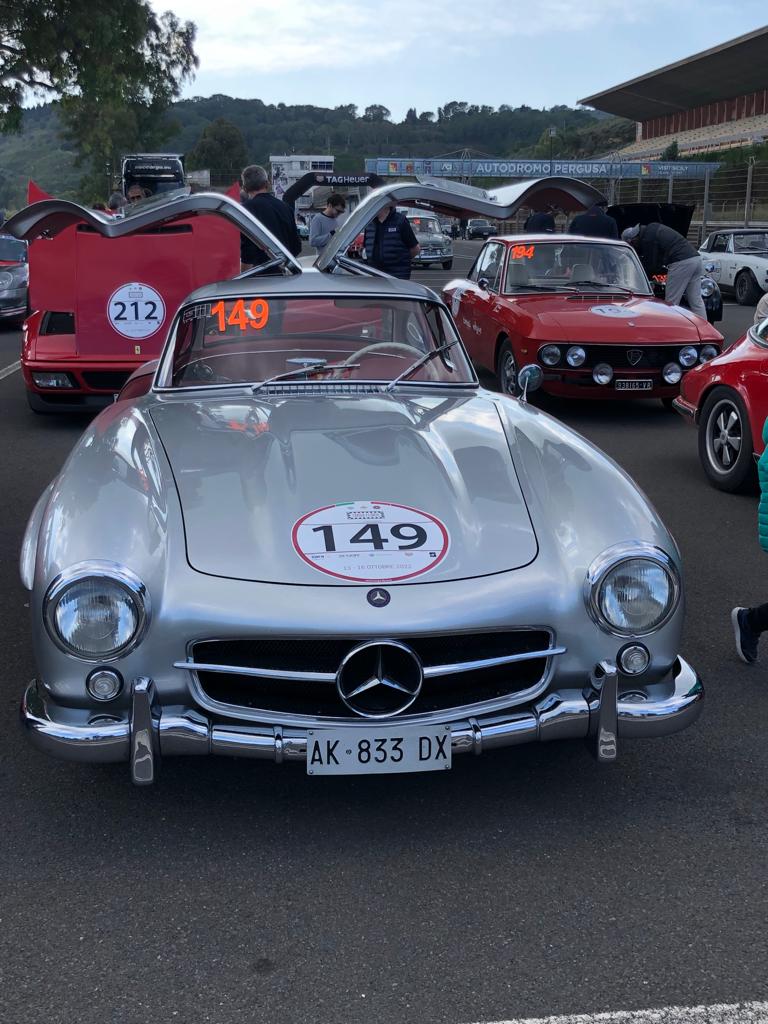 Targa Florio Classica
Once again this year the Foundation took part in the "Cursa", the last stage of events scheduled for the Italian Major Events Championship. The Targa Florio Classica is one of the oldest car races in the world, wanted and organized by Vincenzo Florio, strongly driven by his passion for cars. The three stages of the…
Historic Sanremo Rally 2022
The Fondazione Gino Macaluso took part in the 37th Historic Rally of Sanremo, a weekend dedicated to historic cars. The Foundation took to this seminal event in the Italian rally tradition two cars: the Fiat 124 Abarth 1800, driven by Massimo Macaluso, and the Fiat 500 Trofeo in Martini livery, driven by Stefano Macaluso.