Gino Macaluso, navigator in the Fiat rally team in the early 70s and watch designer, considered the car "one of the most vivid expressions of creativity in this century."
The Fondazione Gino Macaluso per l'Auto Storica has been created to promote the culture of vintage cars, in particular those taking part in sports competitions, giving continuity to and realising Gino Macaluso's dream and passion.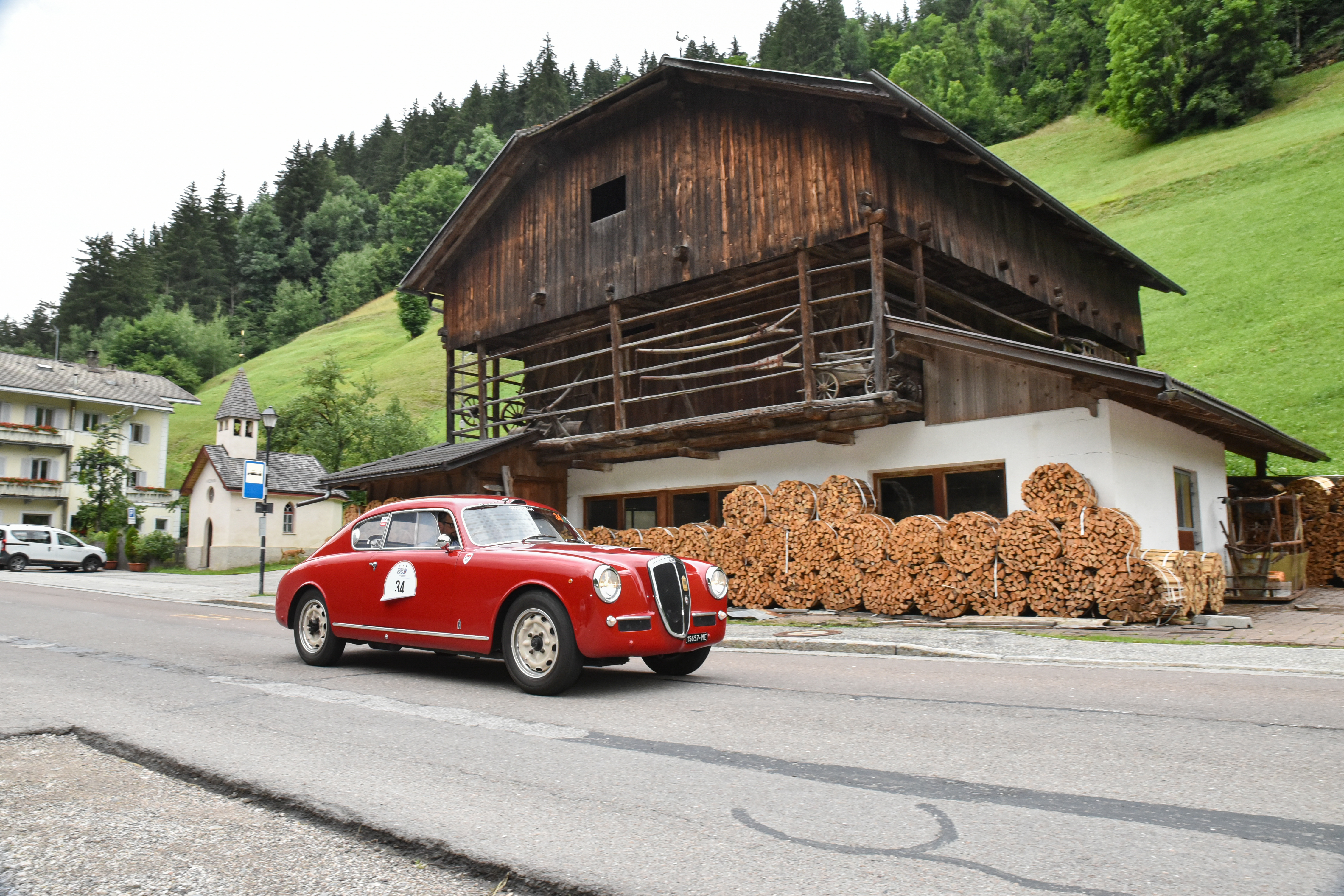 Coppa d'Oro delle Dolomiti 2021
The Foundation returns to the Gold Cup of the Dolomites, a historic race that revives the "Mille Miglia delle montagne", the Gold Cup that was held between 1947 and 1956. Today it lives again as a regularity competition, organized by AC Belluno and Aci Sport, with the patronage of the Province of Belluno and the…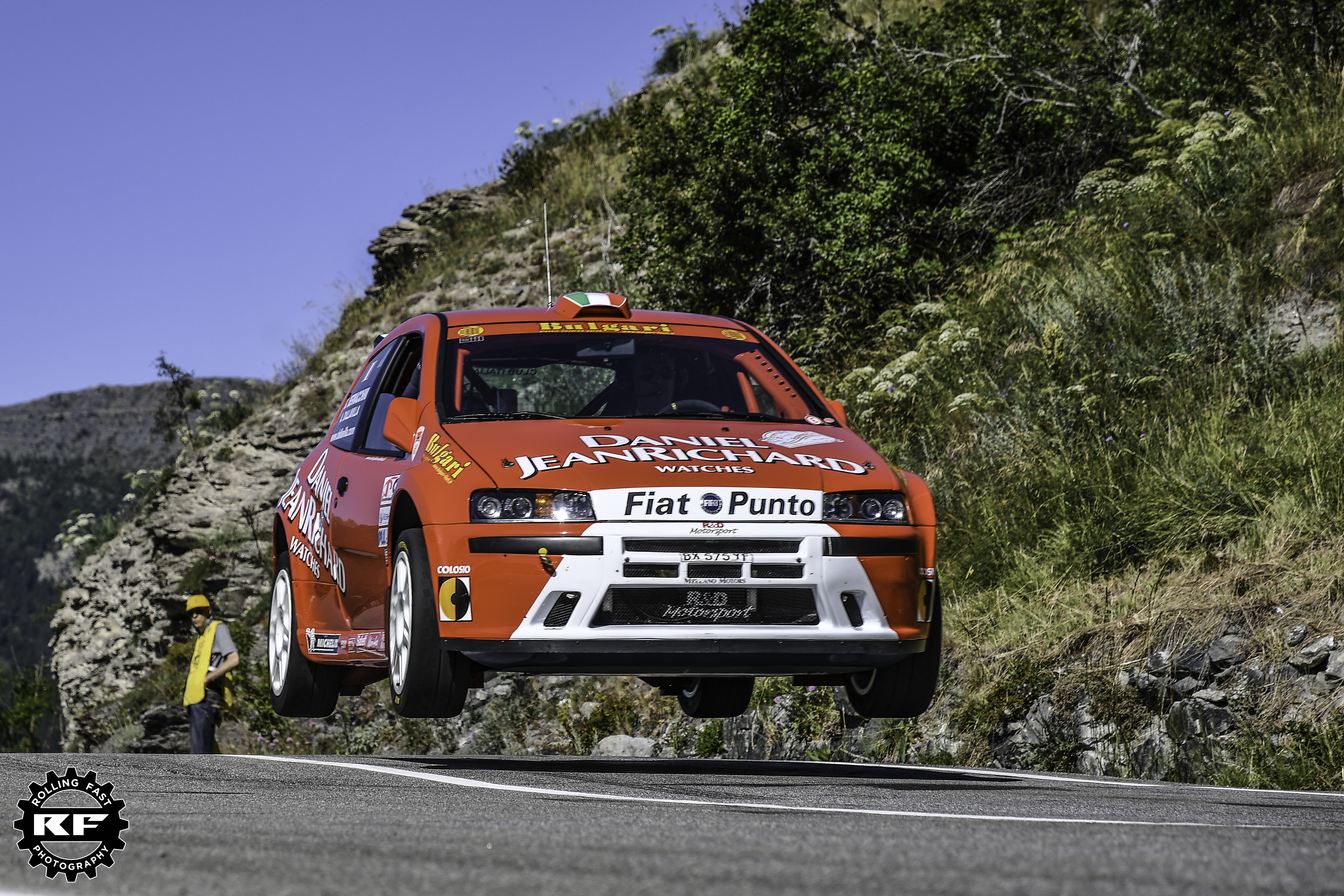 The Fondazione at the Memorial Gino Macaluso
On the 10th and 11th July the Fondazione has participated at the historic time trial in the Piedmontese Alps organised by the Torino's Automobile Club, with the Fiat Punto S1600 driven by Massimo Macaluso. The event includes the Memorial named after Gino Macaluso.
Goodwood Festival of Speed 2021
The Foundation participates in the Goodwood Festival of Speed ​​to celebrate Gino Macaluso: on Friday 9 July Charles Richmond, Duke of Richmond and Gordon and member of the Advisory Board of the Foundation, honored his memory together with Monica Mailander Macaluso. Since the first editions, the Festival has hosted the cars of the collection, also…