Gino Macaluso, navigator in the Fiat rally team in the early 70s and watch designer, considered the car "one of the most vivid expressions of creativity in this century."
The Fondazione Gino Macaluso per l'Auto Storica has been created to promote the culture of vintage cars, in particular those taking part in sports competitions, giving continuity to and realising Gino Macaluso's dream and passion.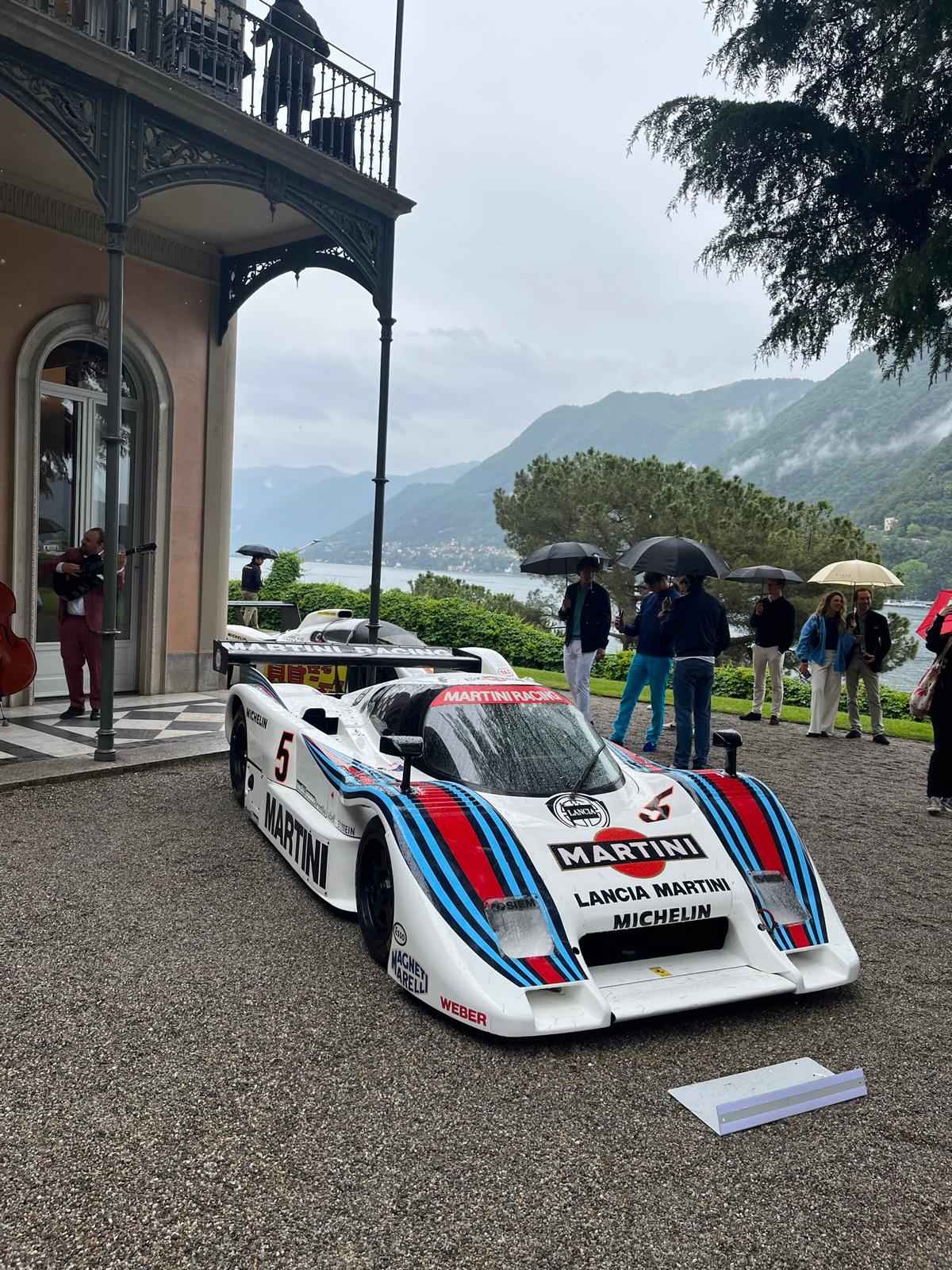 Fuoriconcorso 2023
The Bentley Continental R Type and the Lancia LC2 from the Gino Macaluso collection took part in the 2023 edition of Fuoriconcorso on Lake Como, dedicated to all car enthusiasts from all over the world.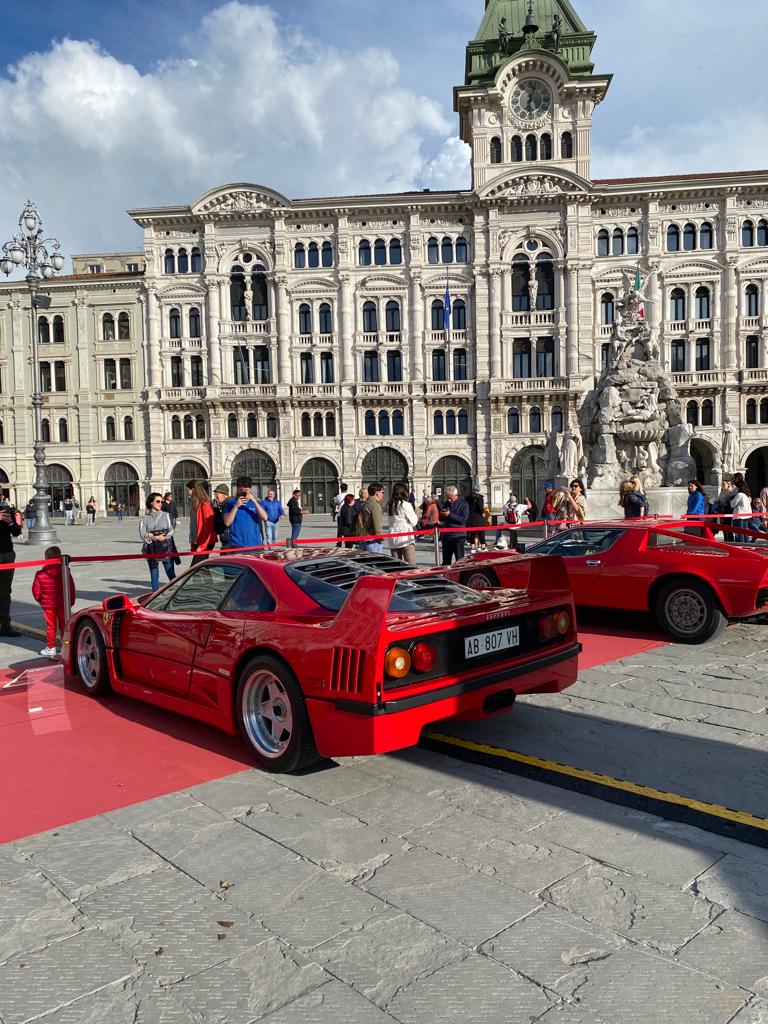 Concorso d'Eleganza "Città di Trieste" 2023
Once again this year the Fondazione Gino Macaluso returns to Trieste for the second edition of the "Città di Trieste" Concours d'Elegance with the Ferrari F40.
71 Rally Motul Costa Brava 2023
Also this year the Fondazione Gino Macaluso returned to the 71st Rally Motul Costa Brava with our two red beauties: the Fiat Punto and the Fiat Abart 124. Thanks to Massimo Macaluso, Stefano Macaluso and the whole team!