Second edition of "Sharing Historic Car Knowledge" at the go
The cycle of lessons promoted by the Fondazione Gino Macaluso per l'Auto Storica starts today: as teachers for this edition, some of the prestigious names in the sector, including the car designer Mike Robinson, the driver Emanuele Pirro and the engineers Vittorio Roberti and Sergio Limone.
With "Sharing Historic Car Knowledge", the foundation intends to renew in the younger generations the interest in the cultural heritage linked to the history of the automobile. The project will involve the students of Automotive Engineering of the Polytechnic of Turin, of the Transportation Design courses of the IAAD and of the IED, of the ITIS "Amedeo Avogadro" of Turin, of the IPSIA (Professional Institute for Industry and Craftsmanship) "Dalmazio Birago" and MUnER – Motorvehicle University of Emilia-Romagna.
As already during the first edition, held in the first six months of 2022, the Gino Macaluso Foundation for Historic Cars will make available to students not only its collection of cars, but also the mechanical workshop specialized in their restoration and maintenance. in addition to the know-how of the mechanics and the Scientific Committee, composed of engineers, professionals and internationally renowned drivers who have linked their careers to the cars in the collection.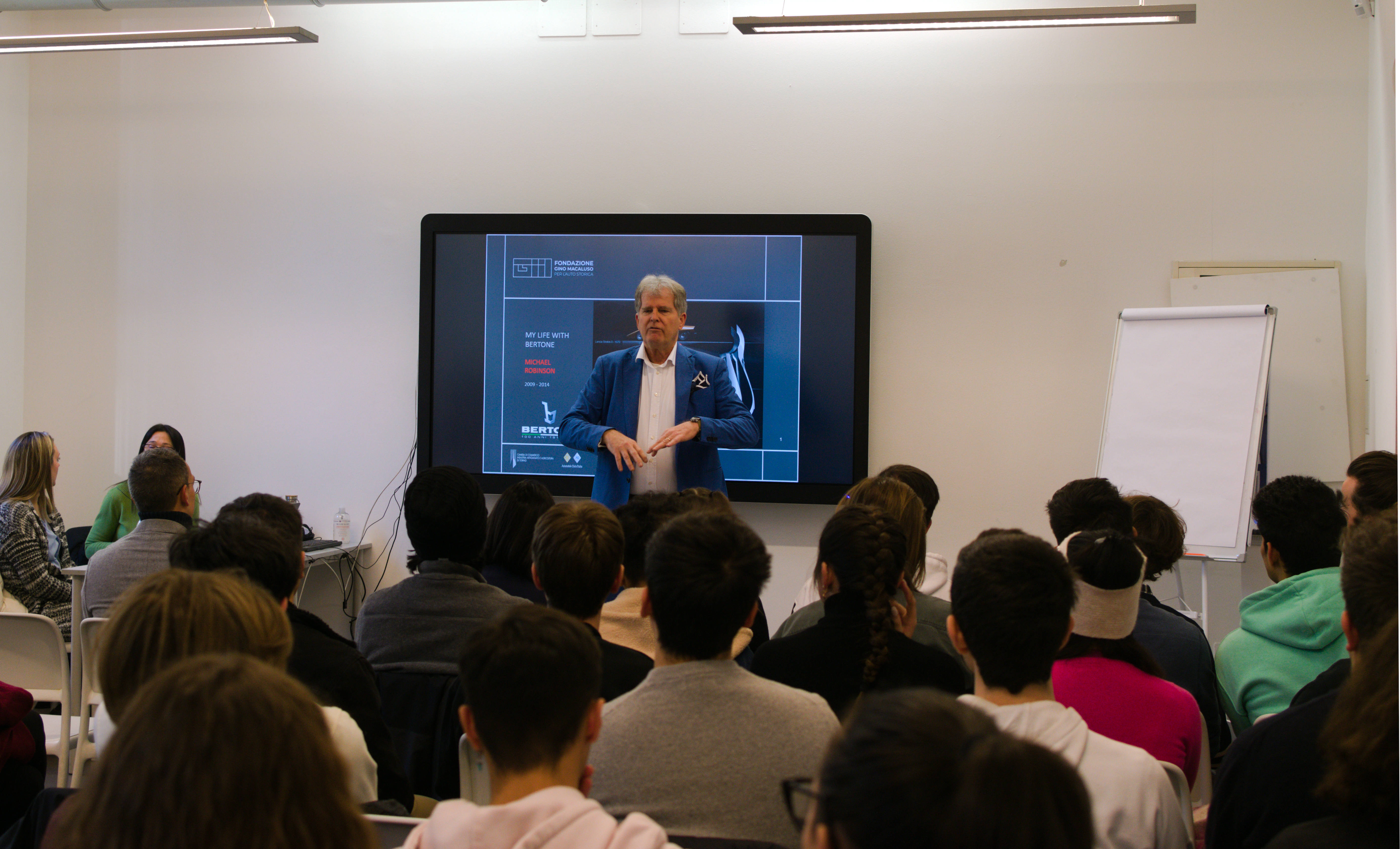 1 / 3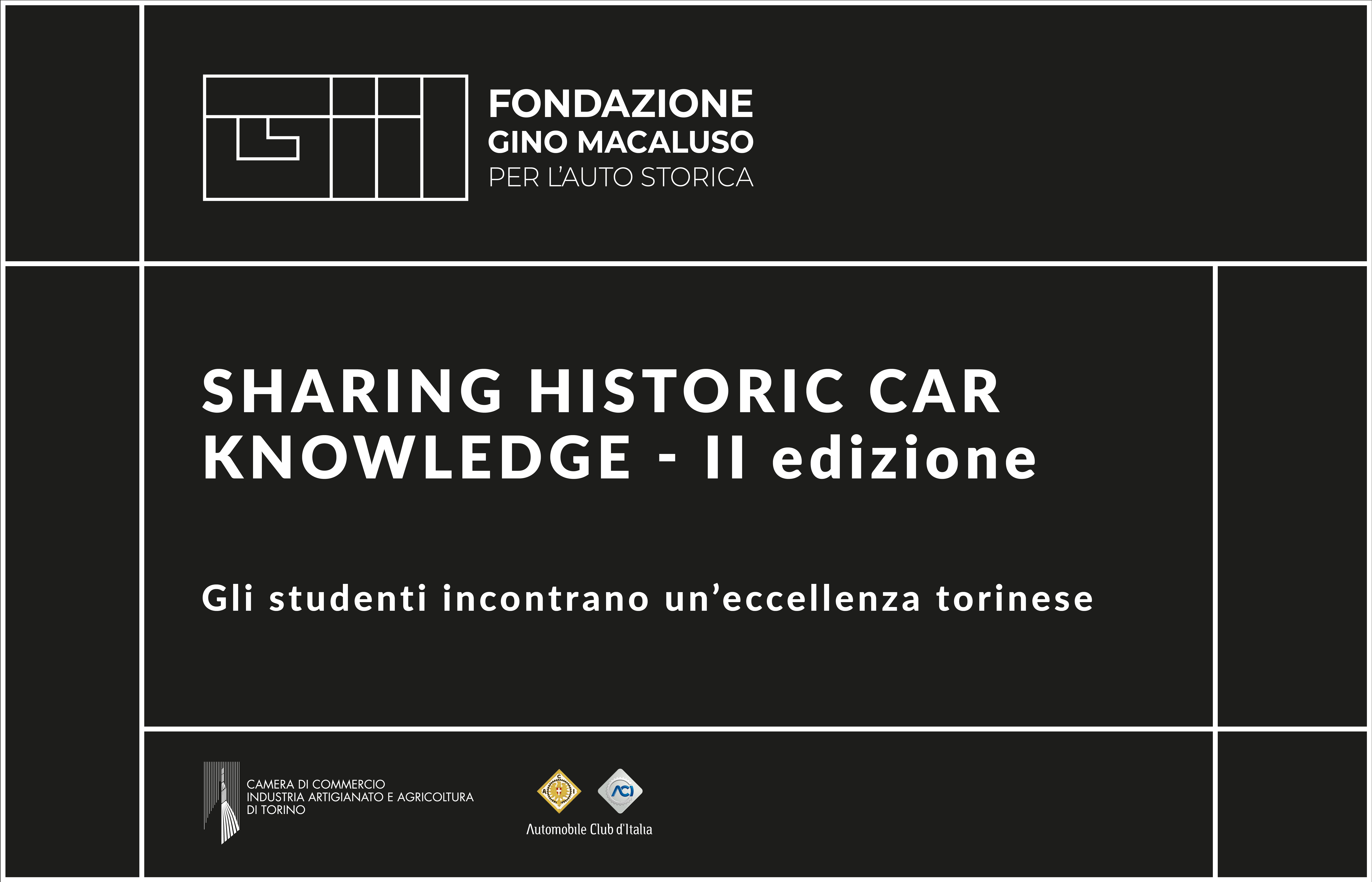 2 / 3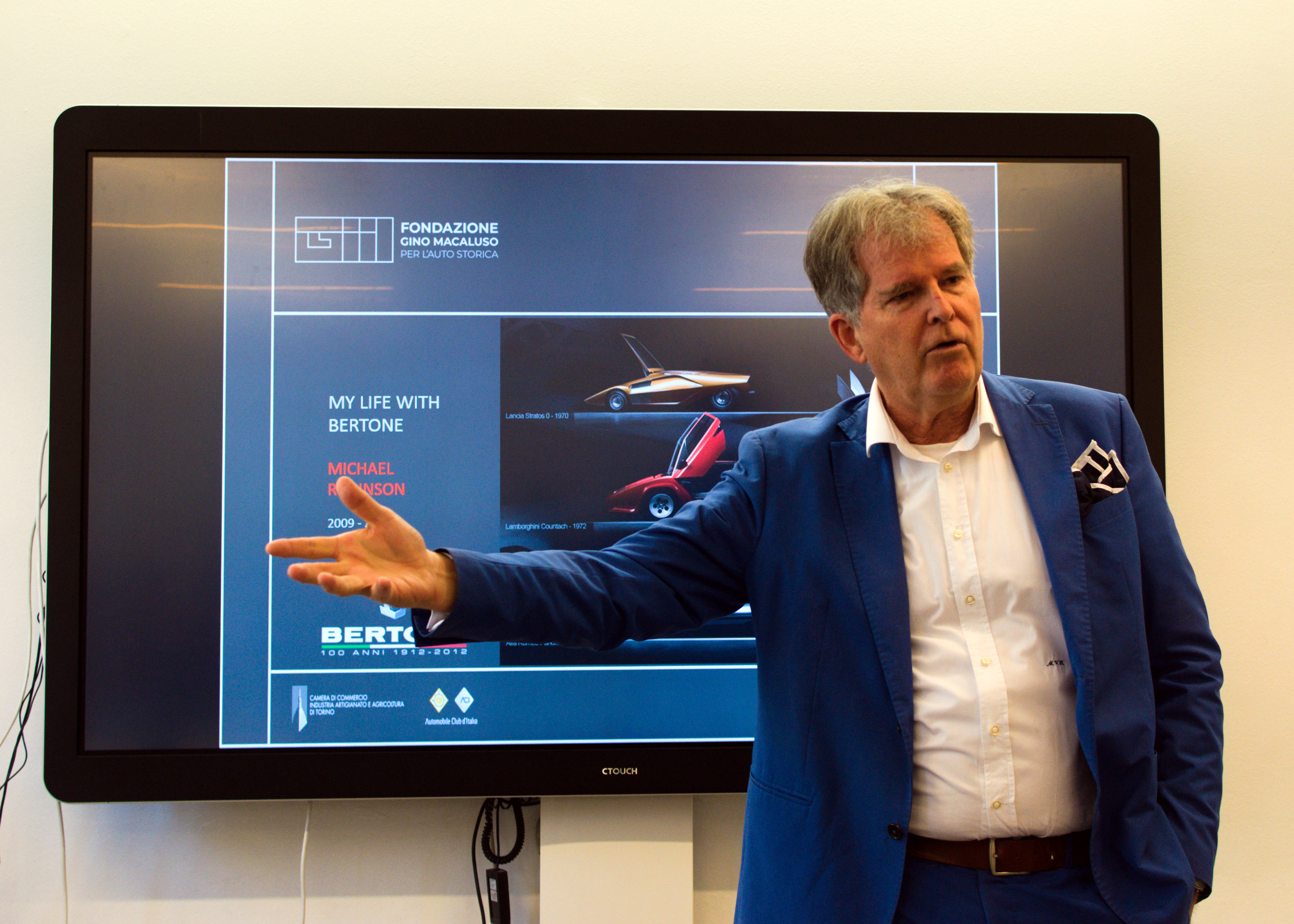 3 / 3