Rally di Monza
18 - 21 November, 2021
-
Monza
The Fondazione Gino Macaluso per l'Auto Storica took part in the Forum8 ACI Rally Monza, the last stage of the WRC, from 18th to 21th November 2021.
On display in the Pirelli Rally Village were the Mini Cooper S, the Fiat 124 Sport Spider, the Lancia Stratos, the Audi Quattro, the Lancia Delta S4 and the Toyota Celica GT-4 ST165 from the collection, an ideal excursus through the history of rallies from the 1960s to the 1990s.
On Saturday 20th November, Miki Biasion, two-time Italian world rally champion, drove the Lancia S4 during the Hot Laps, on the Monza track, including the historic elevated curve, and off the track.
The Foundation, together with ACI, exhibited six historic cars from the collection at the Monza circuit, including the Lancia S4, driven by two-time world champion Miki Biasion.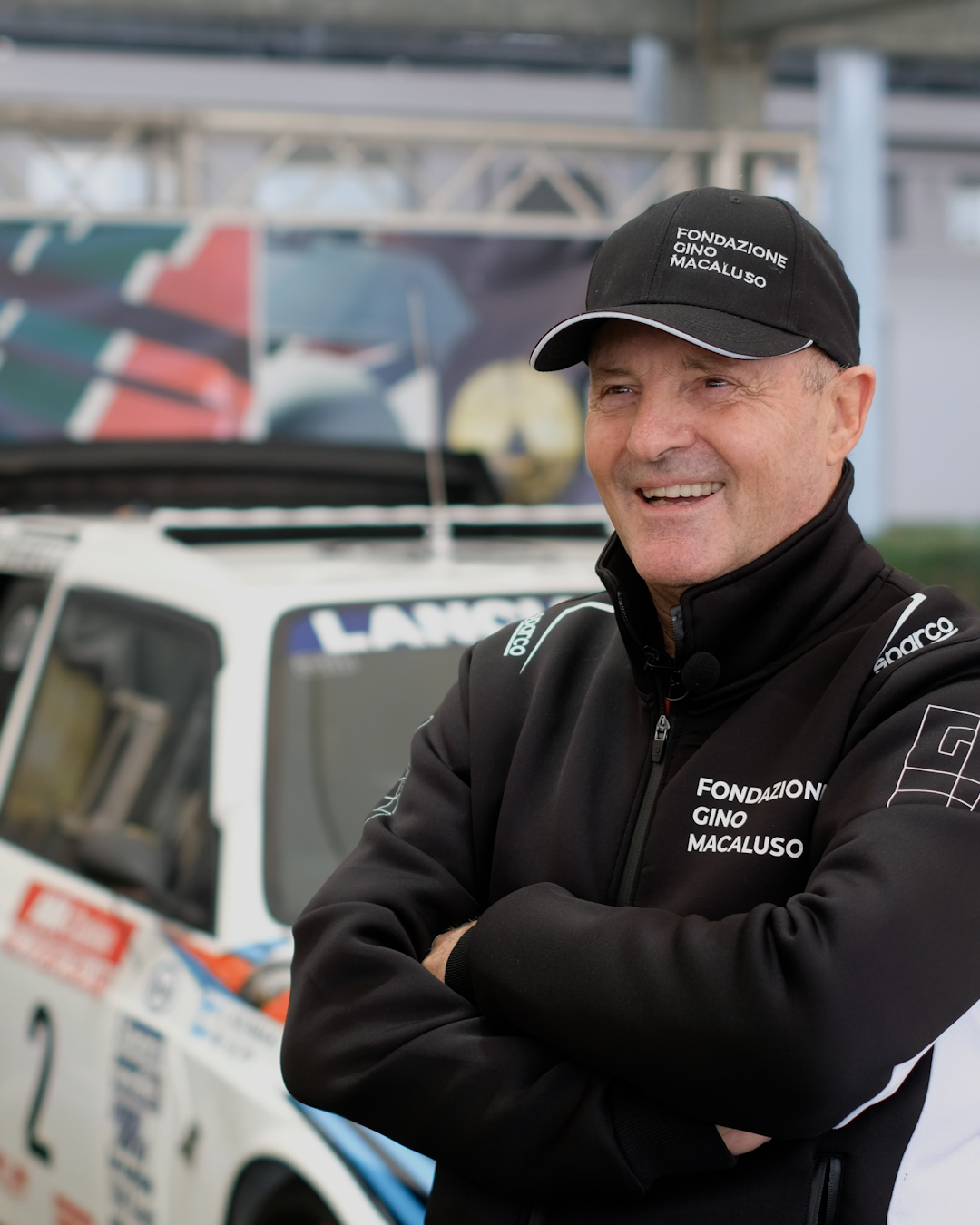 1 / 2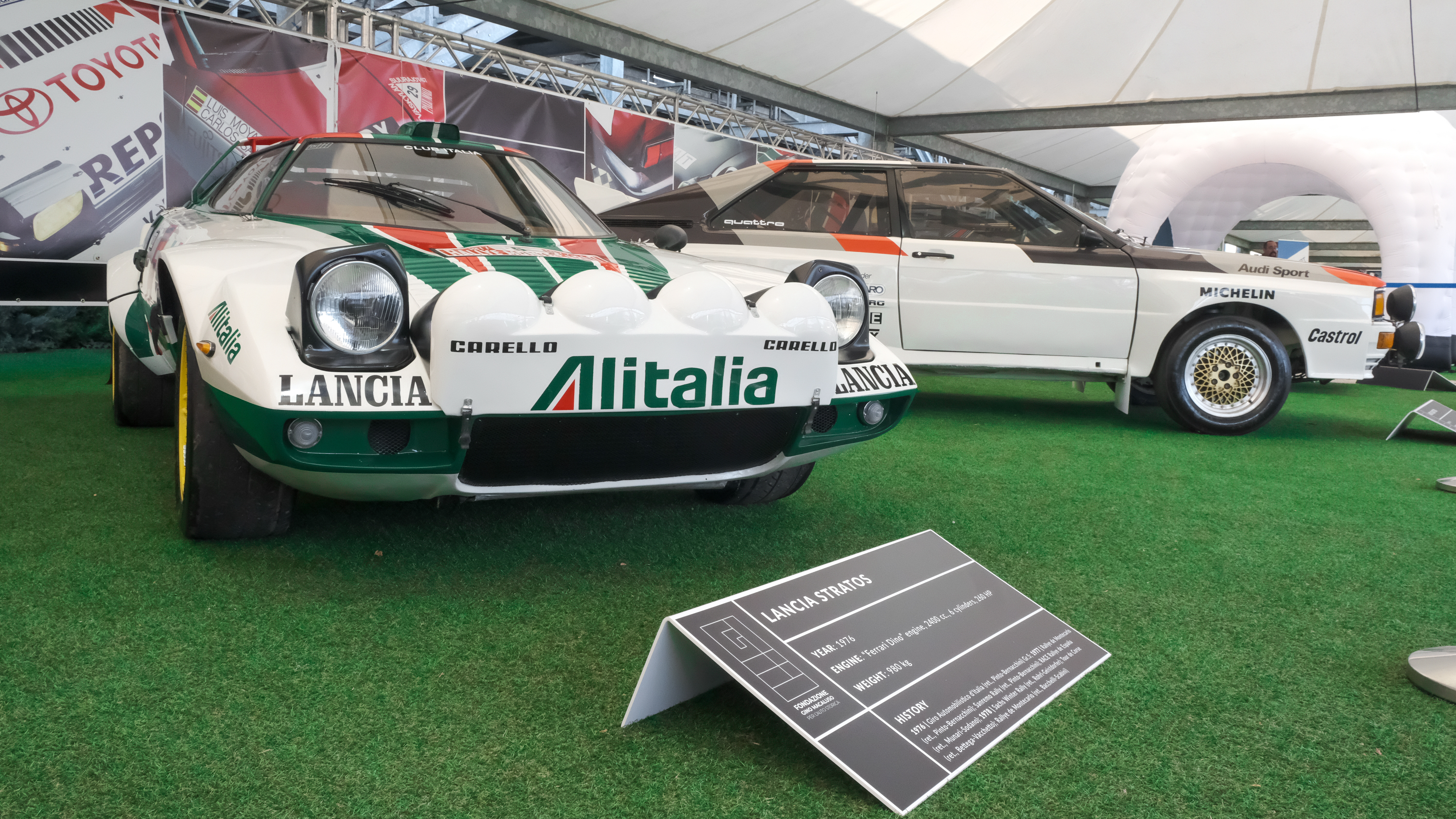 2 / 2