MAC book presentation
27 October, 2021
-
Torino
-
MAUTO, Museo Nazionale dell'Automobile
On 27th October at the Museo Nazionale dell'Automobile di Torino, the Foundation presented the book 'MAC'. To pay tribute to the figure of Gino, several leading figures from the automotive world were present, including Antonio Ghini and Pino Allievi on stage together with the authors of the book, Monica Mailander Macaluso, Stefano Macaluso and Sergio Remondino and, in video link-up, Maria Leitner. The introduction to the presentation was by Benedetto Camerana, president of MAUTO, and on stage there were then the testimonies of the pilots Andrea Dallavilla and Emanuele Pirro.
The evening was a warmly shared occasion, in which all the guests present took the opportunity to remember Gino and the challenges he faced during his life.
At the Museo Nazionale dell'Automobile, the Foundation presented the book 'MAC', in memory of Gino Macaluso: architect and entrepreneur in the watch sector, but above all rally champion thanks to the European title won in 1972 and the Italian title obtained in 1974 as co-driver of Team Fiat.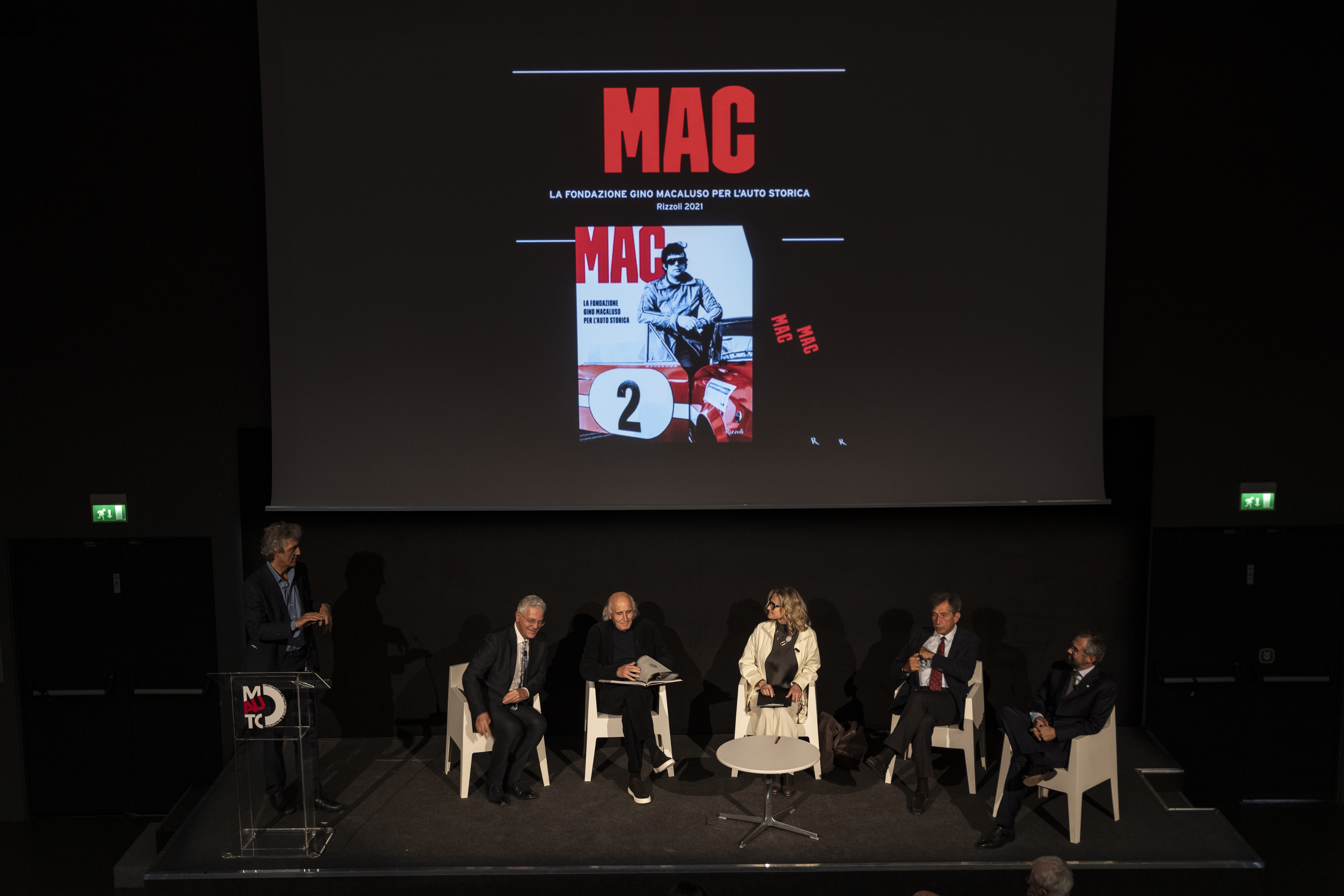 1 / 3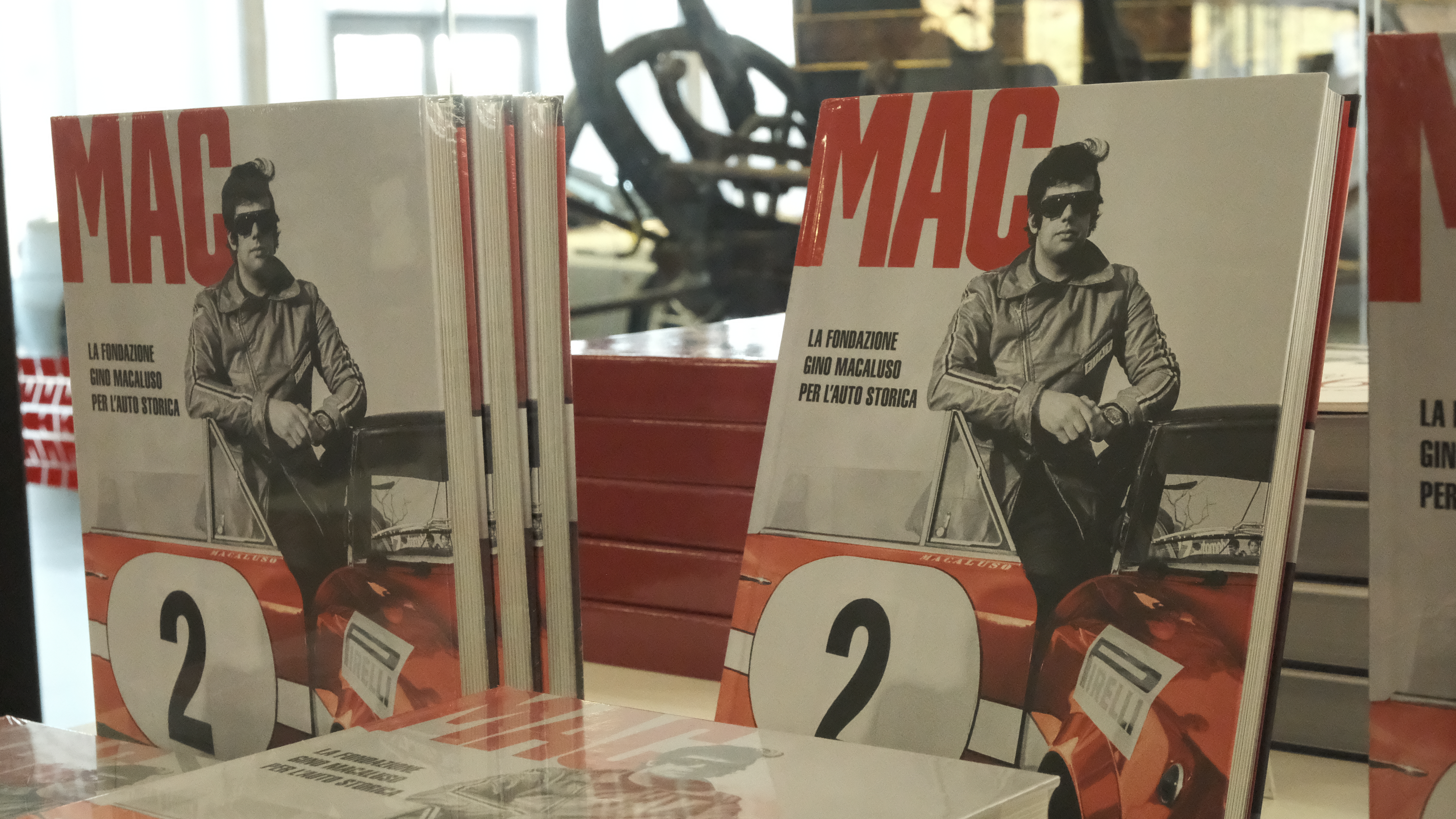 2 / 3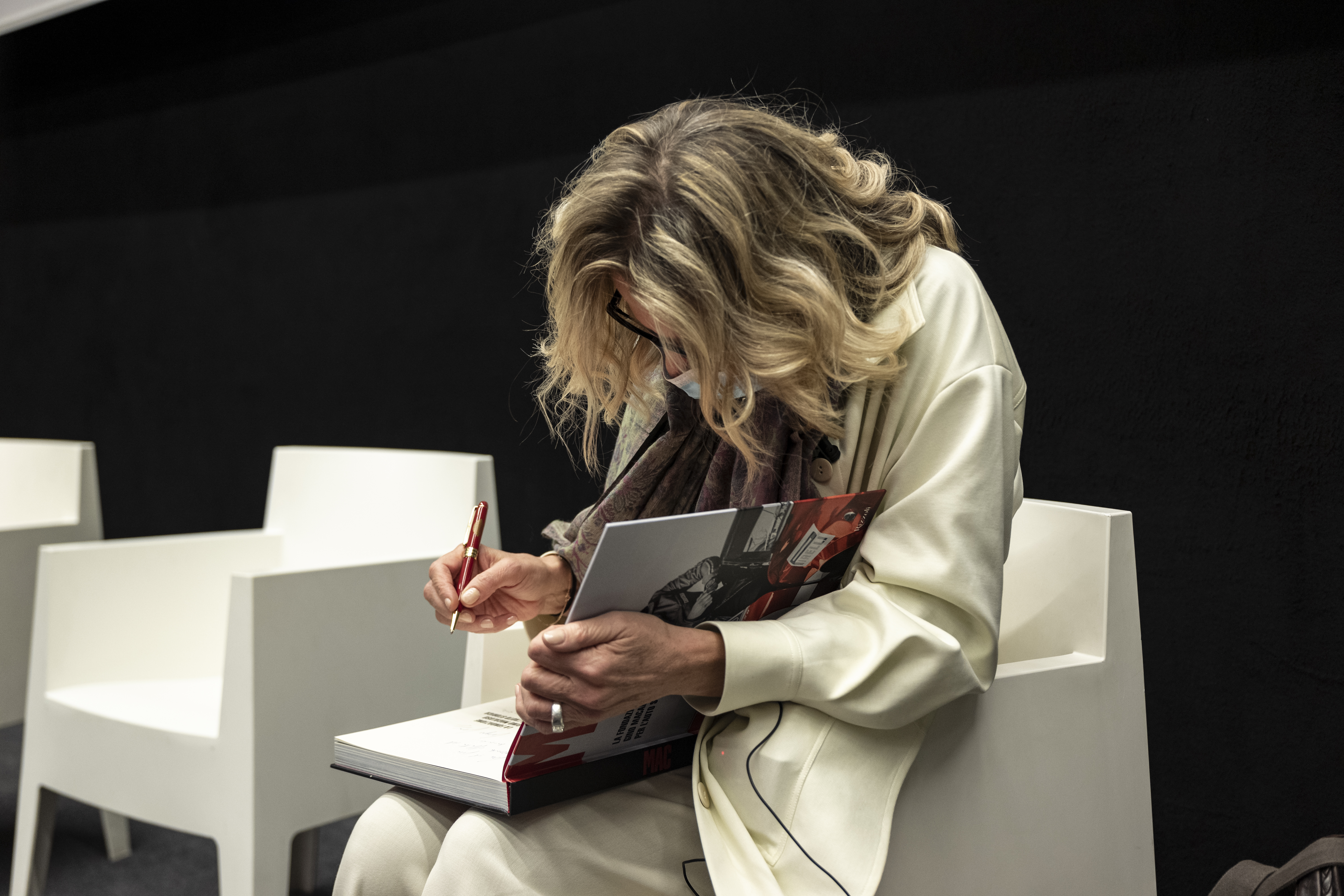 3 / 3