Goodwood Festival of Speed 2021
9 - 11 July, 2021
-
Goodwood
The Foundation participates in the Goodwood Festival of Speed ​​to celebrate Gino Macaluso: on Friday 9 July Charles Richmond, Duke of Richmond and Gordon and member of the Advisory Board of the Foundation, honored his memory together with Monica Mailander Macaluso. Since the first editions, the Festival has hosted the cars of the collection, also thanks to the deep friendship that has always linked the Duke of Richmond and Gordon to the Macaluso family, by virtue of the common passion for historic cars and more.
8 cars from the Foundation's collection participated in the Festival of Speed ​​for an unprecedented presence, with Fiat X1/9 Abarth, Lancia Rallye 037, Lancia Stratos, Lancia Delta S4, Lancia Delta HF Integrale, Lancia Beta Montecarlo Turbo, Lancia LC1 and Lancia LC2.
At the wheel, champions and special drivers, such as Miki Biasion, Emanuele Pirro, Jochen Mass, Tom Kristensen and Marino Franchitti. Special guests were Charles Gordon-Lennox, Count of March and Kinrara, son of the Duke of Richmond and Gordon, and Fabrizio Giugiaro, son of the designer of the Lancia Delta Integrale, Giorgetto.
To celebrate the memory of Gino Macaluso, the Foundation participates in the Festival of Speed with 8 cars: the Fiat X1/9 Abarth, and the core of the Lancia Martinis.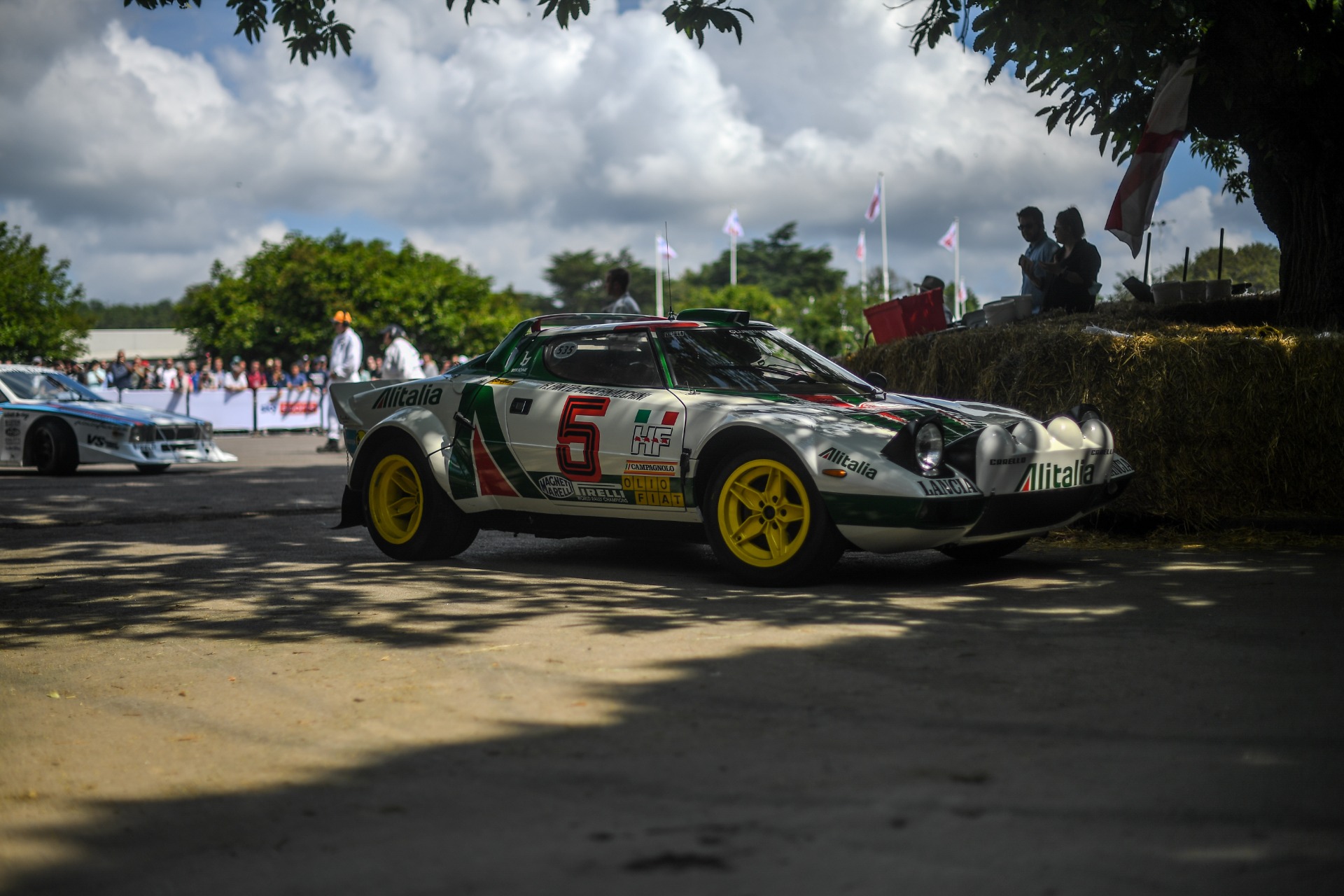 1 / 4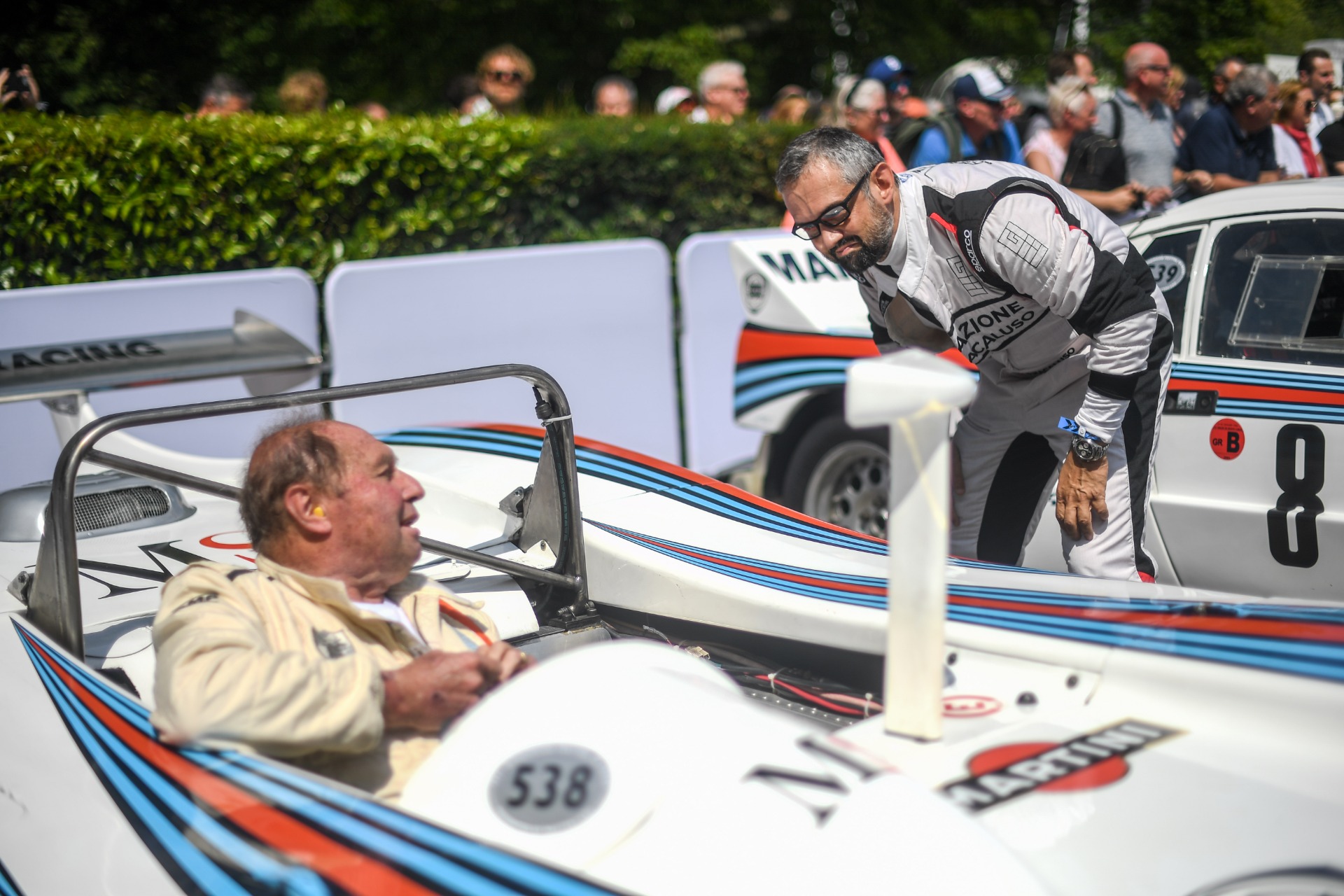 2 / 4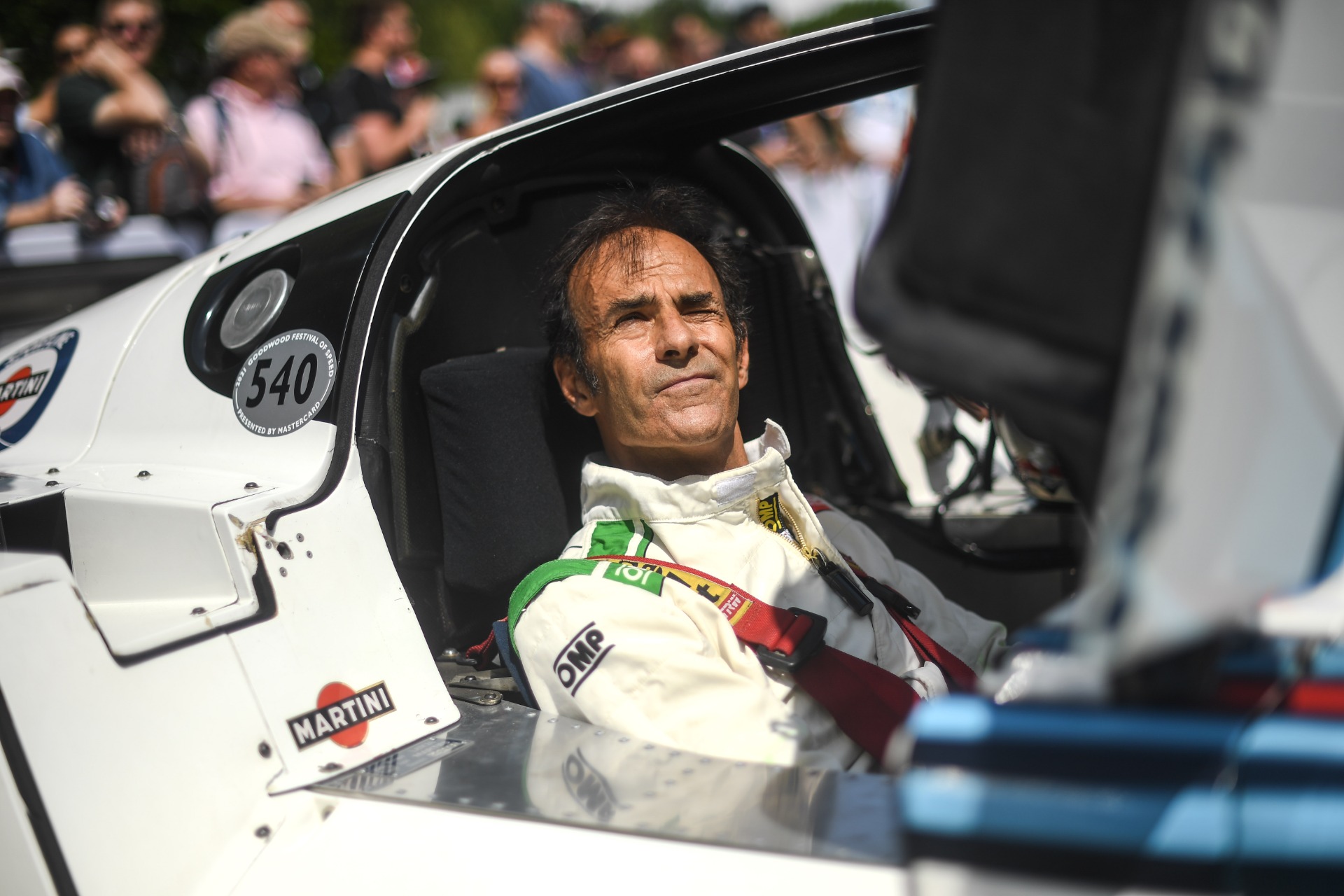 3 / 4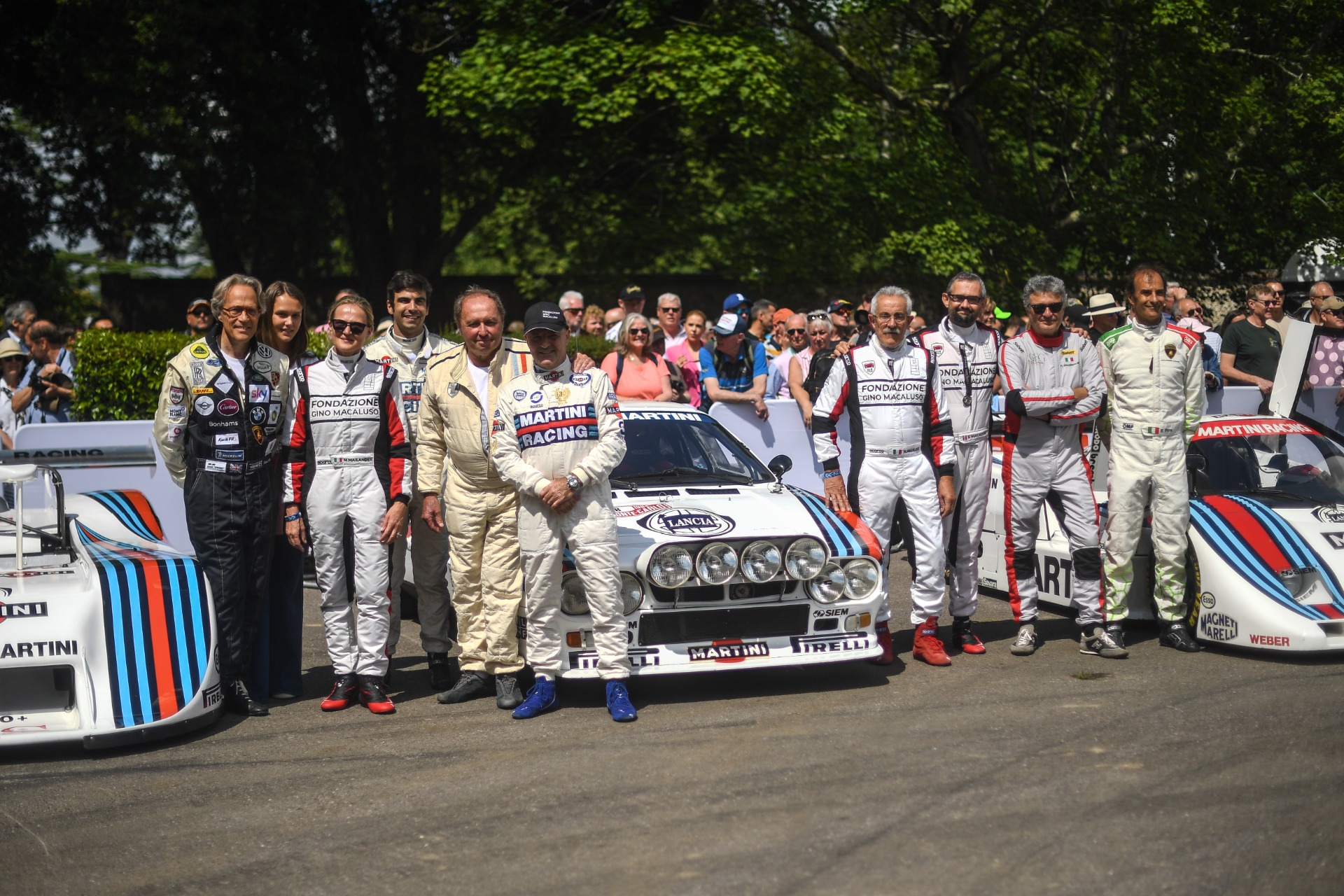 4 / 4