Fuori Concorso Turbo
The Fondazione Gino Macaluso participated in the second edition of Fuori Concorso, a side event of the Concorso d'Eleganza of Villa d'Este which took place on the same weekend as the prestigious competition historically based on the shores of Lake Como.
This edition celebrated the turbocharger and all those cars that, thanks to supercharging, have earned a prominent place in the history of motoring.
The Renault 5 Turbo and the Lancia LC1 from the collection were exhibited to the public at Villa Grumello, which allowed fans to admire them in all their glory.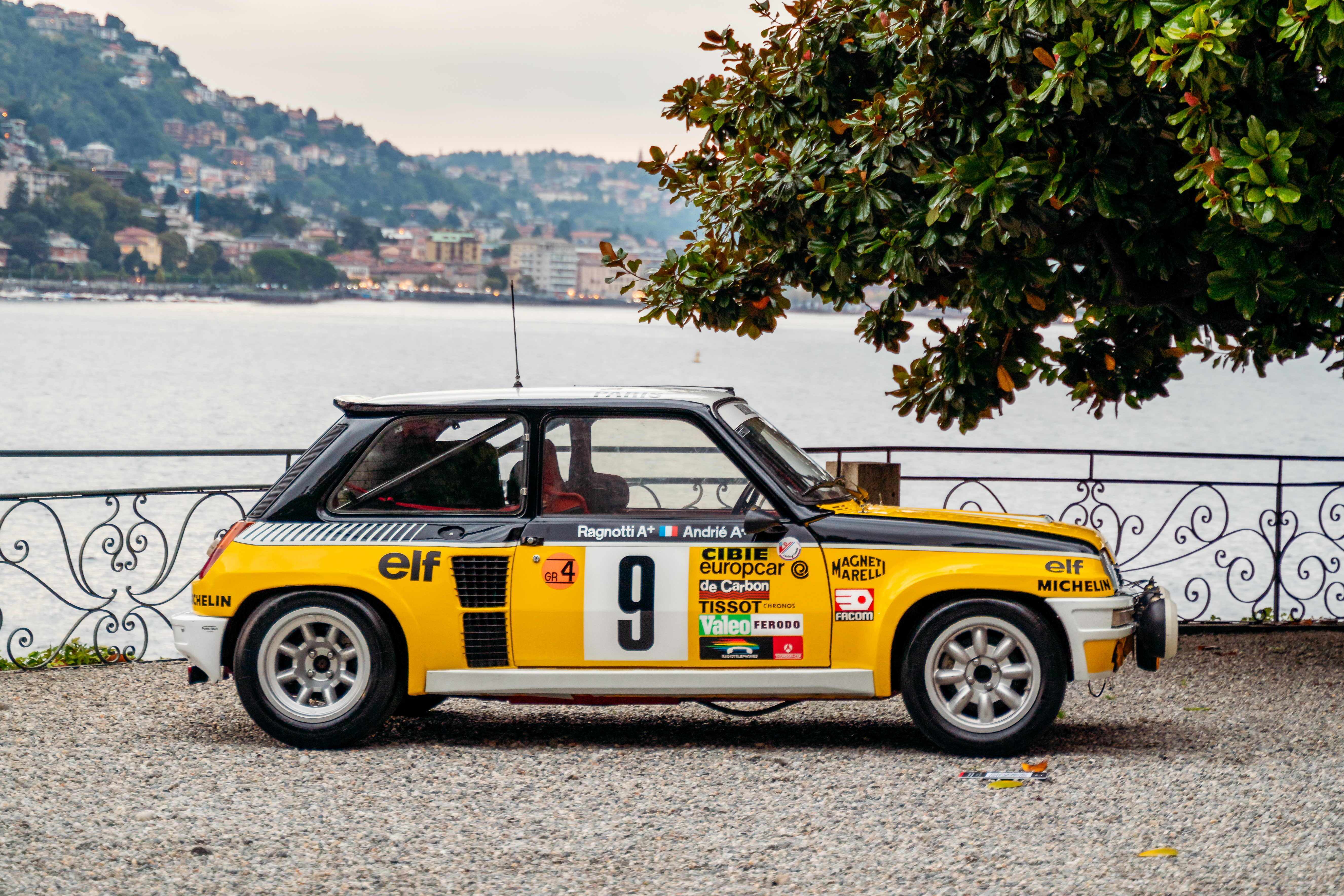 1 / 2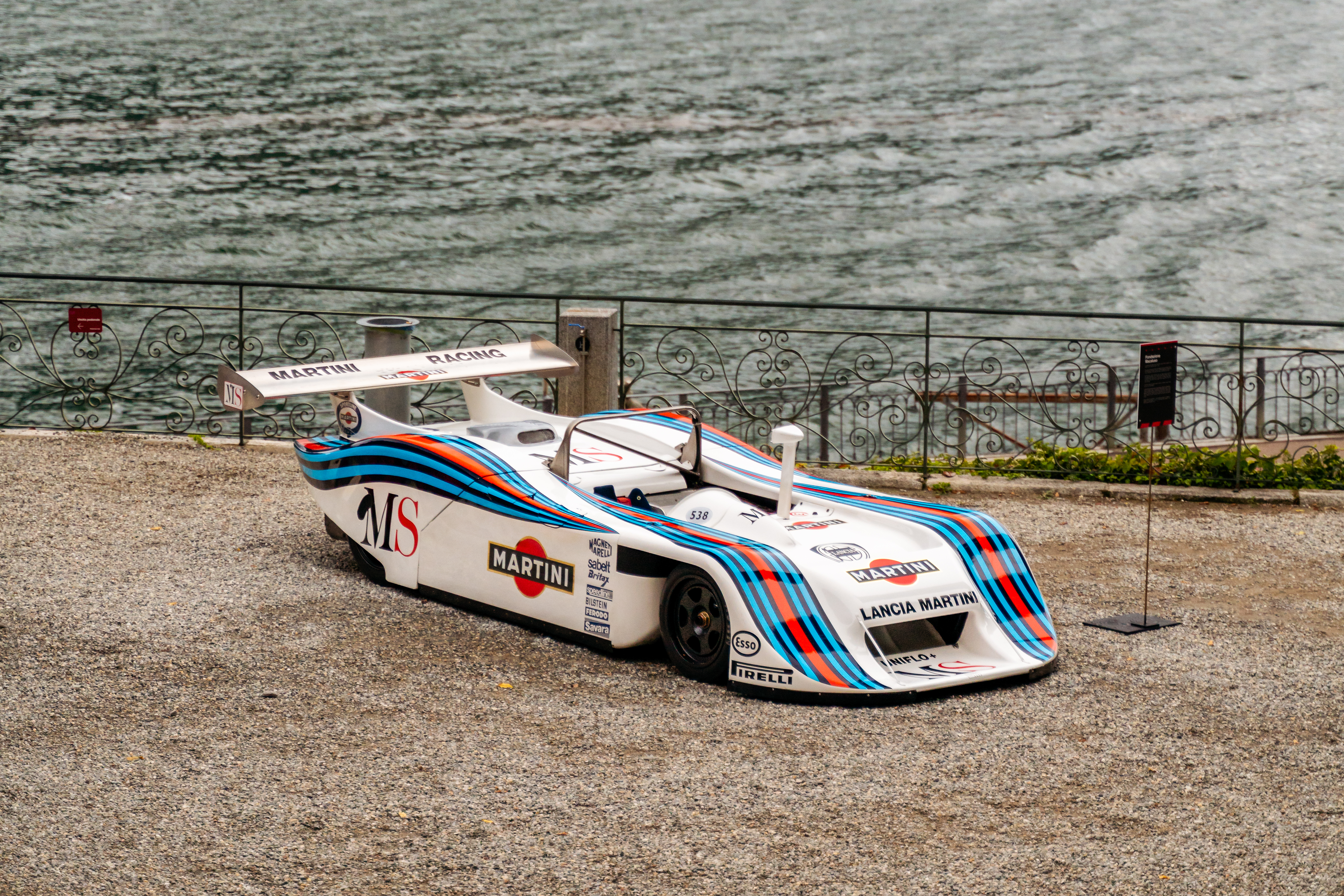 2 / 2