Rally Costa Brava
17 - 20 March, 2022
-
Costa Brava
Fifty years after the victory in the 1972 edition, the Fiat 124 Sport Spider 1600 took part in the historic edition of the Rally Costa Brava from 17 to 20 March 2022.
At the wheel of the car from Gino's collection was Massimo Macaluso, who celebrated his father by driving the same car model in which he won the 1972 Costa Brava Rally alongside Raffaele Pinto. The mechanical team of the Foundation made it possible to participate with a perfectly functional car in the three days of competition, during which Massimo Macaluso was joined by his navigator, since the days of R&D Motorsport, Antonio Celot.
In 1972, Lele Pinto and Gino Macaluso won the European Rally Championship: with this special participation, the Foundation and the Rally Costa Brava celebrated this important anniversary.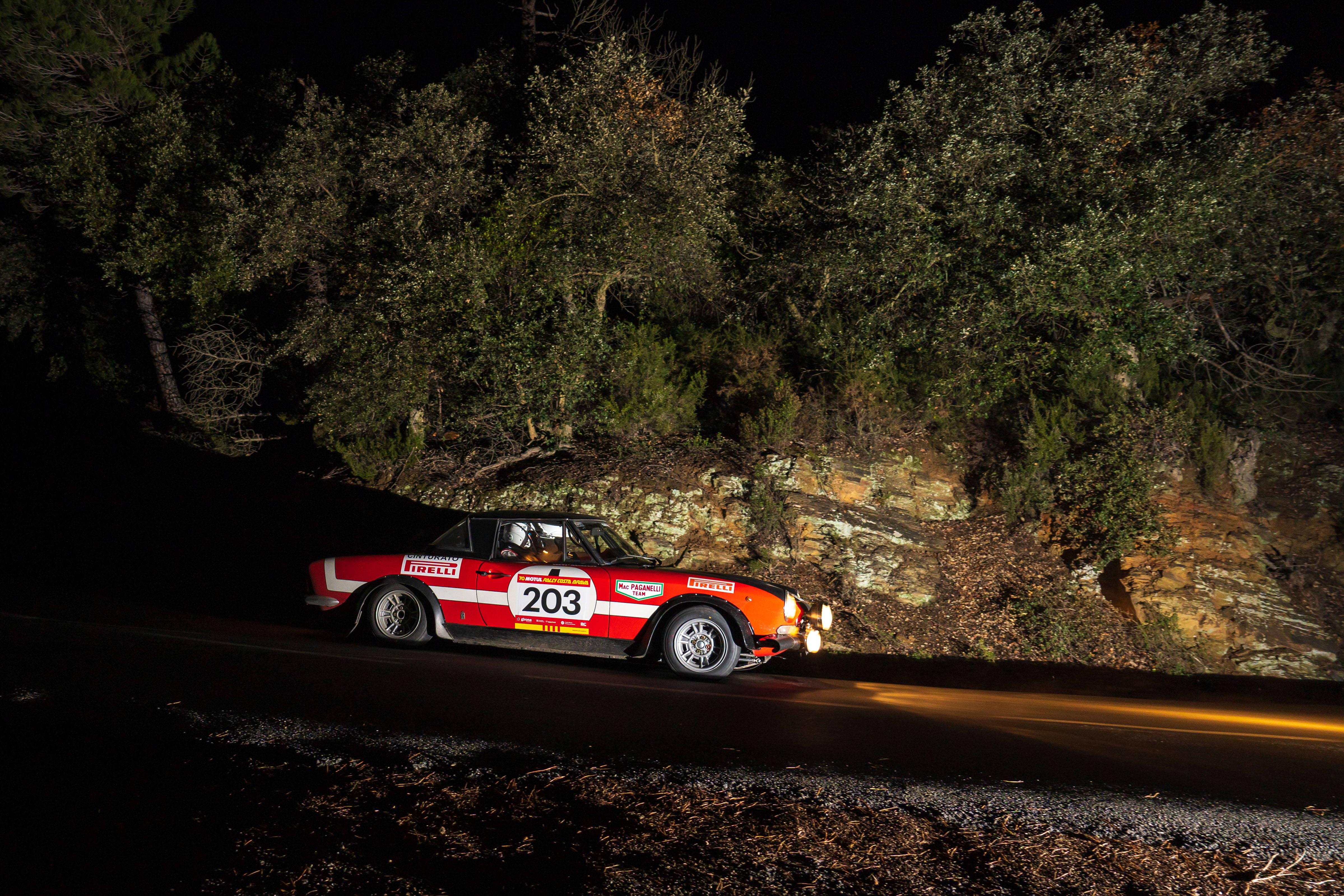 1 / 2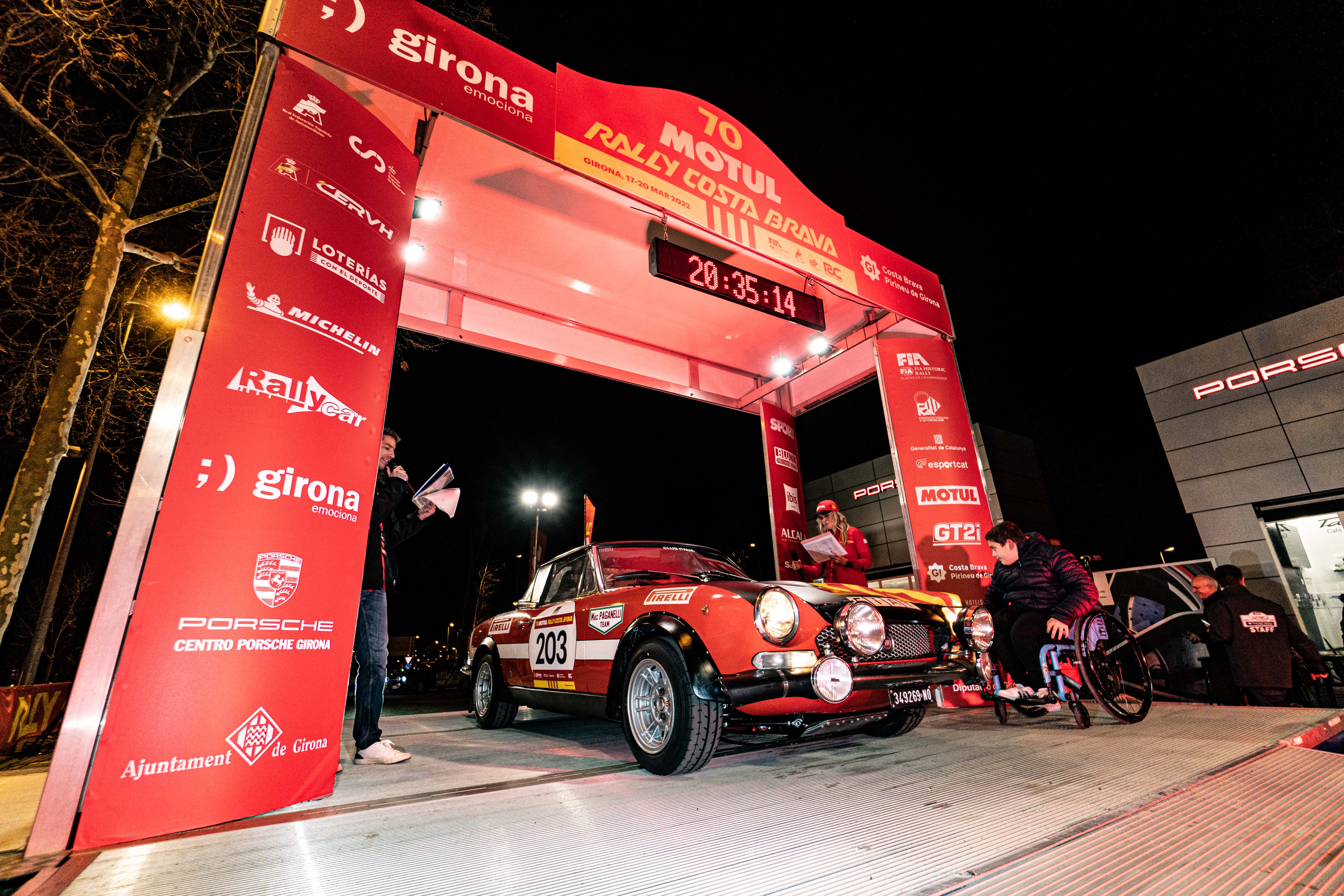 2 / 2