Cesana-Sestriere – Memorial Gino Macaluso
Every year, the Cesana-Sestriere Experience – Memorial Gino Macaluso, a parade-competition for historic cars organized by Automobile Club Torino, attracts about one hundred cars of great historical value, driven up the famous road from Cesana to Sestriere.  More than just a sports competition, this is an event dedicated to all car lovers and the wider public: passers-by, families, tourists and children.
Since its second edition in 2011, the prestigious parade has been dedicated to the memory of Gino.
The Cesana-Sestriere Experience has always been associated to the Cesana-Sestriere – Trofeo avvocato Giovanni Agnelli hill climb, valid for the European and Italian Hill Climb. This year's edition also celebrated the 70th anniversary of the Turin-based Abarth brand.
The Fondazione Gino Macaluso participated in the 2019 edition with a 1990 Lancia Delta HF Integrale 16v – which won the Rallye Sanremo with Auriol and, the same year, came in fifth at the RAC Rally, again with Auriol – and its 2001 FIAT Punto S1600, which ran the 2001 Junior World Rally Championship with Gino Macaluso's R&D team.
The Foundation participates in the Cesana-Sestriere Experience – Memorial Gino Macaluso with its Lancia Delta HF Integrale 16V and FIAT Punto S1600.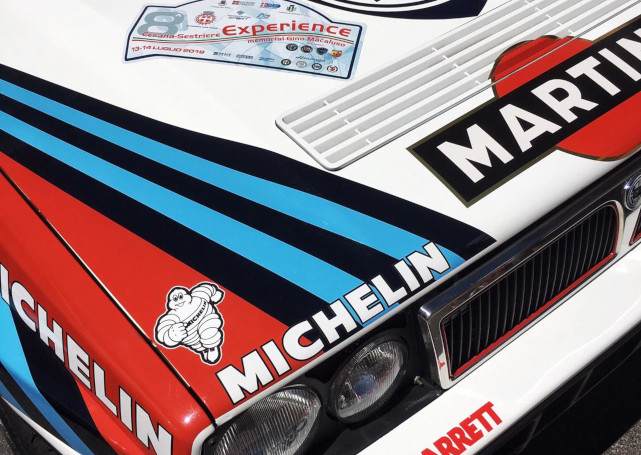 1 / 1