AUTO E MOTO D'EPOCA 2023
26 - 29 October, 2023
-
Bologna
In this special edition, as part of the "Auto e Moto d'Epoca" fair in Bologna, we came together to remember and honor the memory of an extraordinary man: Gino Macaluso.
We remember not only his passion for historic cars but also his commitment to training young people in the world of motoring. Gino Macaluso's passion and dedication for classic automobiles was contagious and inspired us all.
This year, as part of the fair, we honored his memory at the ACI Automobile Club d'Italia stand, among the cars he loved so much, with a particular tribute to the legendary Lancia Rally 037.E, in line with the vision that Gino has of him, we present the educational projects "Sharing Historic Car Knowledge" for the new year.
These projects are a tribute to his legacy and his love for educating young people in the world of classic cars. We will continue to carry forward his vision, teaching young people about the wonders of classic cars and keeping his spirit alive.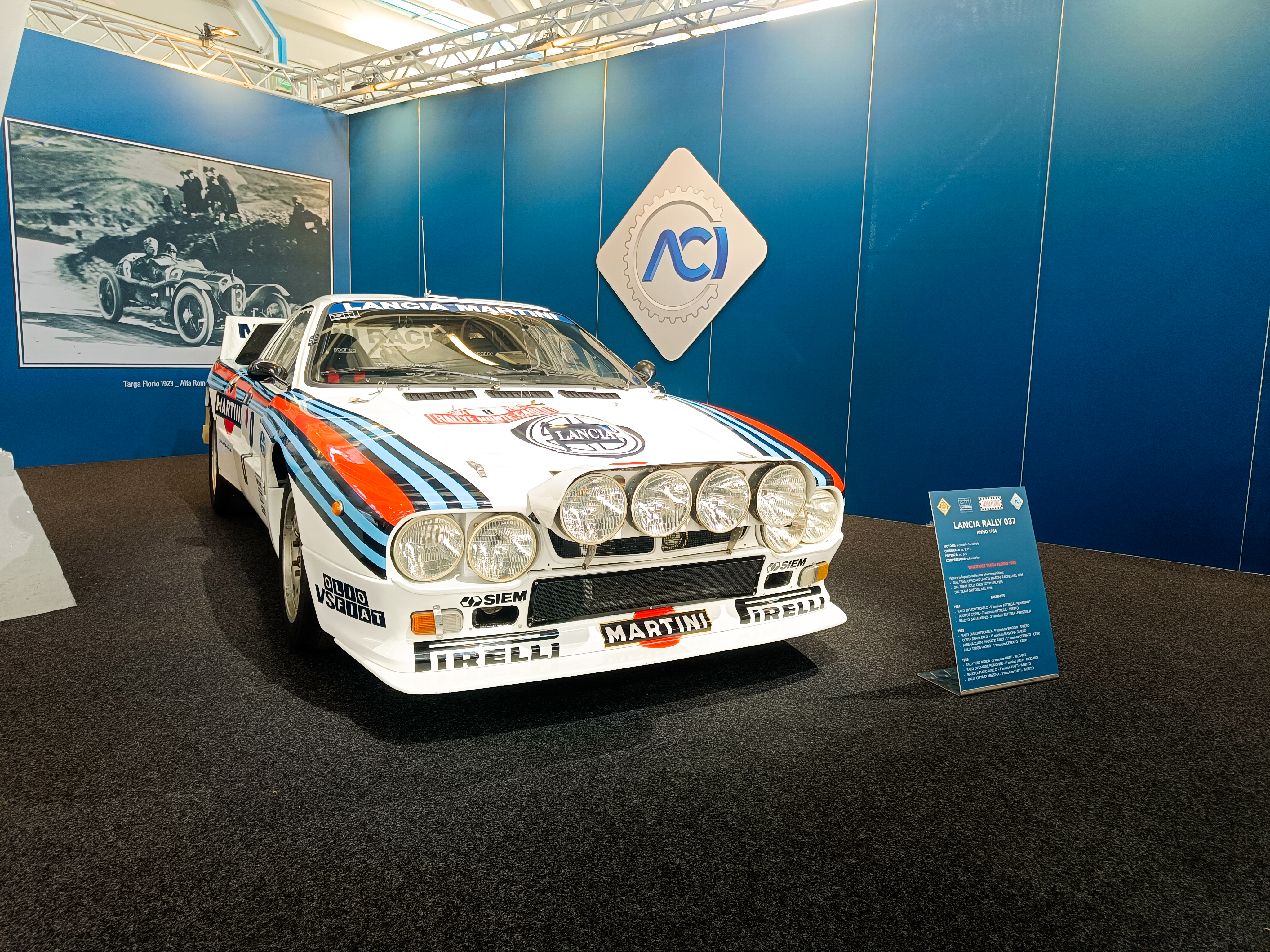 1 / 4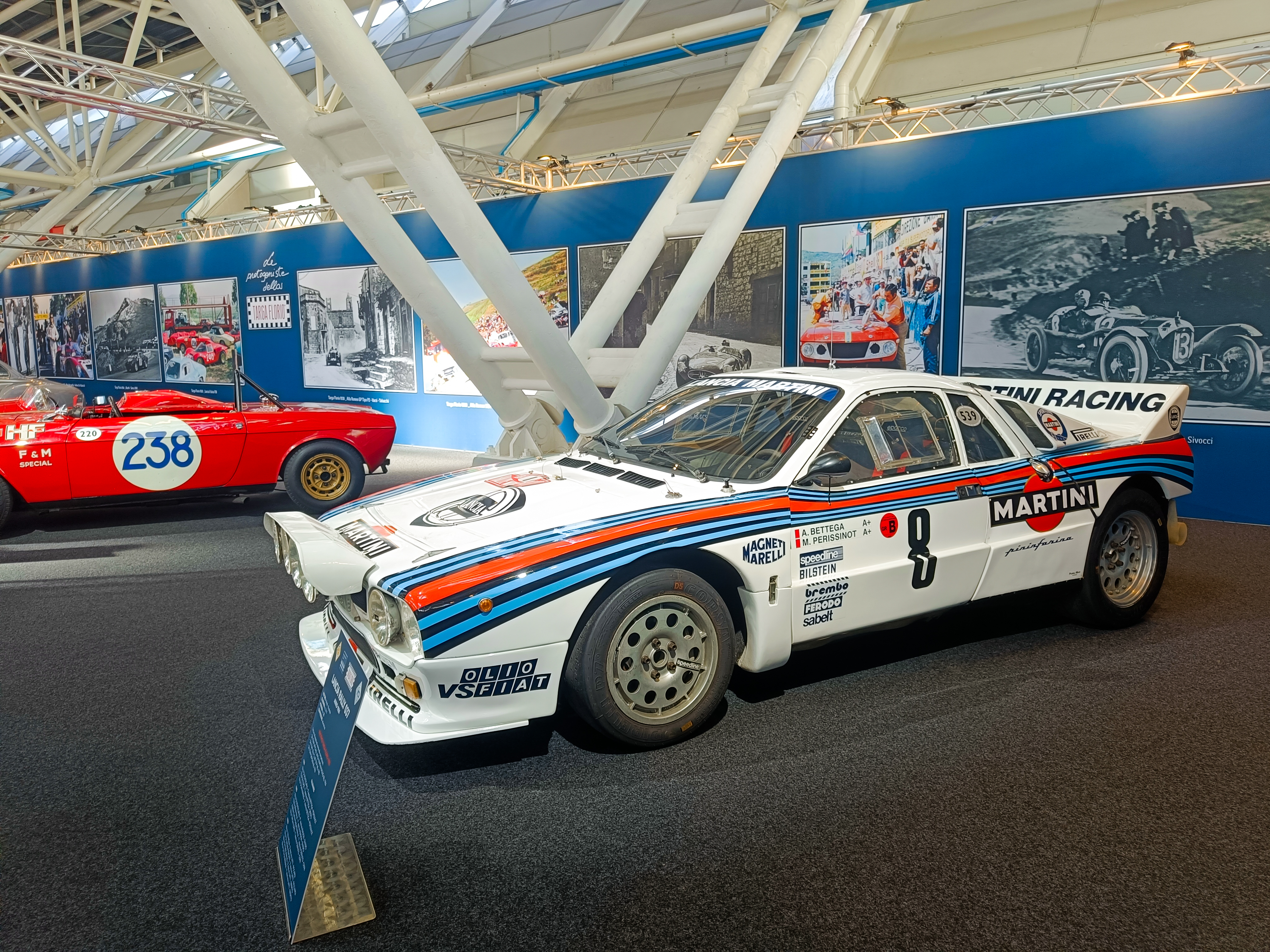 2 / 4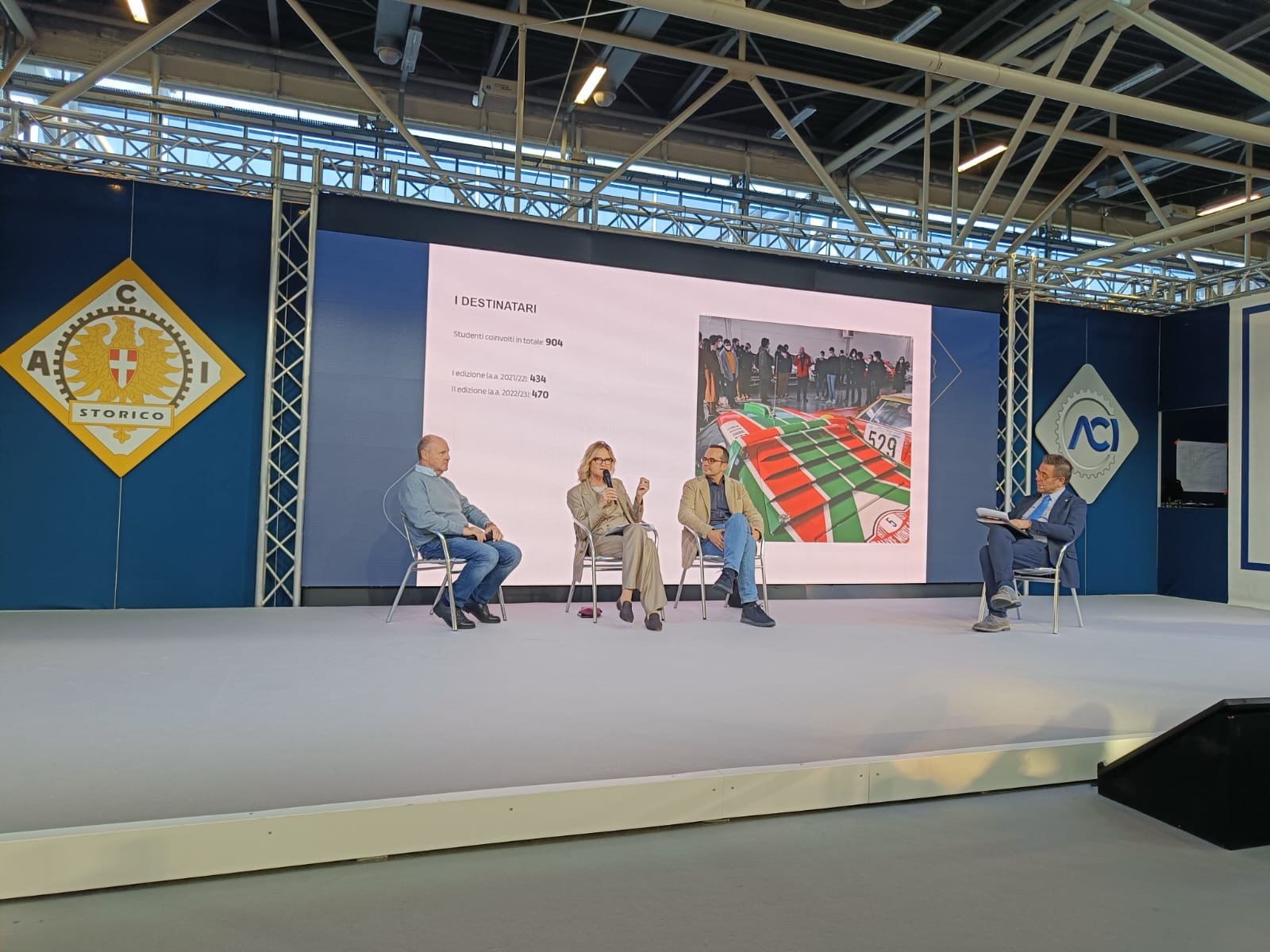 3 / 4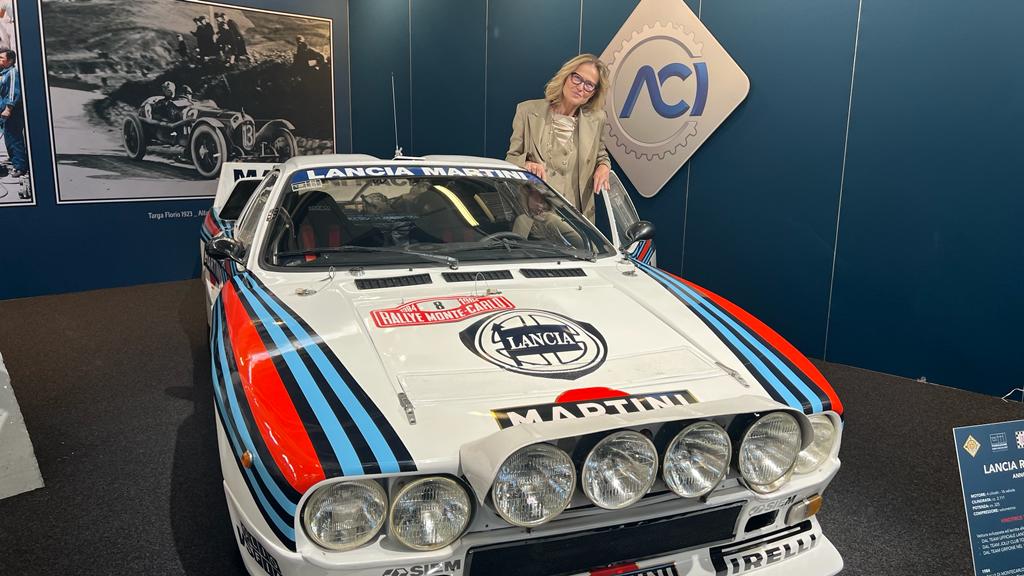 4 / 4