WORKSHOPS WITH CHILDREN AND FAMILIES OF THE UGI ODV AT THE FOUNDATION
21 - 28 September, 2023
-
Turin
This september we welcomed again the children and families from UGI ODV – Unione Genitori Italiani contro il Tumore and the Regina Margherita hospital.
They were two afternoons full of smiles and fun: children enjoyed the true emotions of motorsport. This year we had the chance to make the Fondazione vibrate to the rhythm of the Progetto Drum Theatre. Music and art were everywhere!
We want to thank UGI ODV and Prof. Franca Fagioli, for accepting our invitation again and for the special friendship we are building together!
1 / 11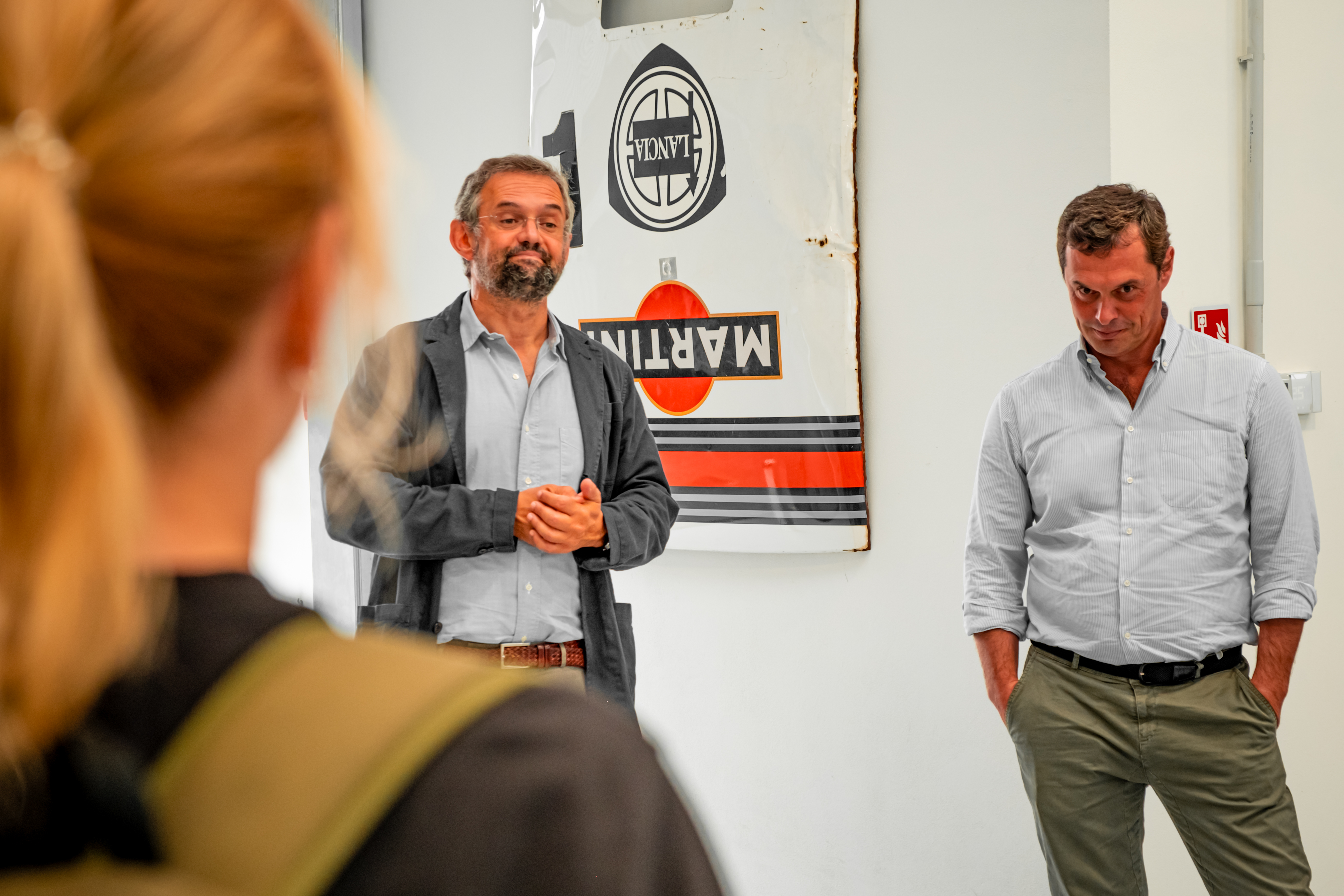 2 / 11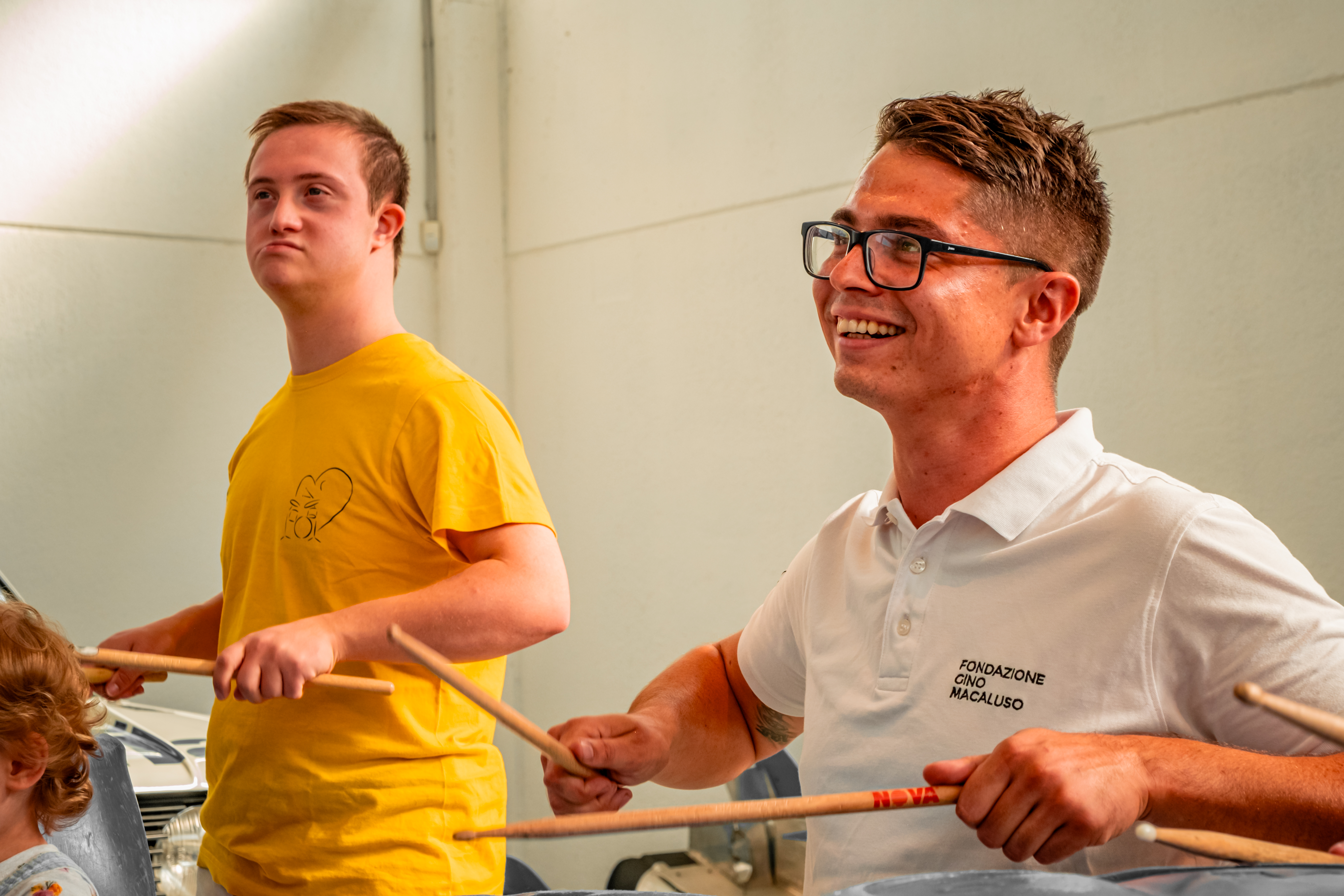 3 / 11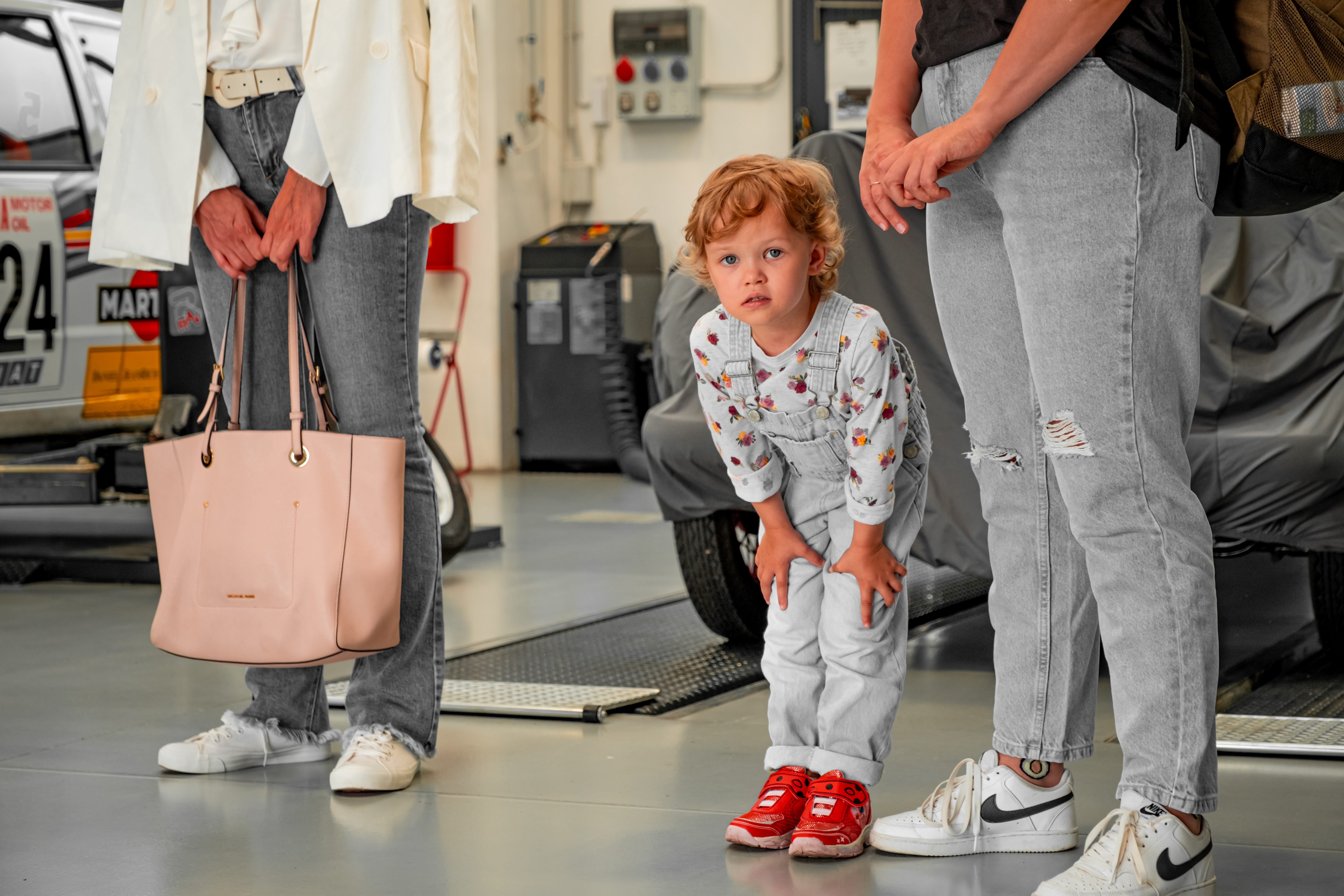 4 / 11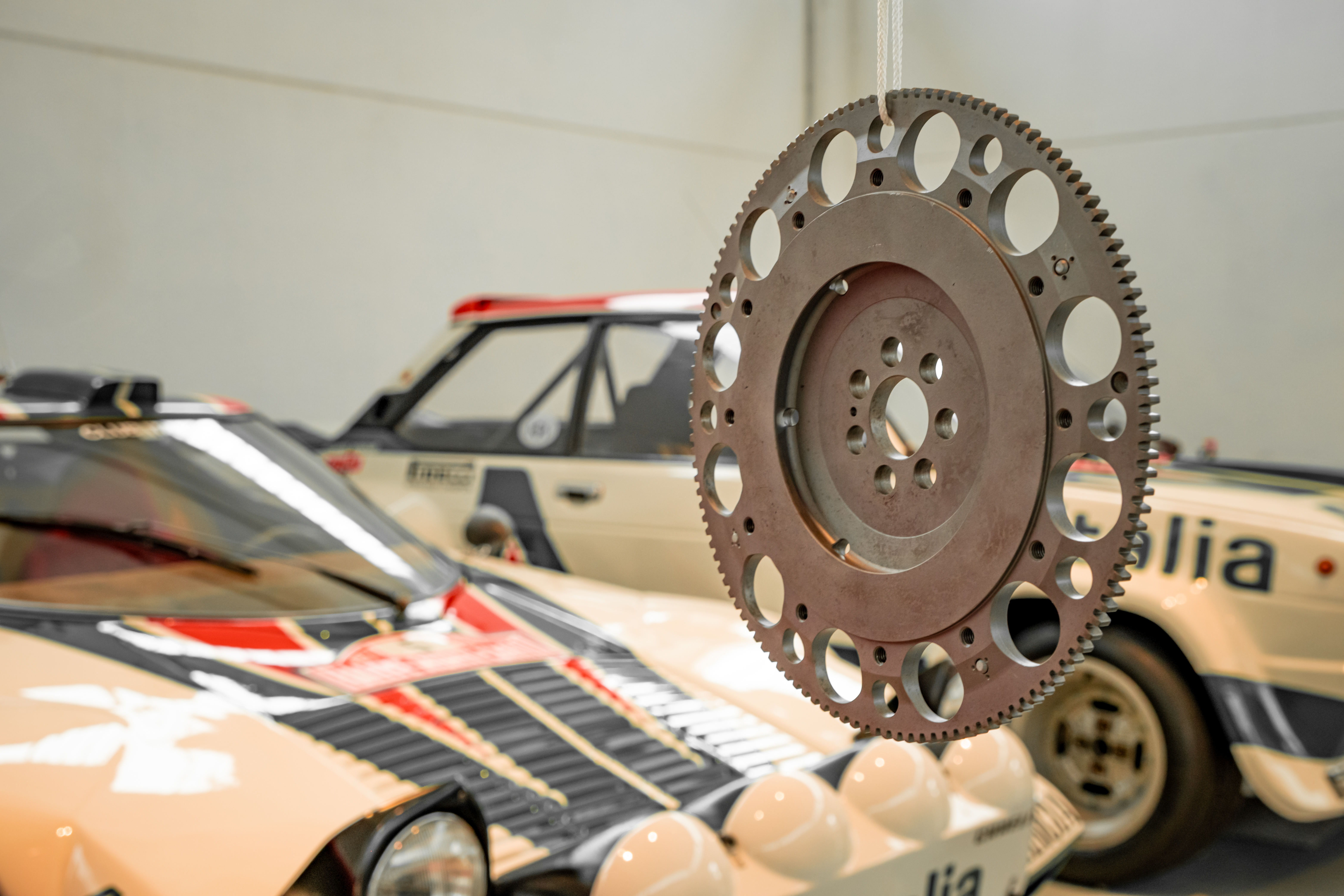 5 / 11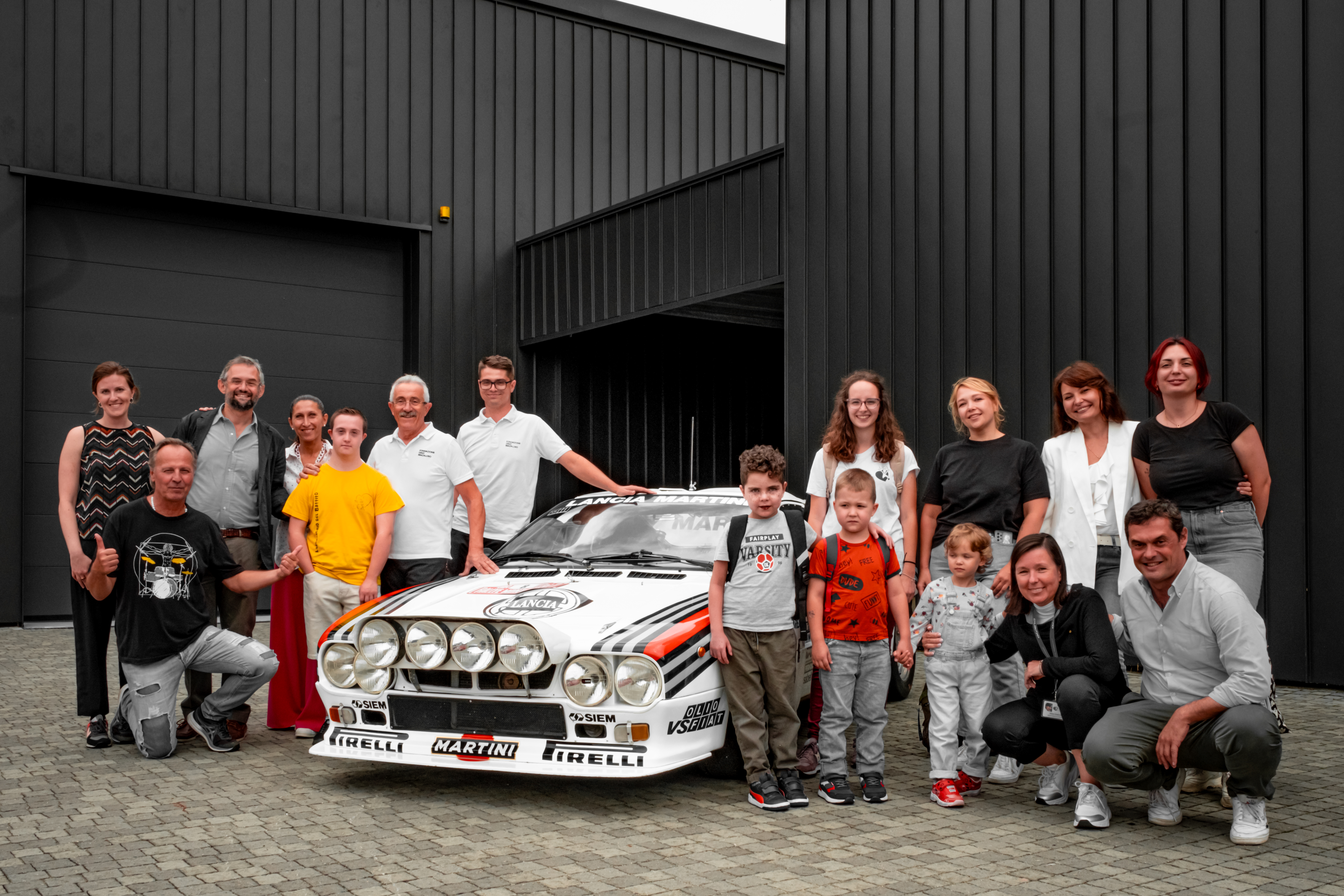 6 / 11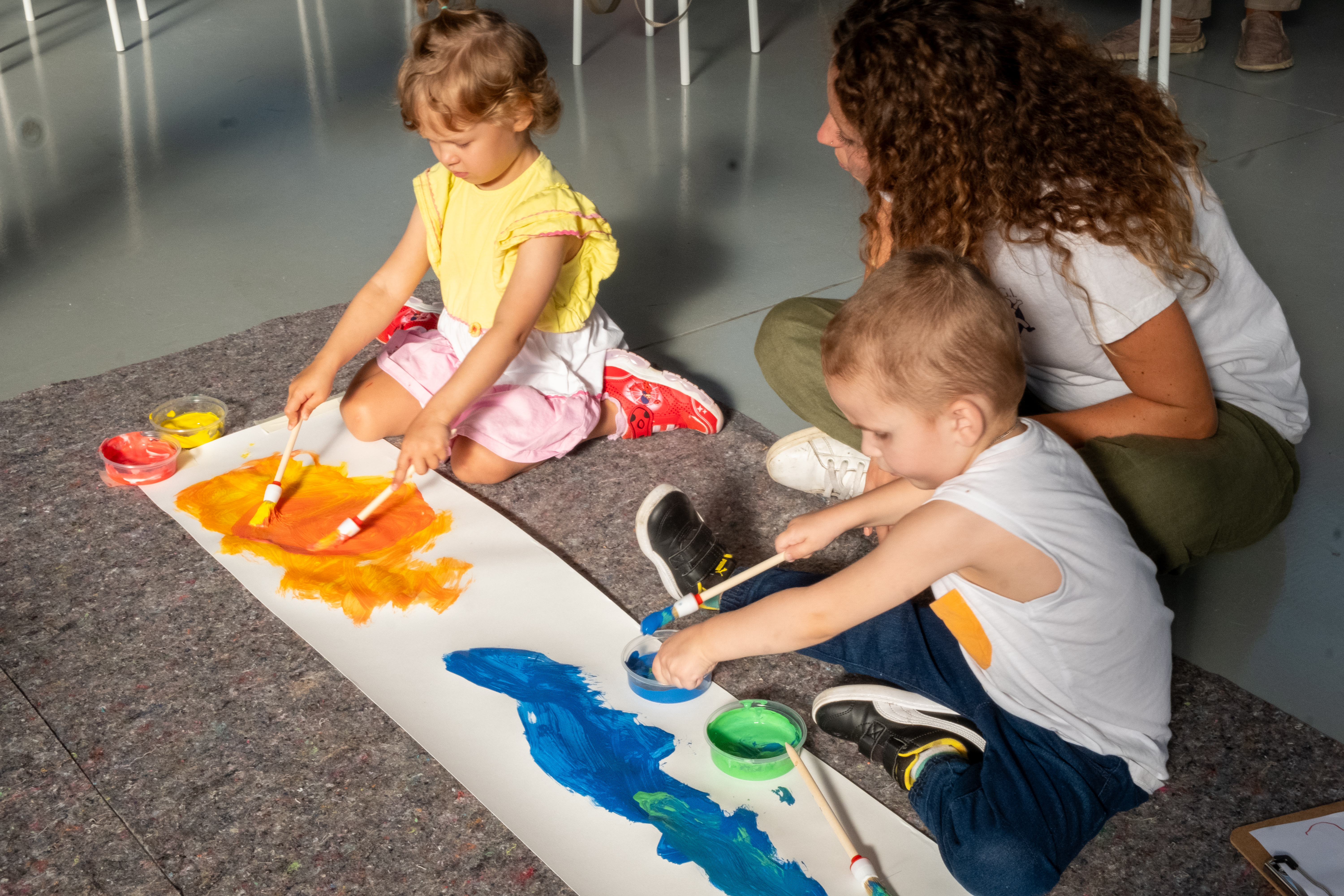 7 / 11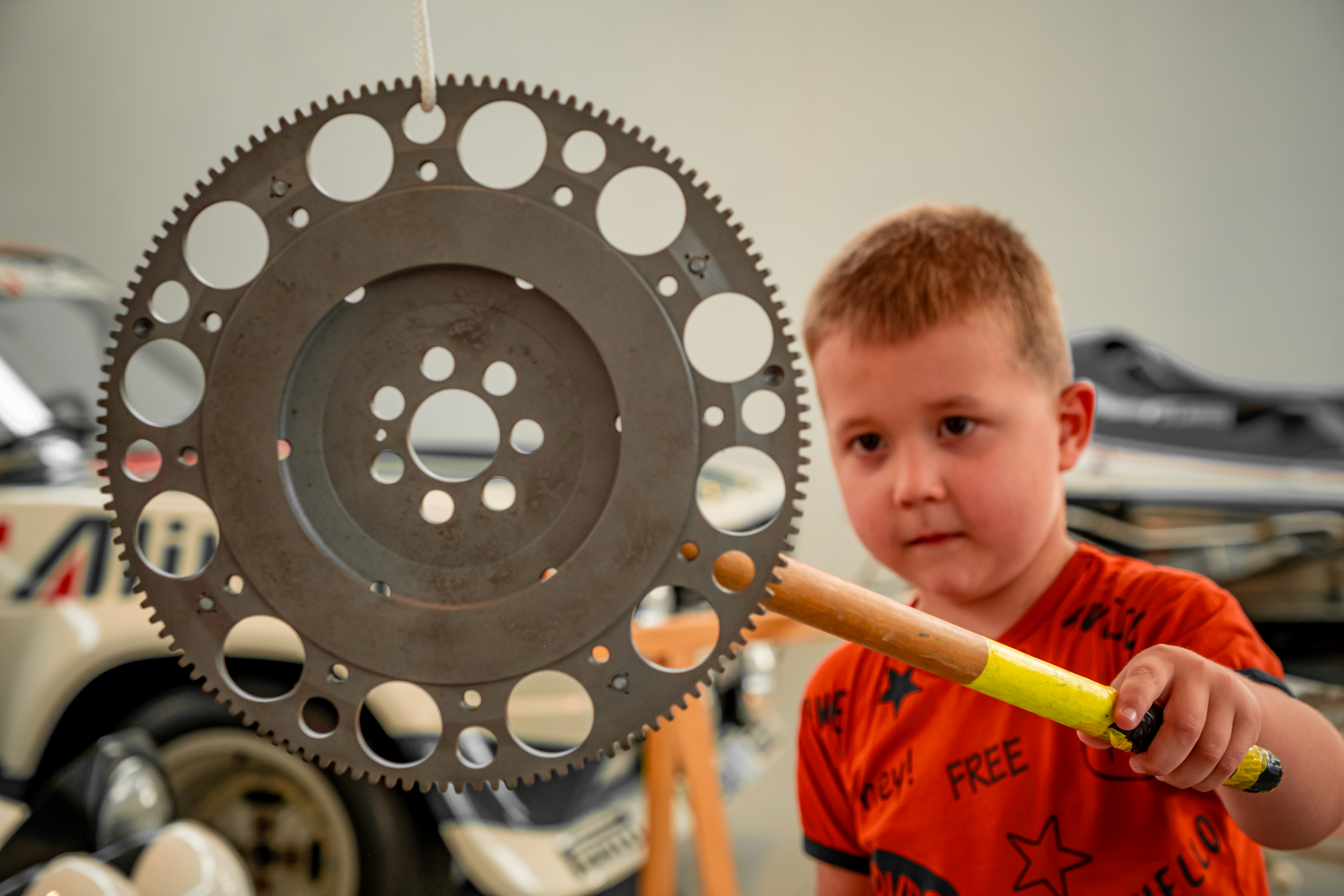 8 / 11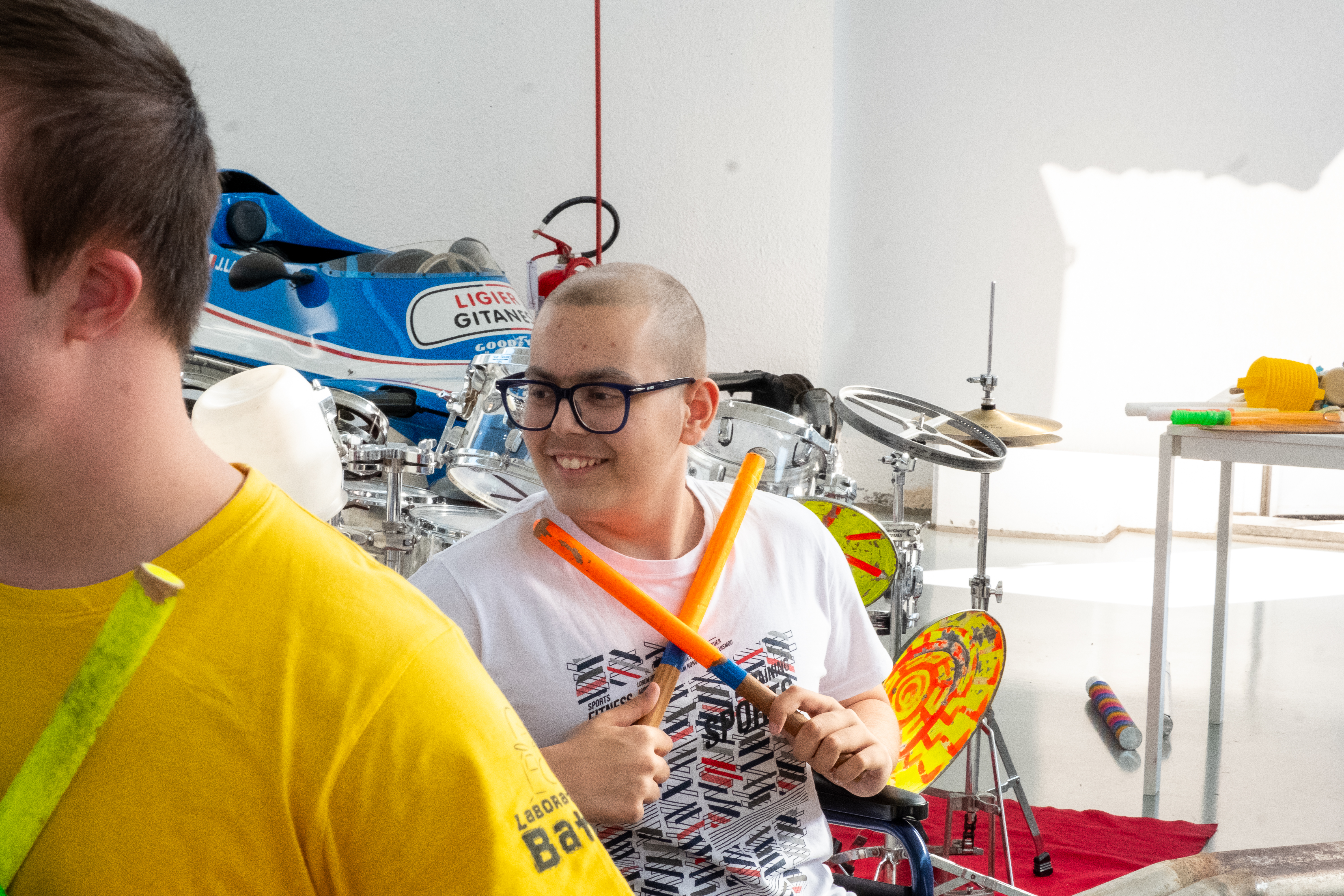 9 / 11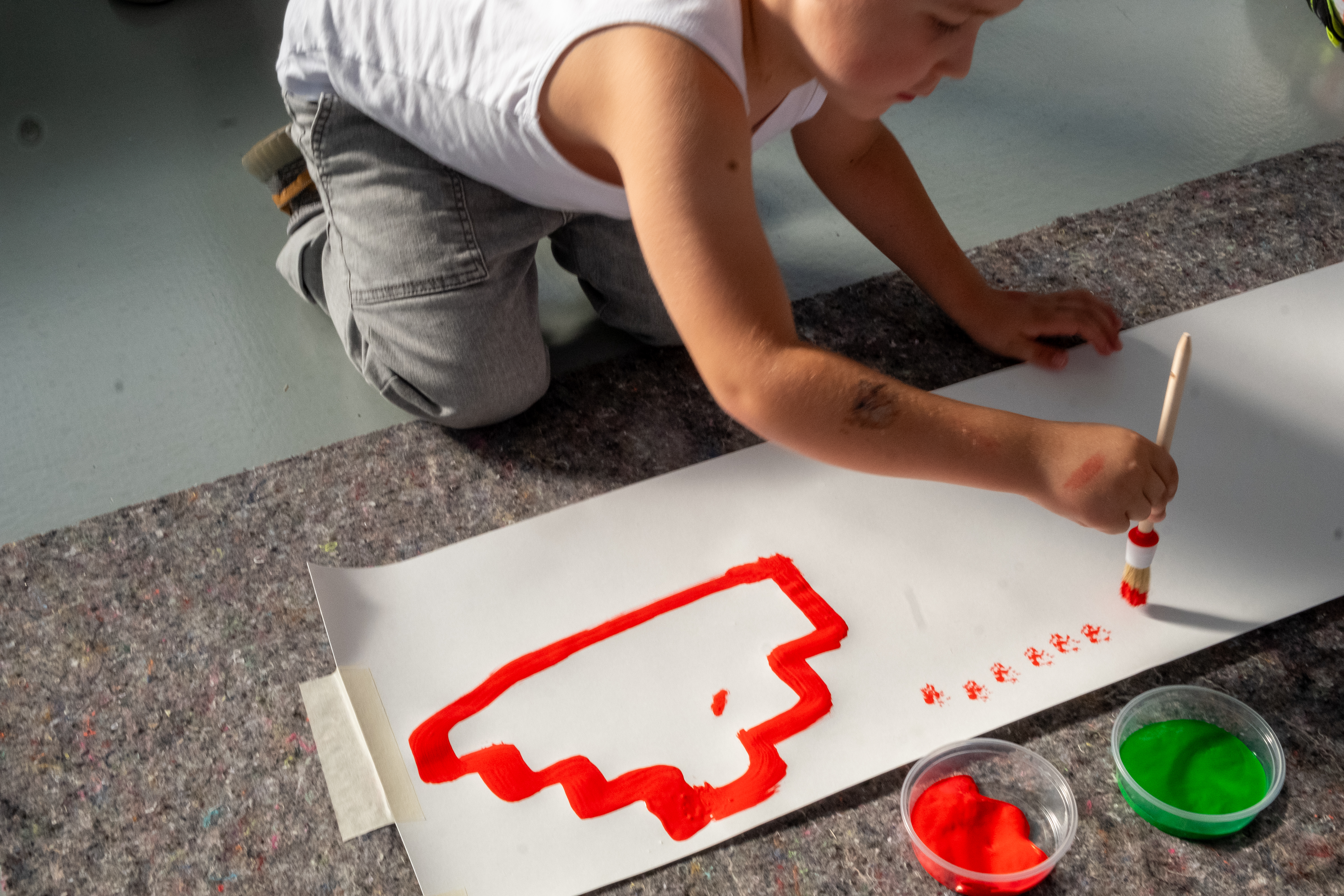 10 / 11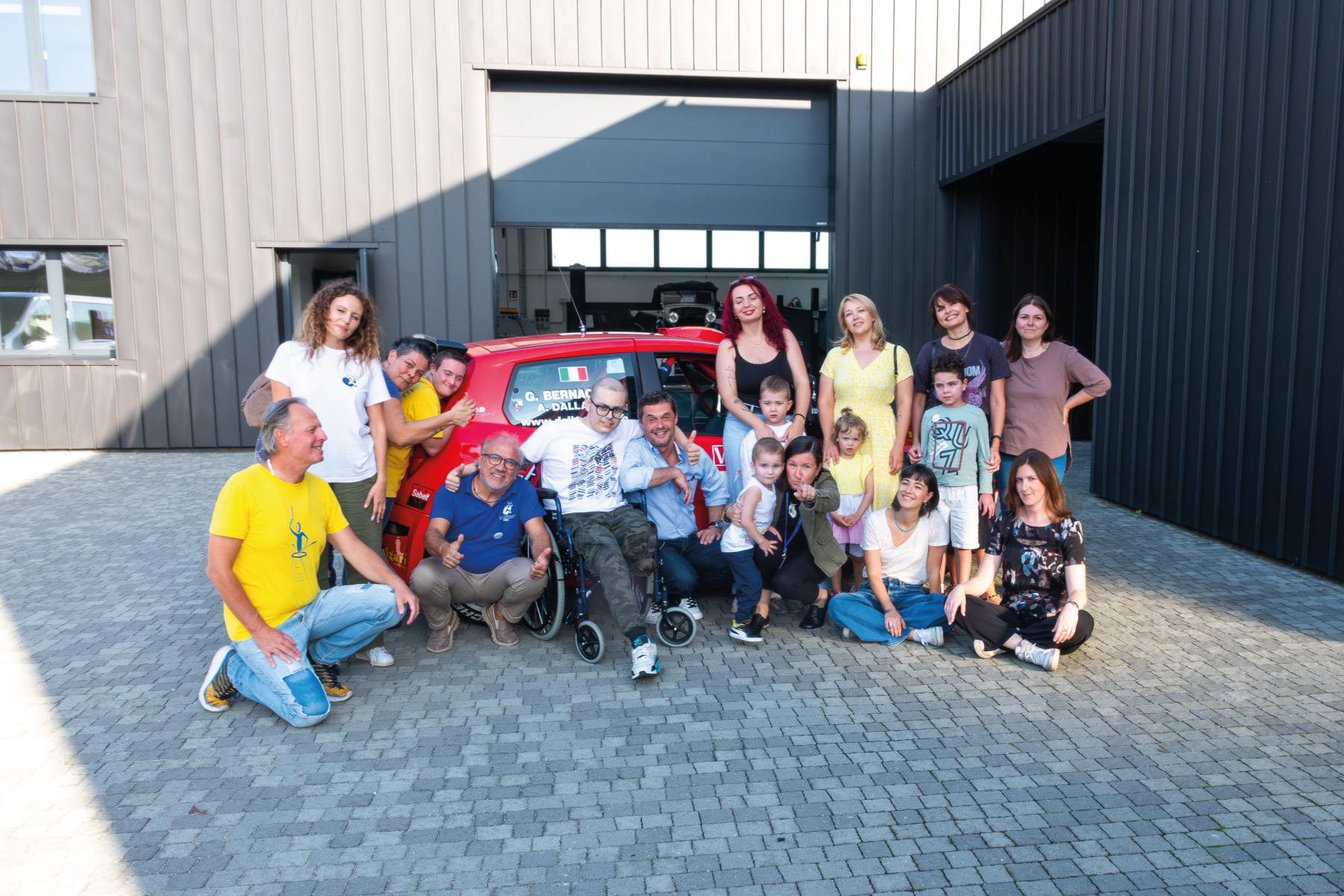 11 / 11