Rally Meeting 2023
3 - 5 February, 2023
-
Vicenza
The Foundation returned to the Rally Meeting, a point of reference for the discipline of rallies, organized by Miki Biasion at the Vicenza Fair.
A great meeting place for enthusiasts and the curious, with which the calendar of Italian events dedicated to the history of motorsport begins. At the center of the pavilion, the exhibition dedicated to the cars that have made the history of rallies, in which the Fiat 124 Abarth Rally from the Gino Macaluso collection also took part.
In the space dedicated to the Foundation, visitors were able to admire the Lancia Beta Montecarlo and the Alpine Renault A110, one of the protagonists of The Golden Age of Rally exhibition.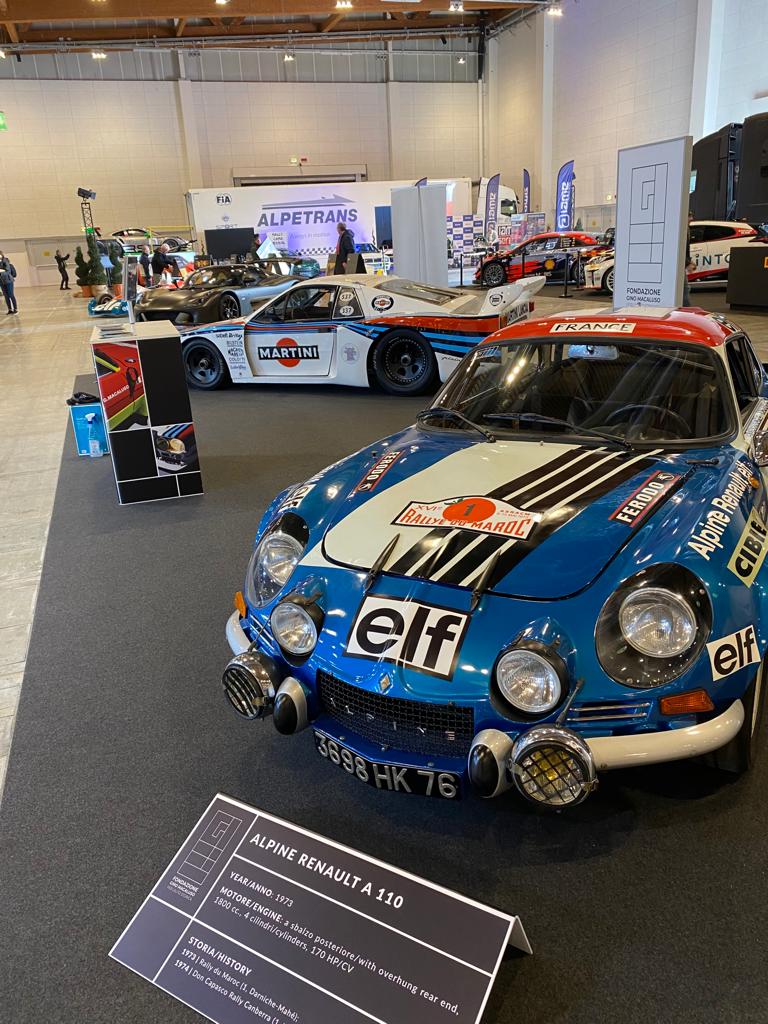 1 / 3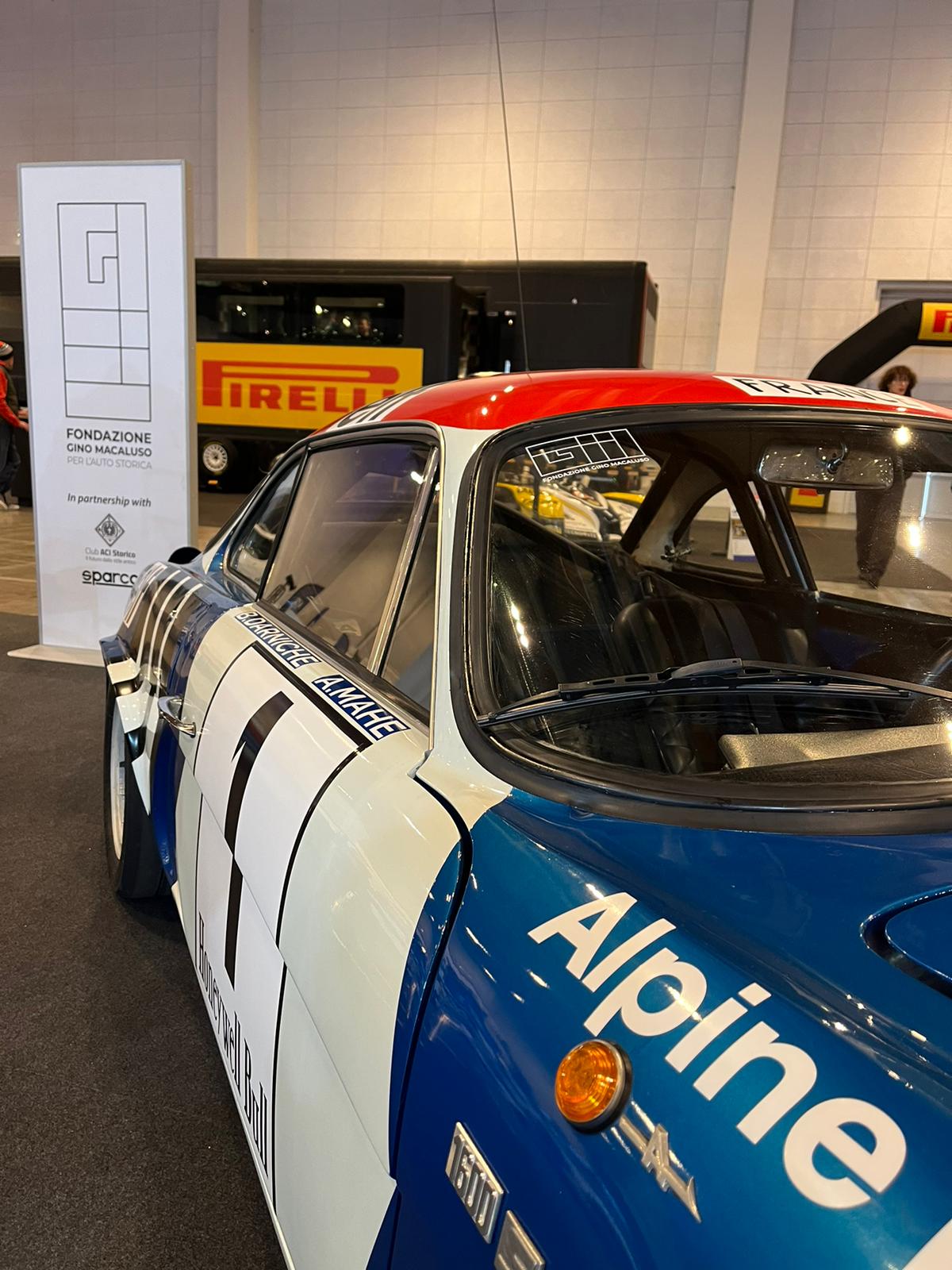 2 / 3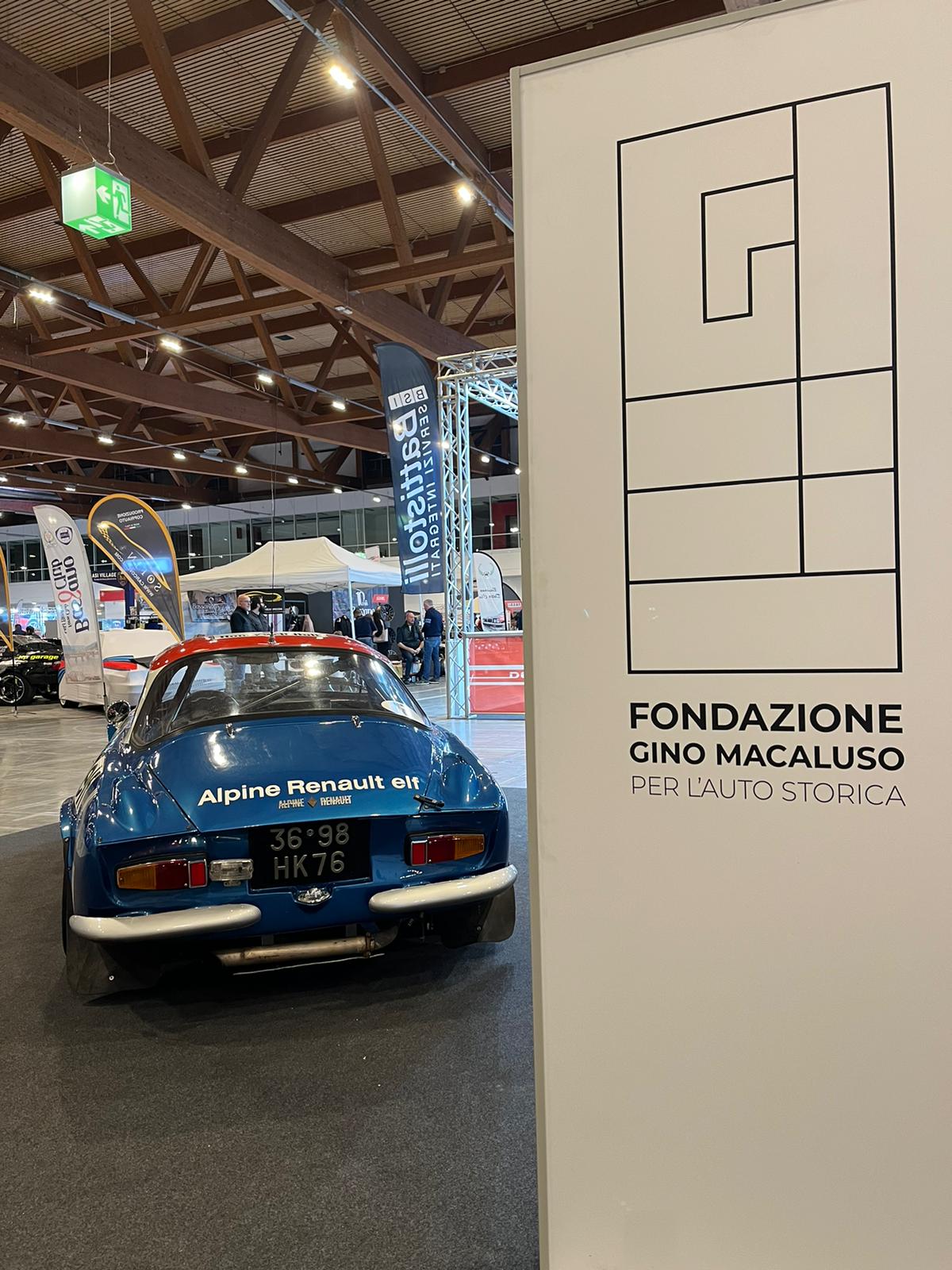 3 / 3