Monica Mailander – FIA Senator
We are happy to announce the appointment of our President Monica Mailander Macaluso as a Member of the Senate of 𝘍𝘐𝘈 – 𝘍𝘦́𝘥𝘦́𝘳𝘢𝘵𝘪𝘰𝘯 𝘐𝘯𝘵𝘦𝘳𝘯𝘢𝘵𝘪𝘰𝘯𝘢𝘭𝘦 𝘥𝘦 𝘭'𝘈𝘶𝘵𝘰𝘮𝘰𝘣𝘪𝘭𝘦.

"I thank the FIA ​​and ACI – Automobile Club d'Itlaia for their trust. It will be an honor and a privilege to represent Italy and to serve the most prestigious international automobile institution on the themes of motor sport, mobility and road safety" the declaration of Monica Mailander Macaluso.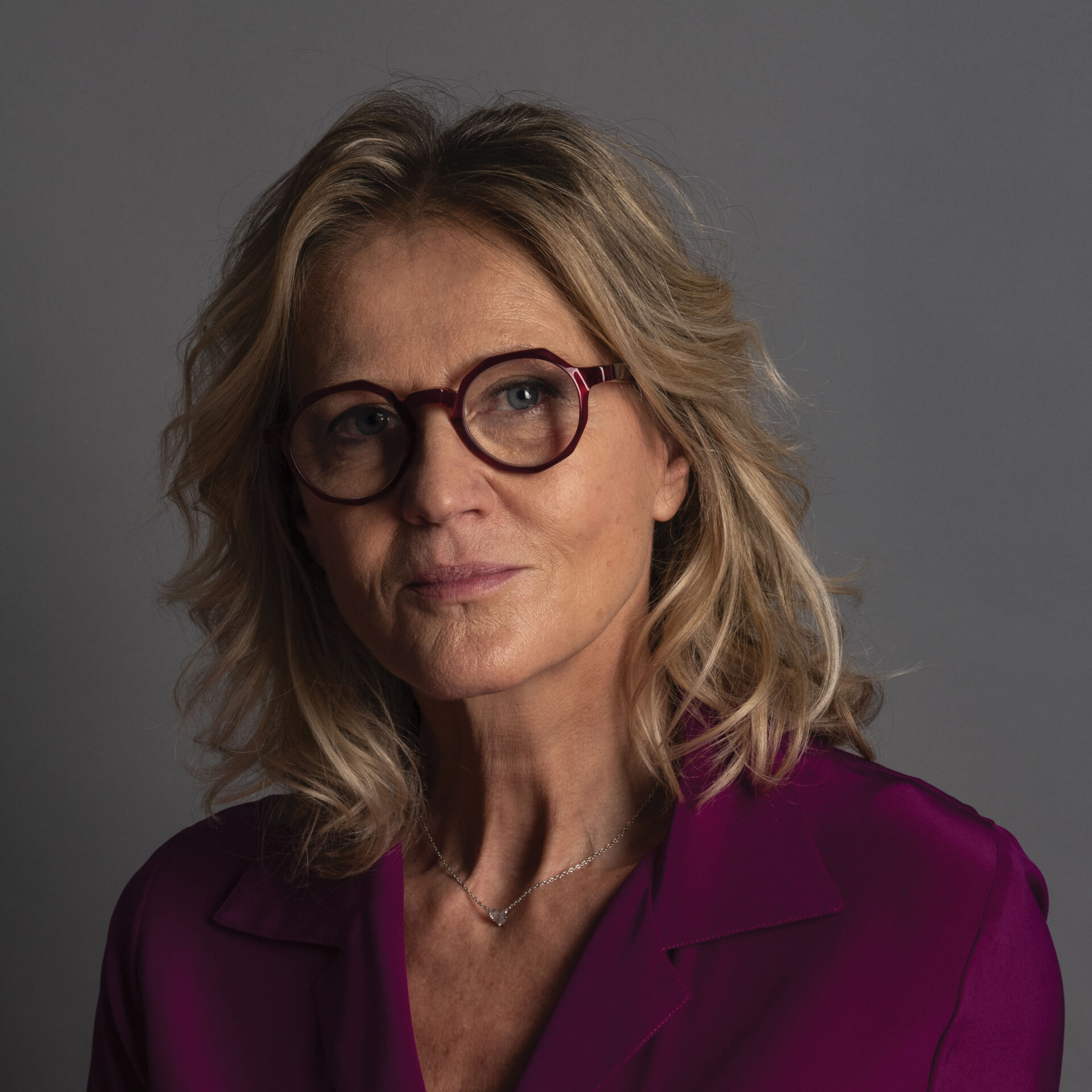 1 / 1