Festival Automobile International 2020
29 January - 2 February, 2020
-
Paris
-
Hotel des Invalides
Festival Automobile International has reached in 2020 its 35th edition. Connected to some of the most important luxury French brands, its main purpose is the acknowledgement of the automobile not only as a means of transport but as a vehicle of communication and trends dissemination.
A mix between an auto show and an art exhibition, FAI's main partner is Girard-Perregaux, a company related to the Macaluso family's history since 1988, when Gino became official brand agent for Italy, and later president of the company from 1992 to 2010. Born in 1791 in Switzerland, Girard-Perregaux has literally beaten the time through four centuries thanks to its constant attention to technological research: this value still makes GP – led now by CEO Patrick Pruniaux – one of the most prestigious manufacturing company in Swiss watchmaking.
This year Girard-Perregaux chose FAI for the world premiere of the new Laureato Absolute Passion watch: in this special occasion they realized an exhibition in partnership with Fondazione Gino Macaluso.
In the outstanding setting of Hotel Les Invalides two cars belonging to Gino Macaluso's collection were shown, both representative of 1970's Lancia heritage: Stratos Alitalia and Beta Montecarlo with Martini Racing livery. Next to the cars there were some Girard-Perrigaux watch models of the same decade, symbolizing the technical excellence which links the two industries.
Crédit photo François Leprat
Two racing Lancias at Girard-Perregaux exhibition in front of Hotel des Invalides in Paris.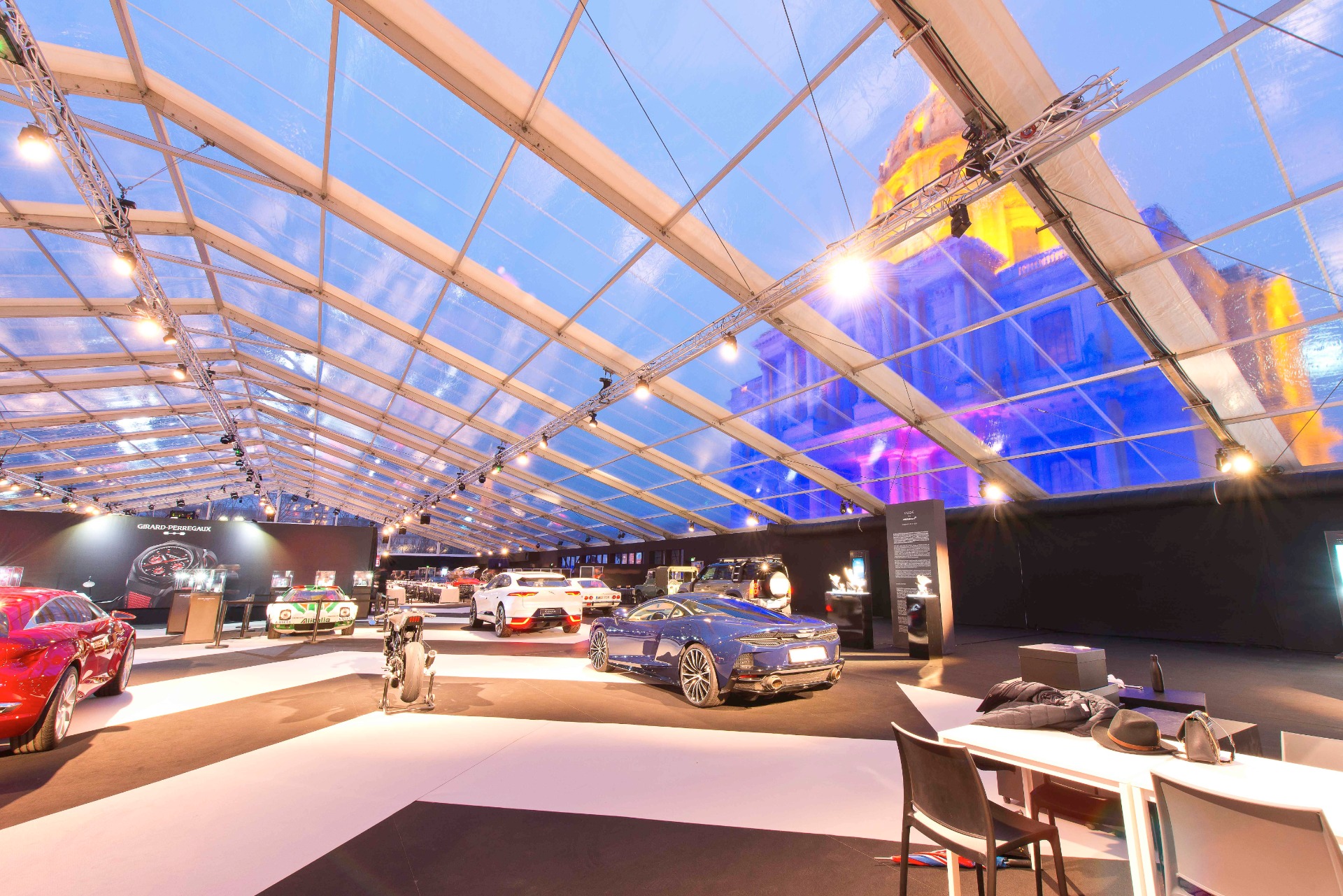 1 / 27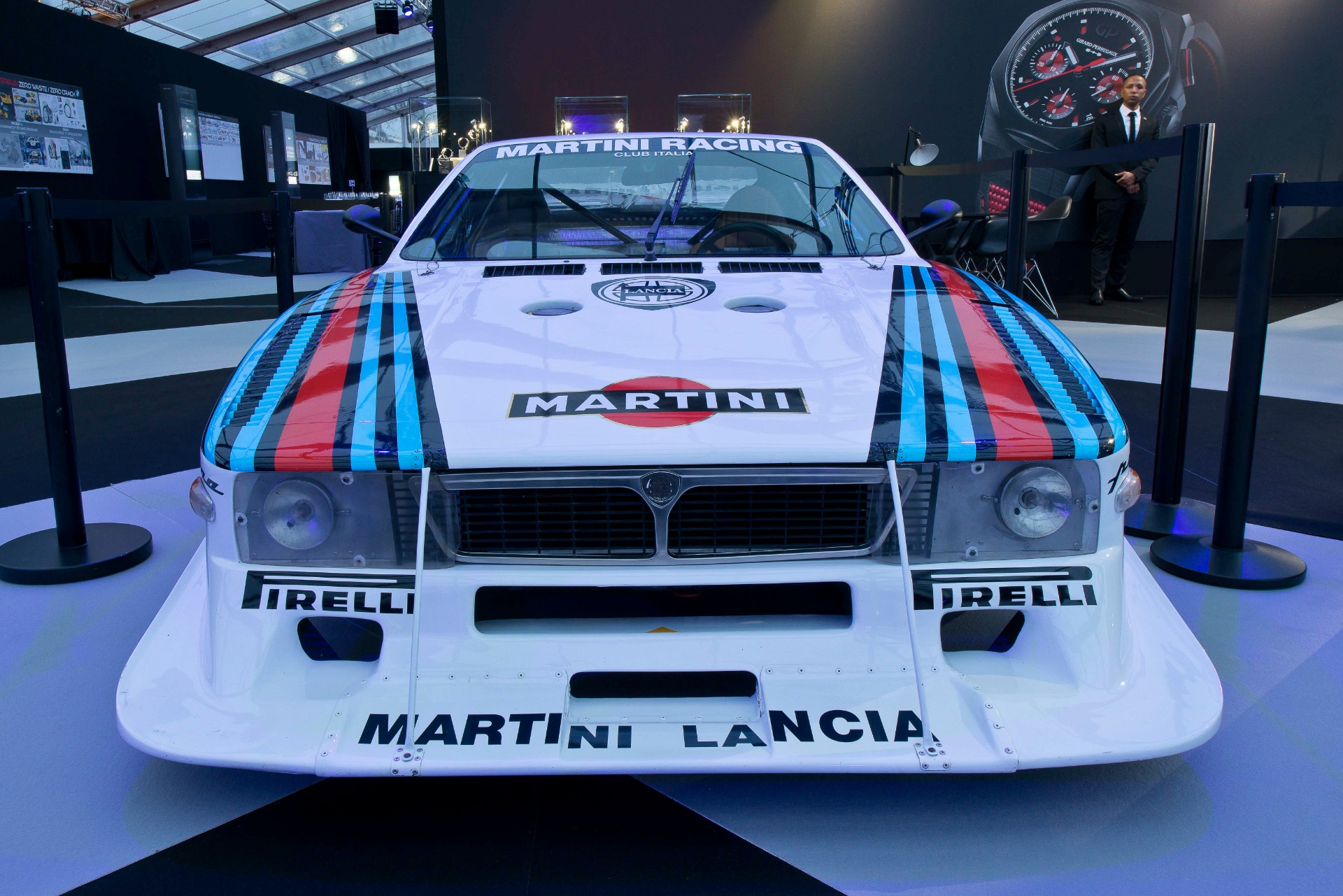 2 / 27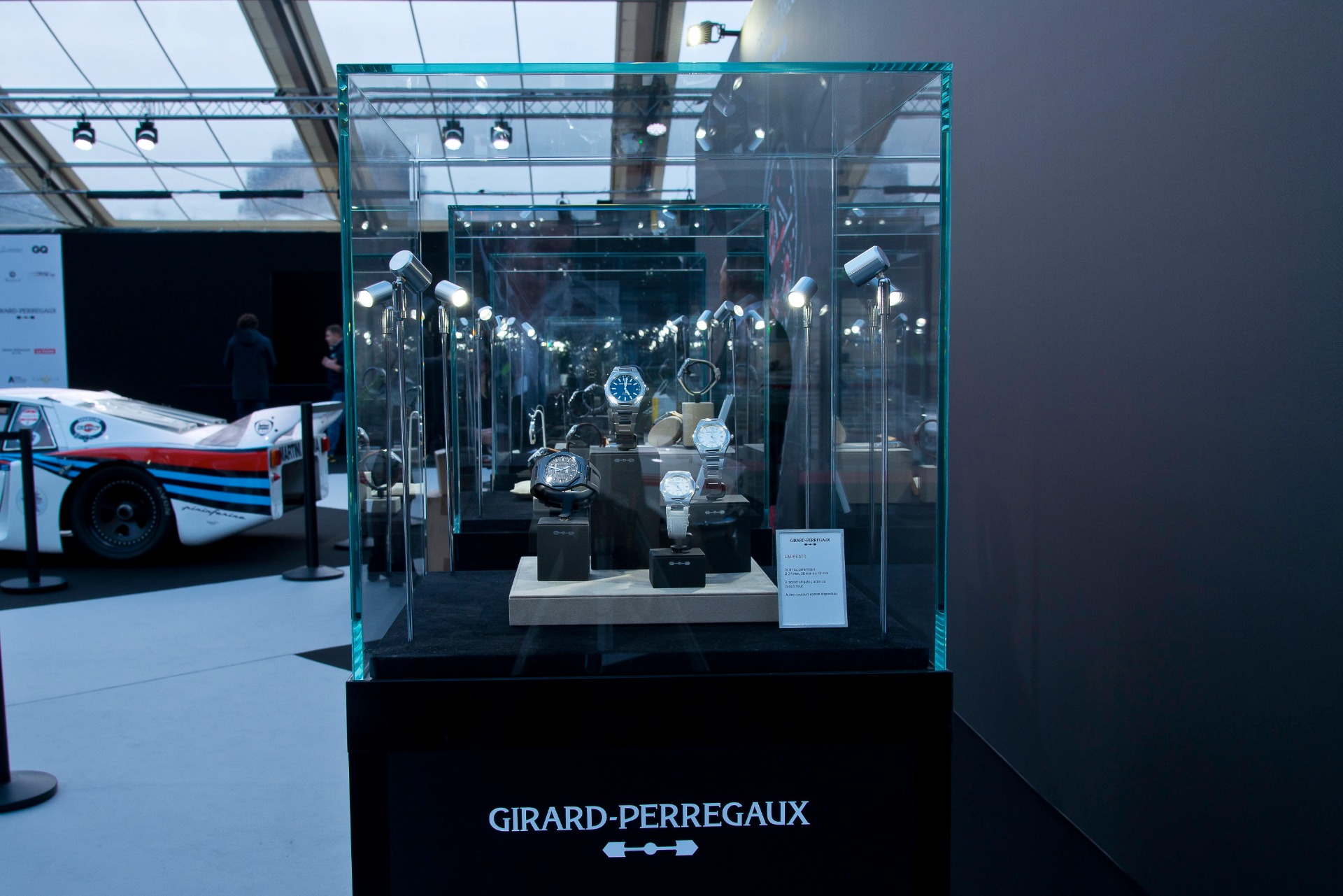 3 / 27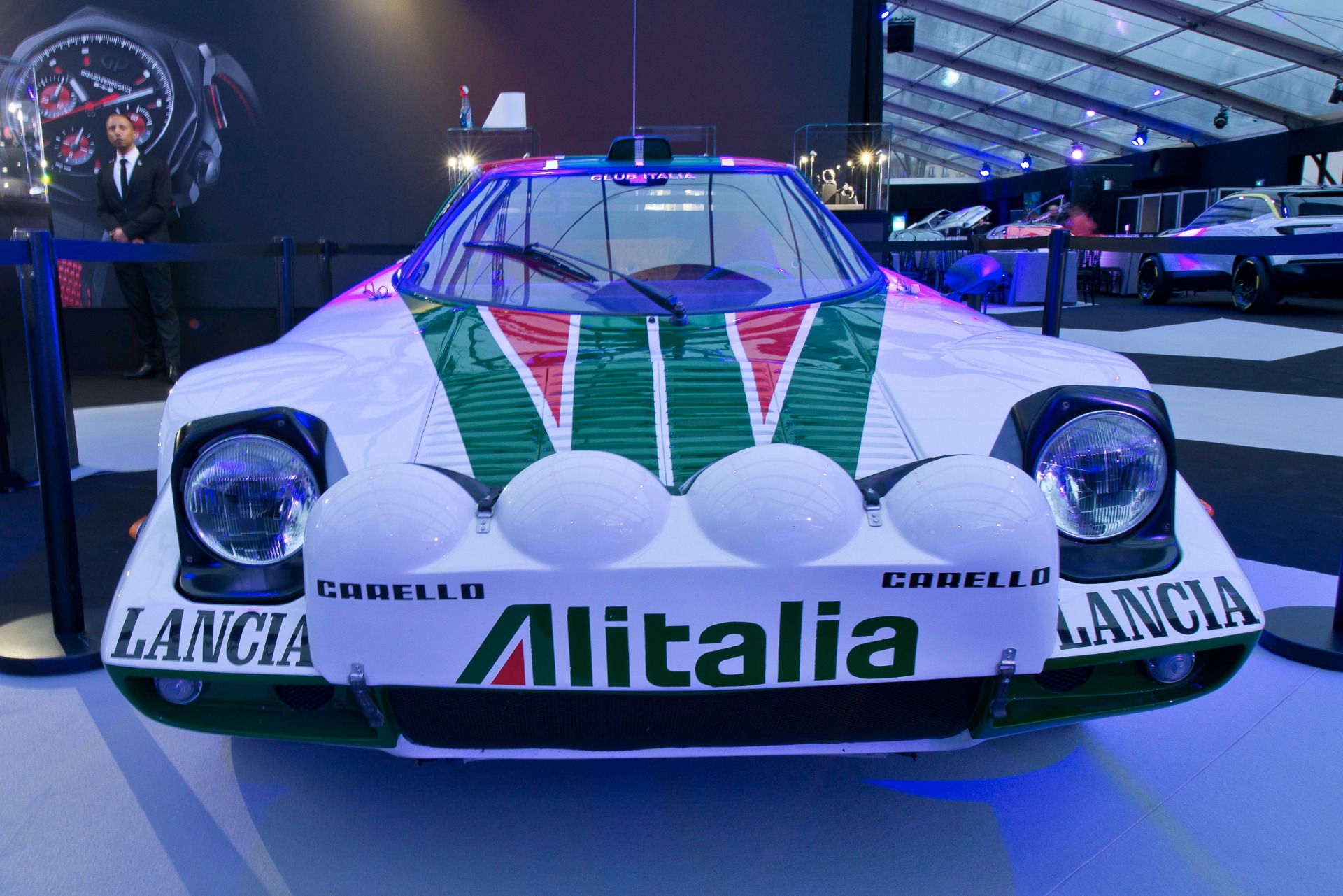 4 / 27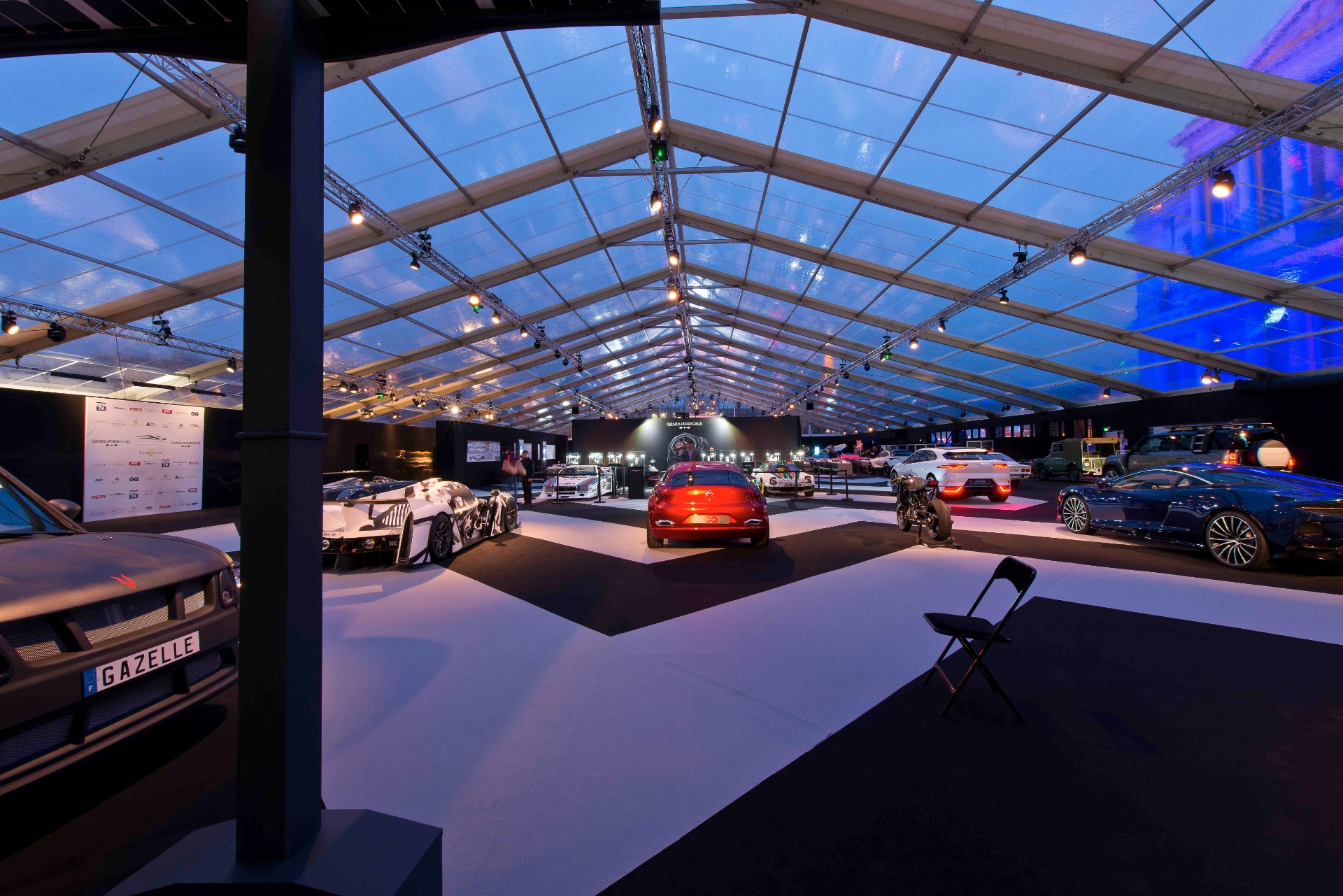 5 / 27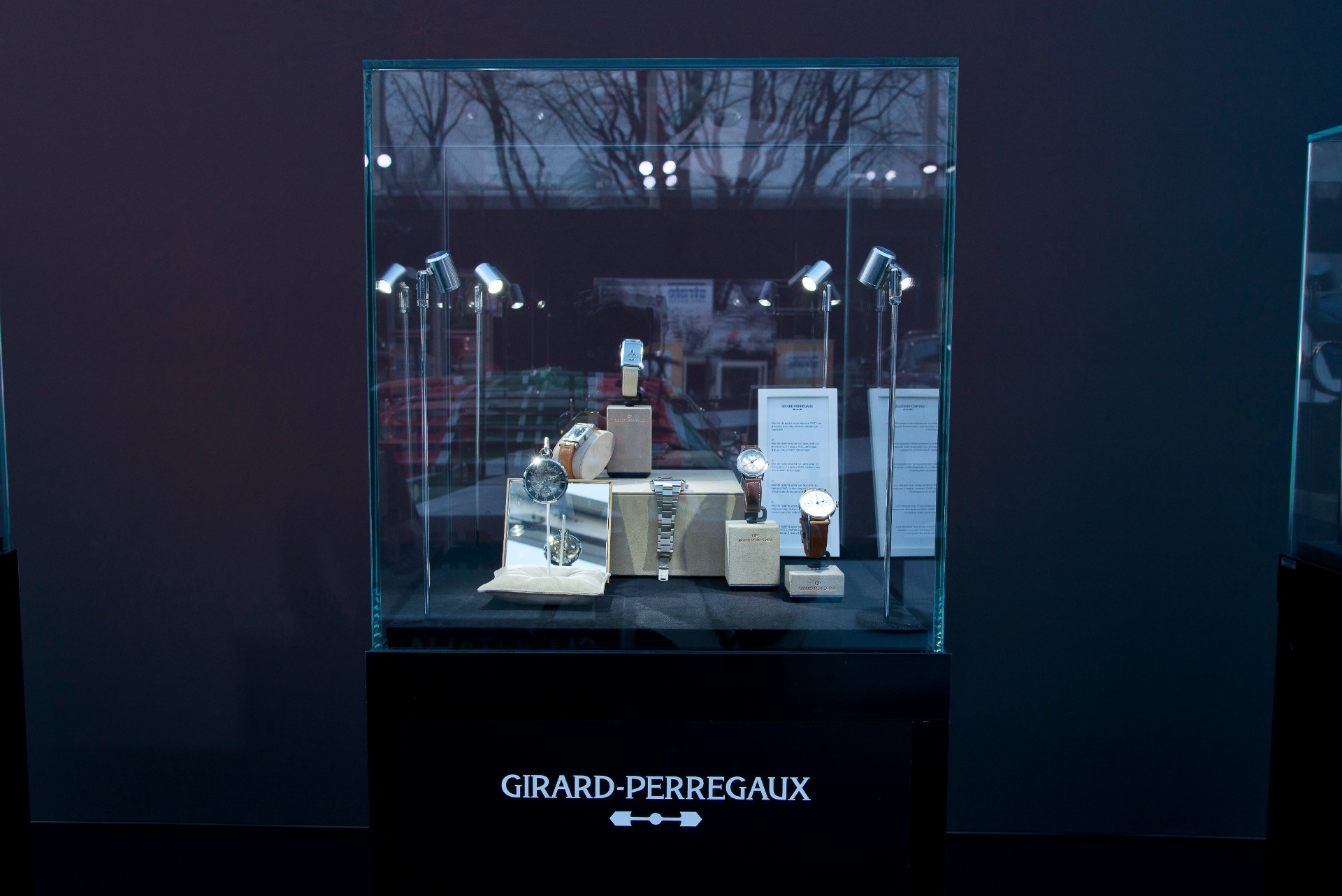 6 / 27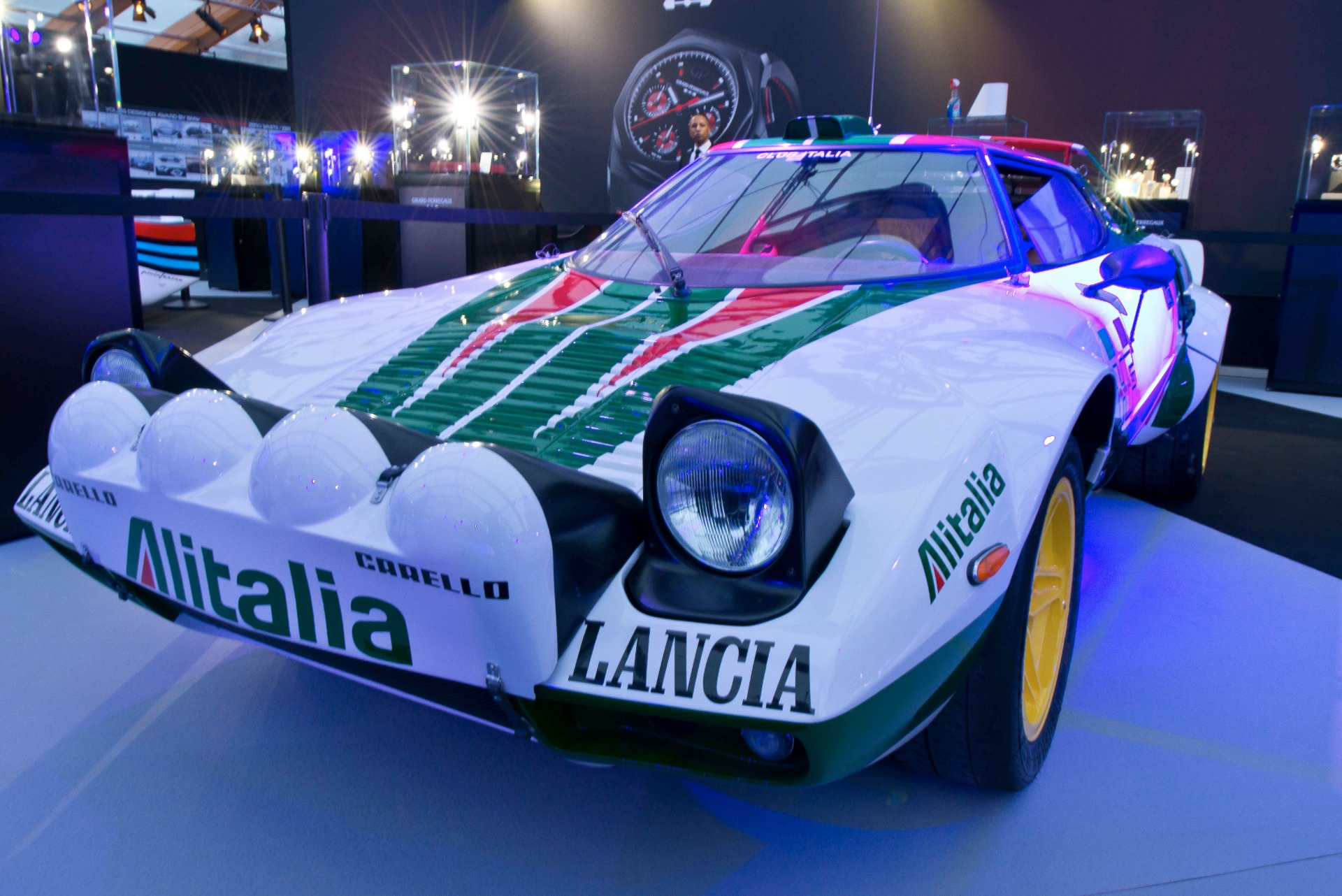 7 / 27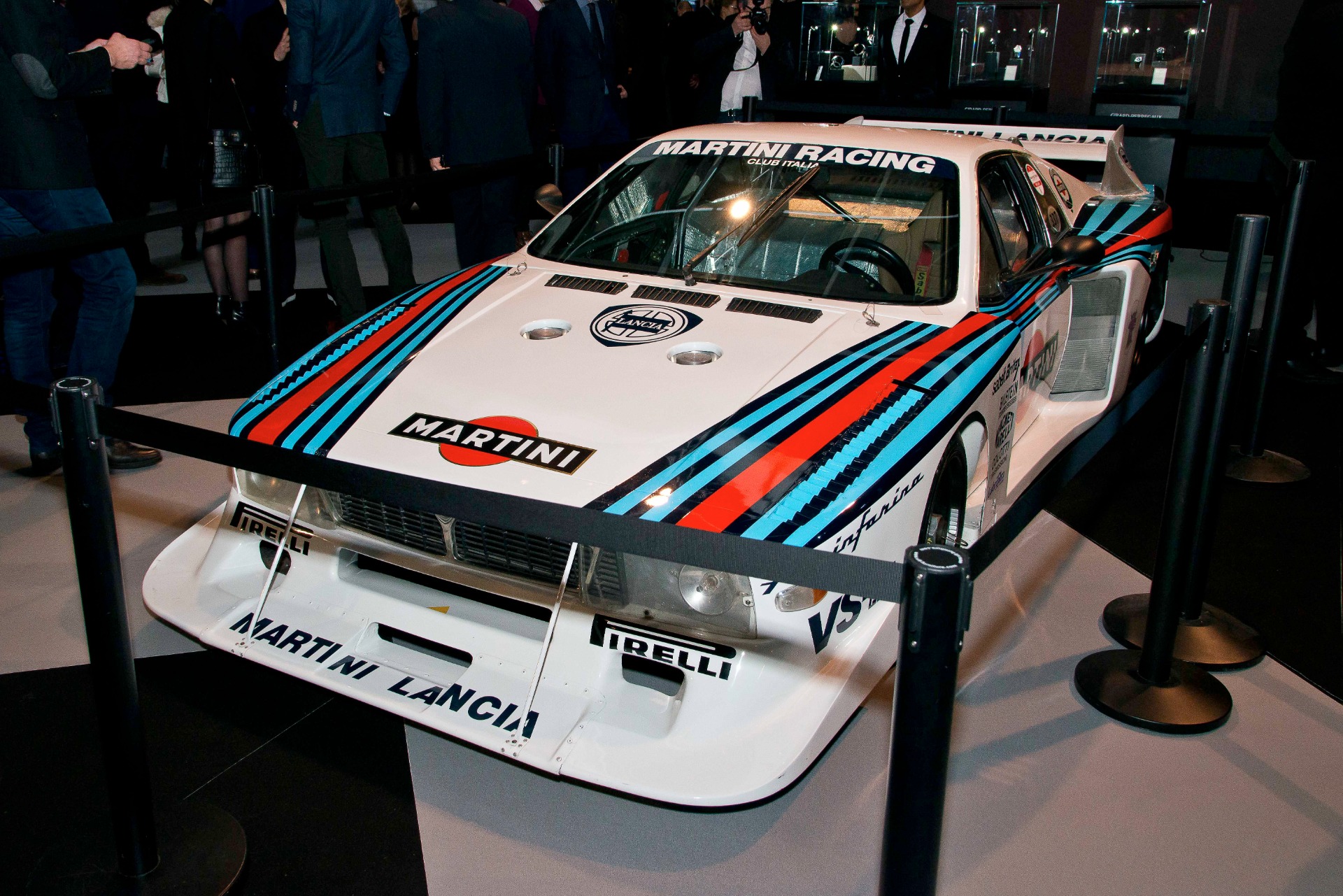 8 / 27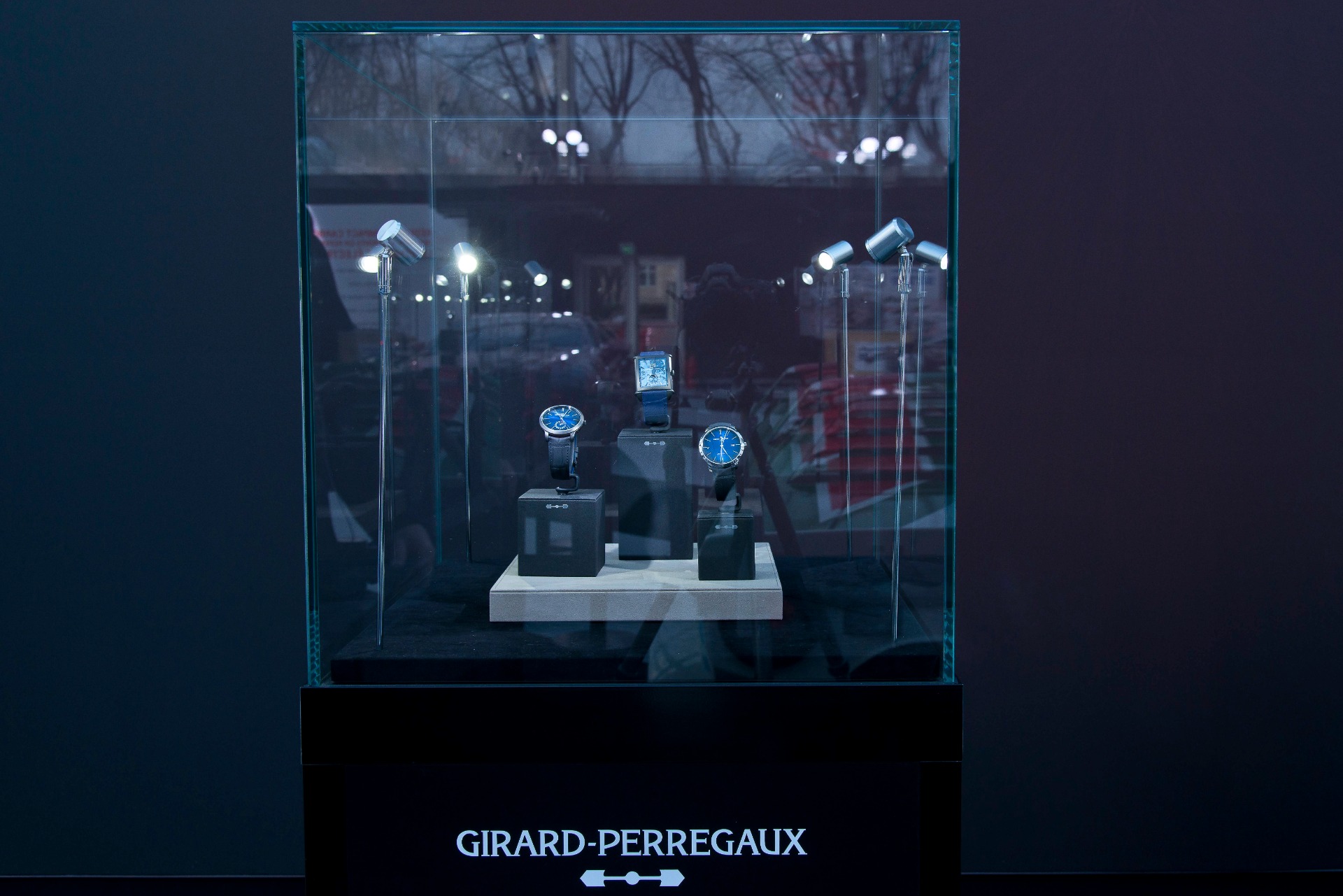 9 / 27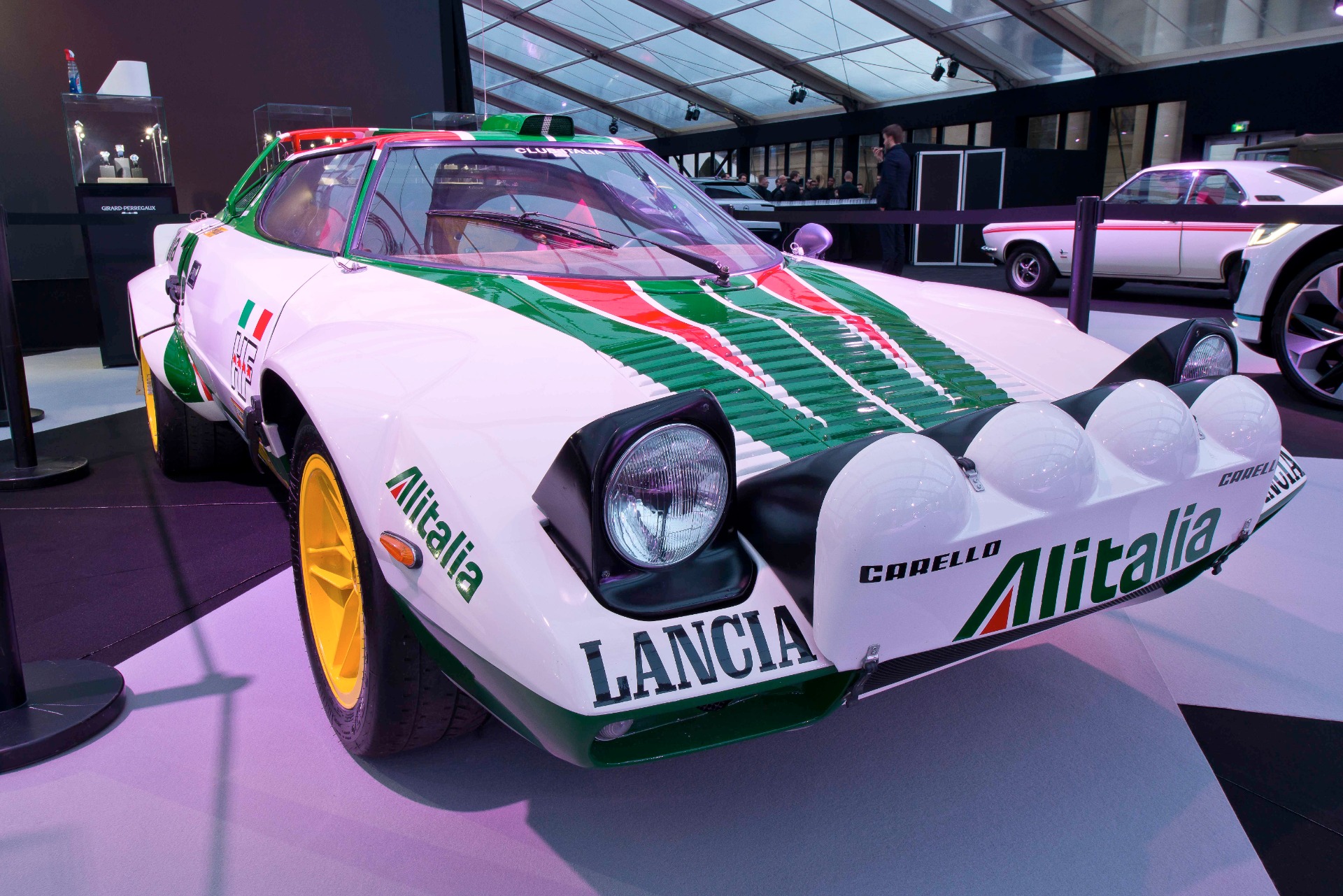 10 / 27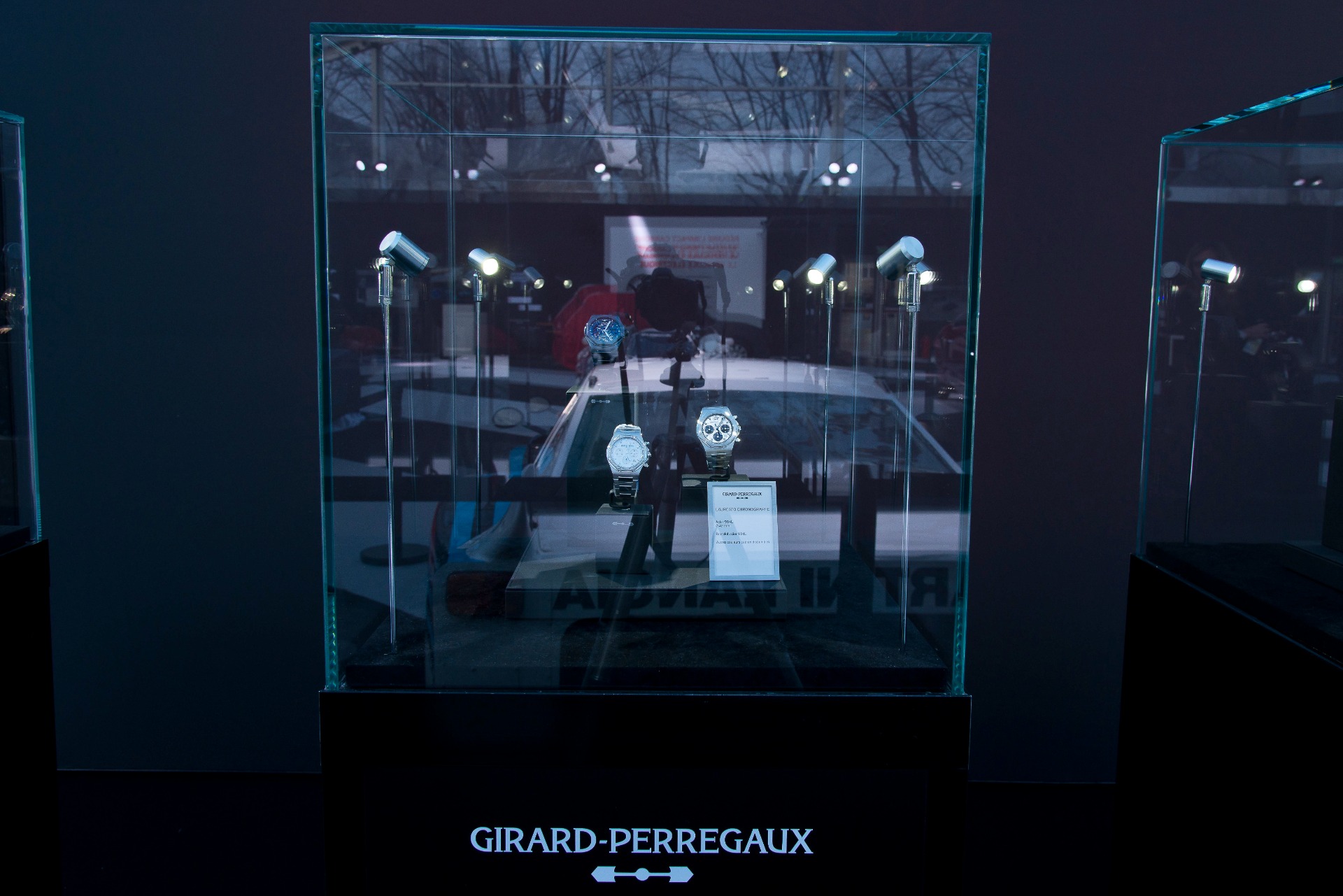 11 / 27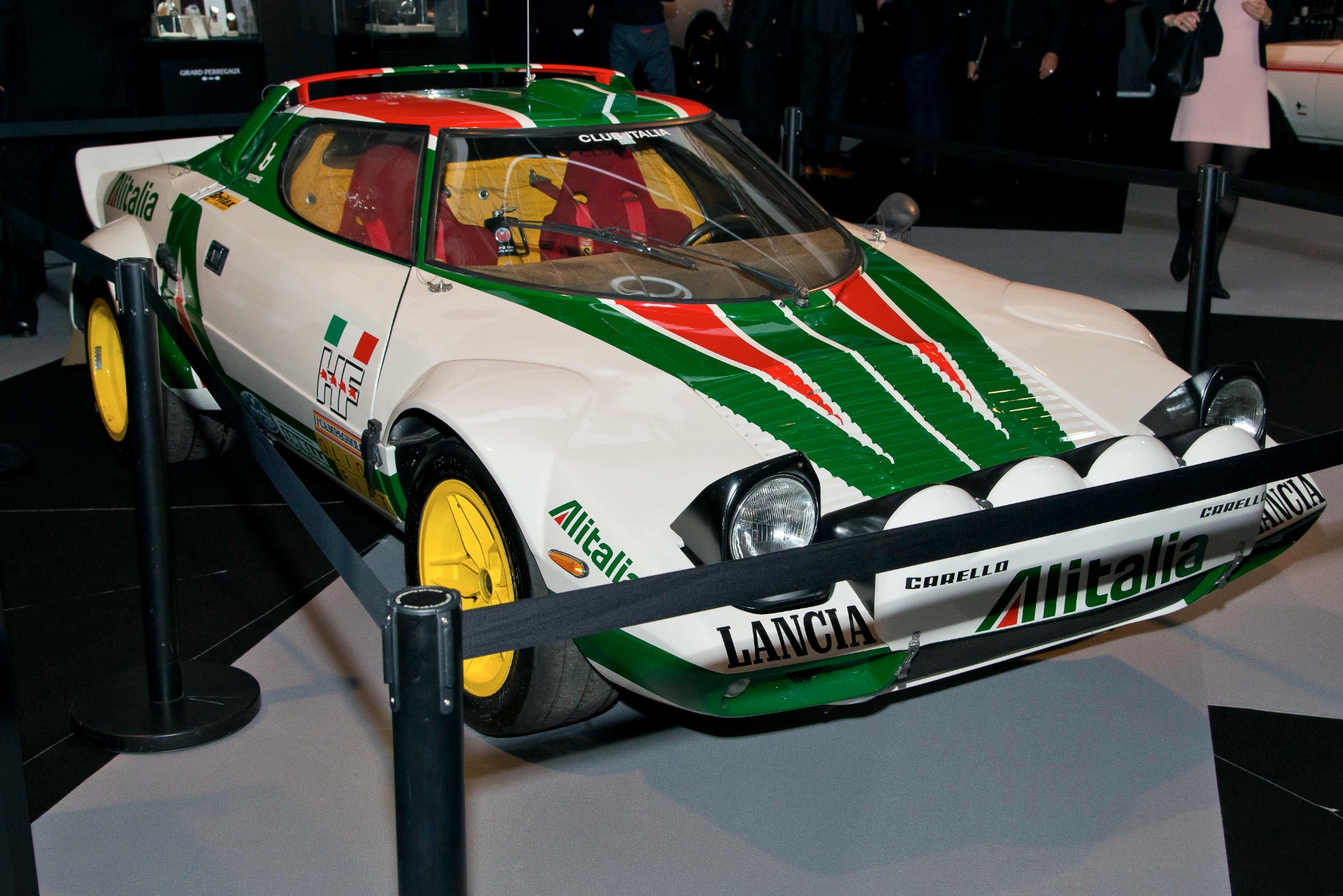 12 / 27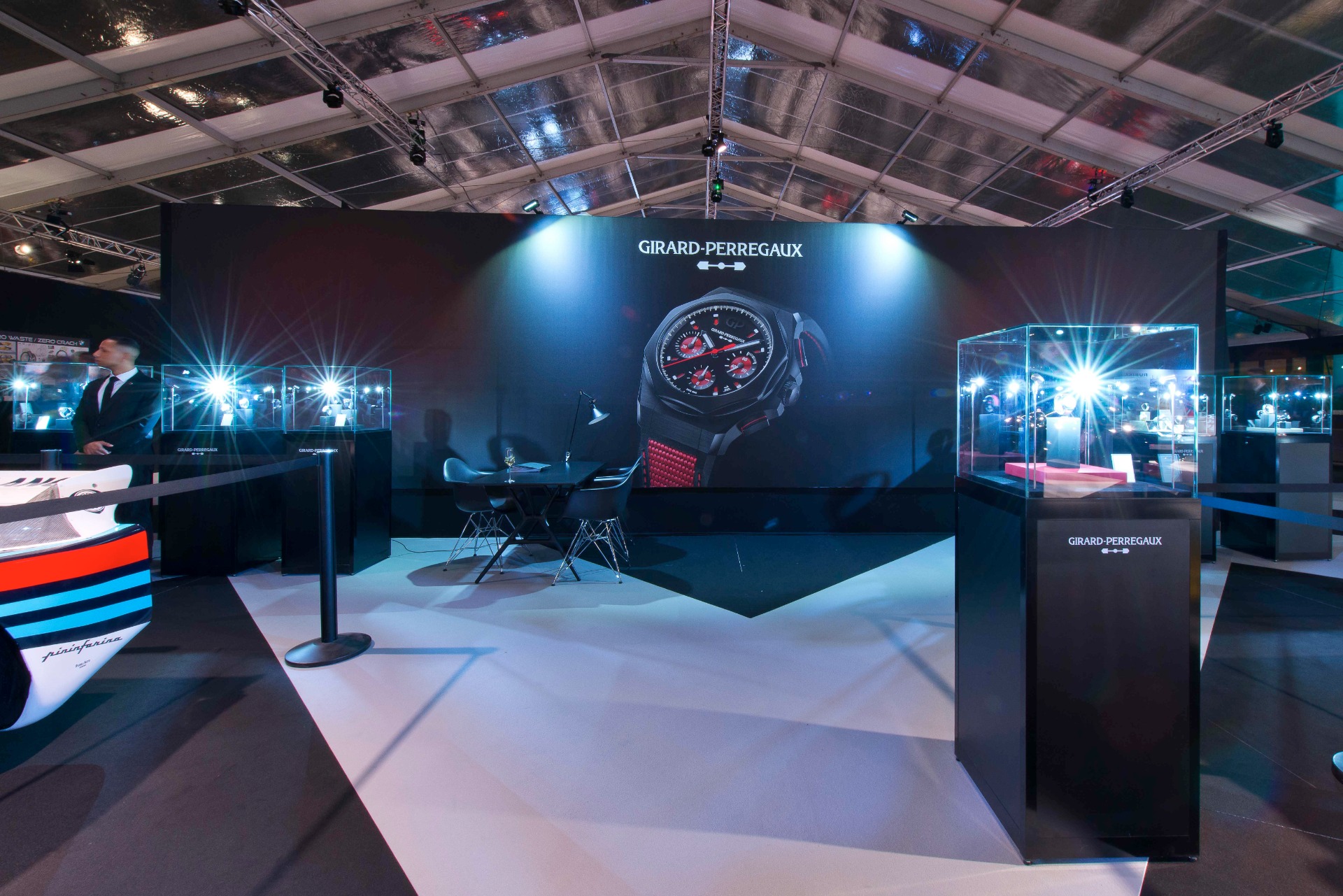 13 / 27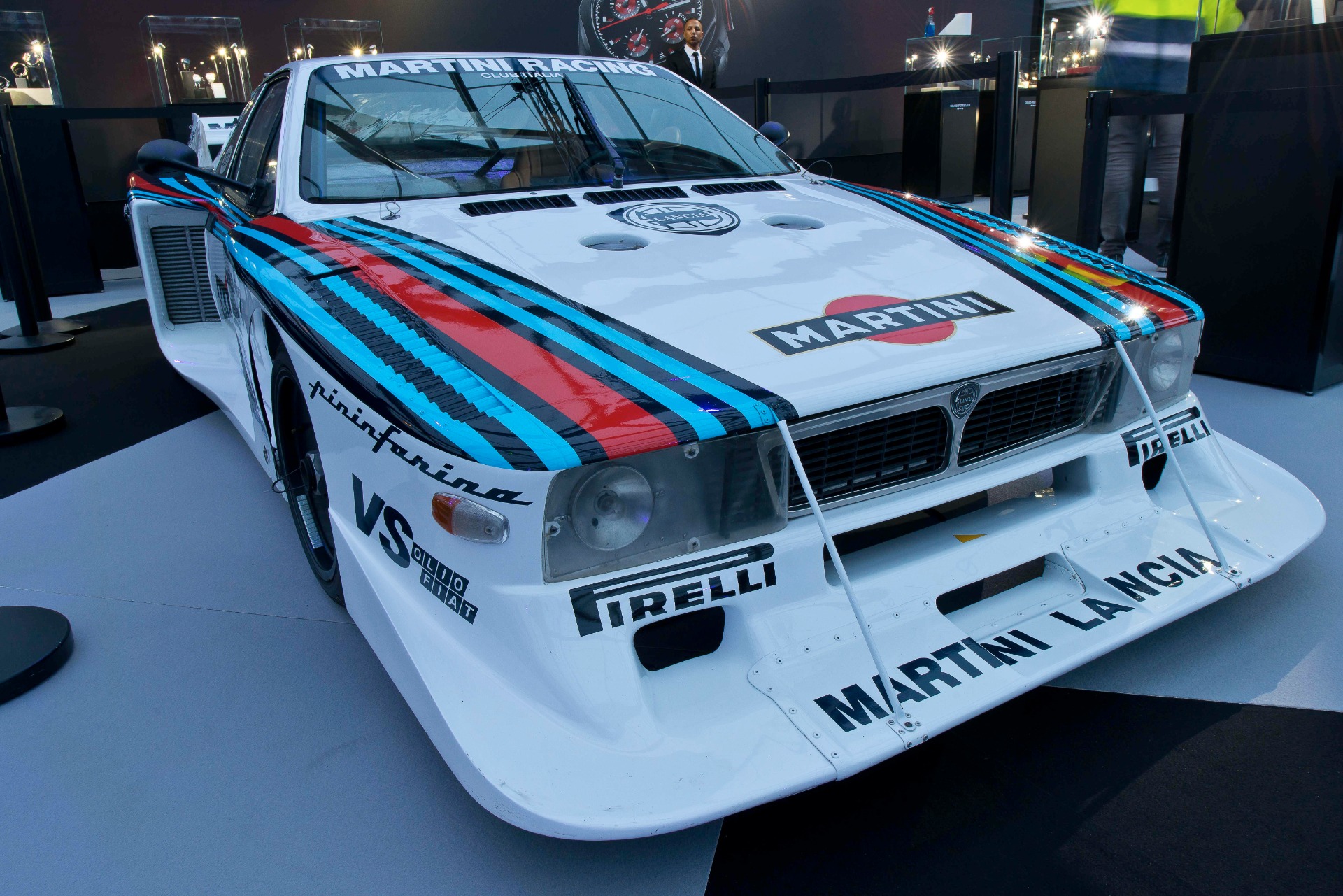 14 / 27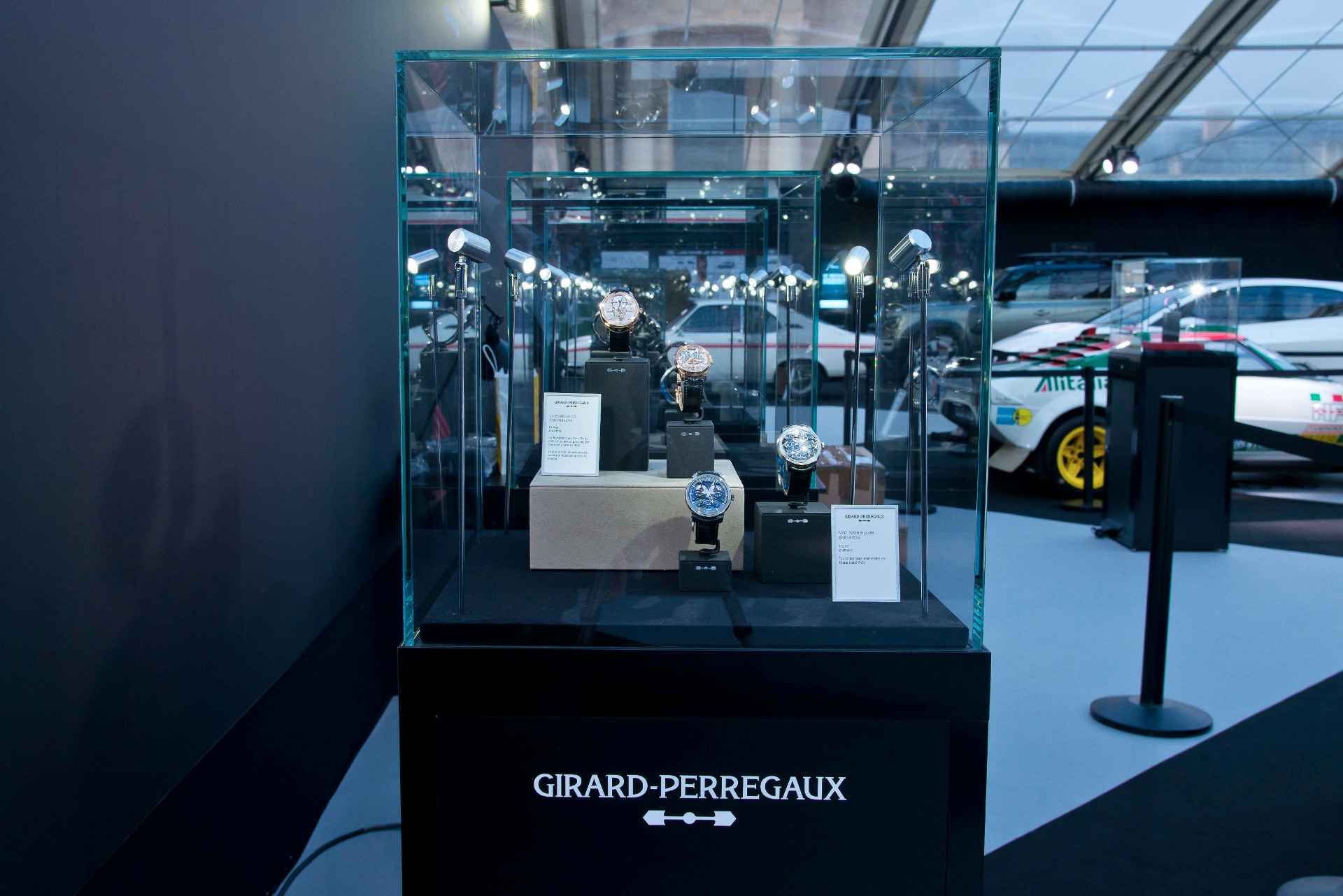 15 / 27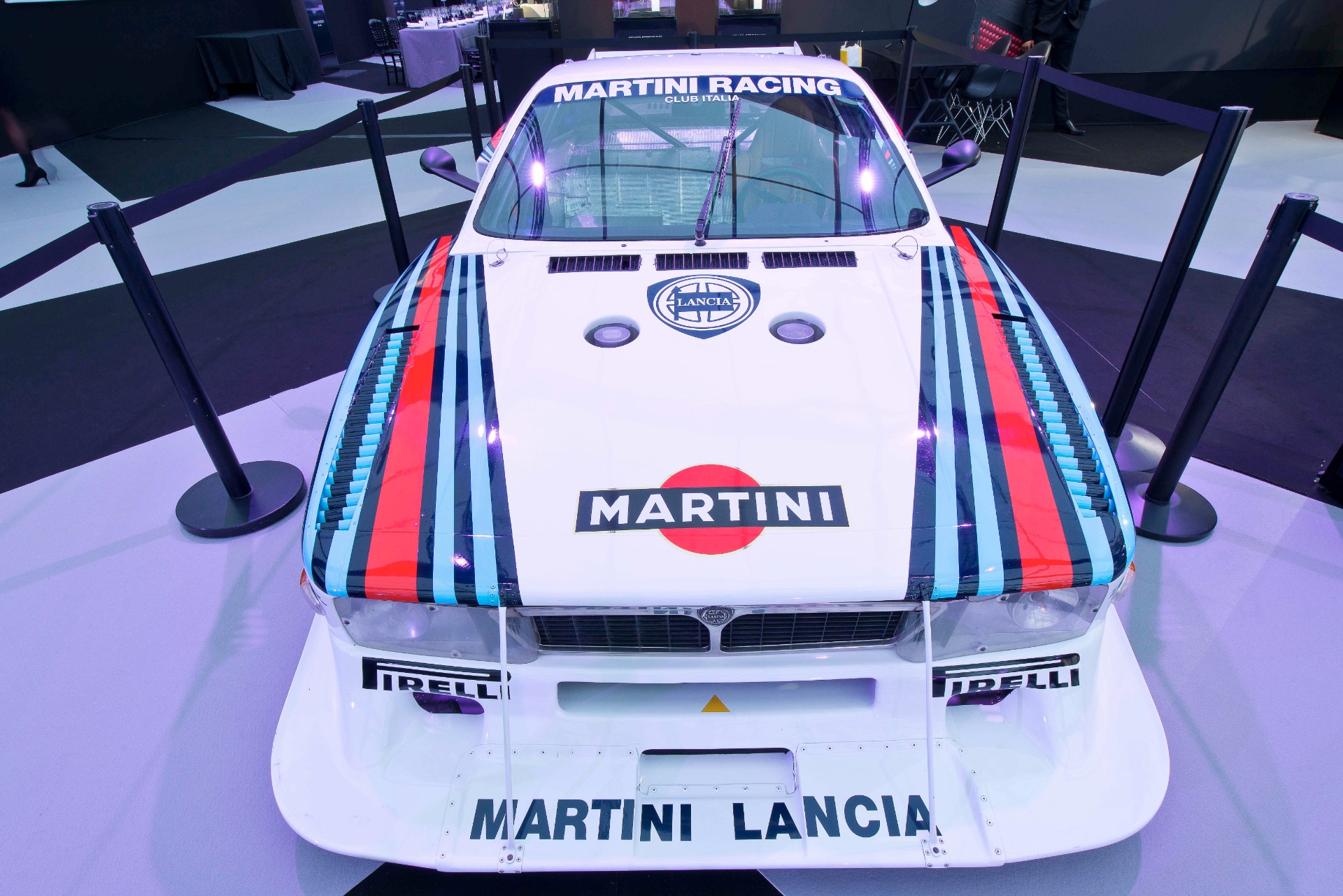 16 / 27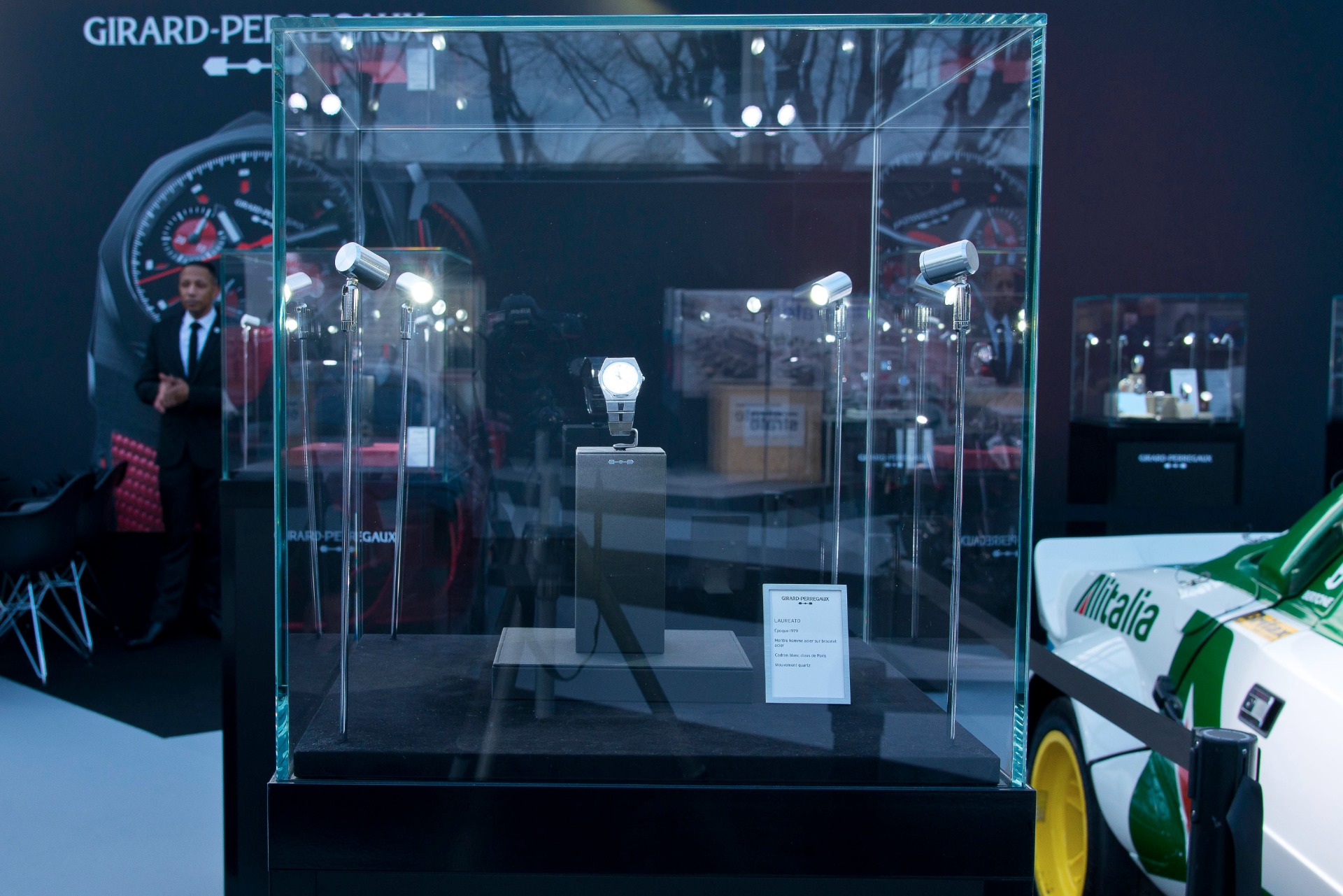 17 / 27
18 / 27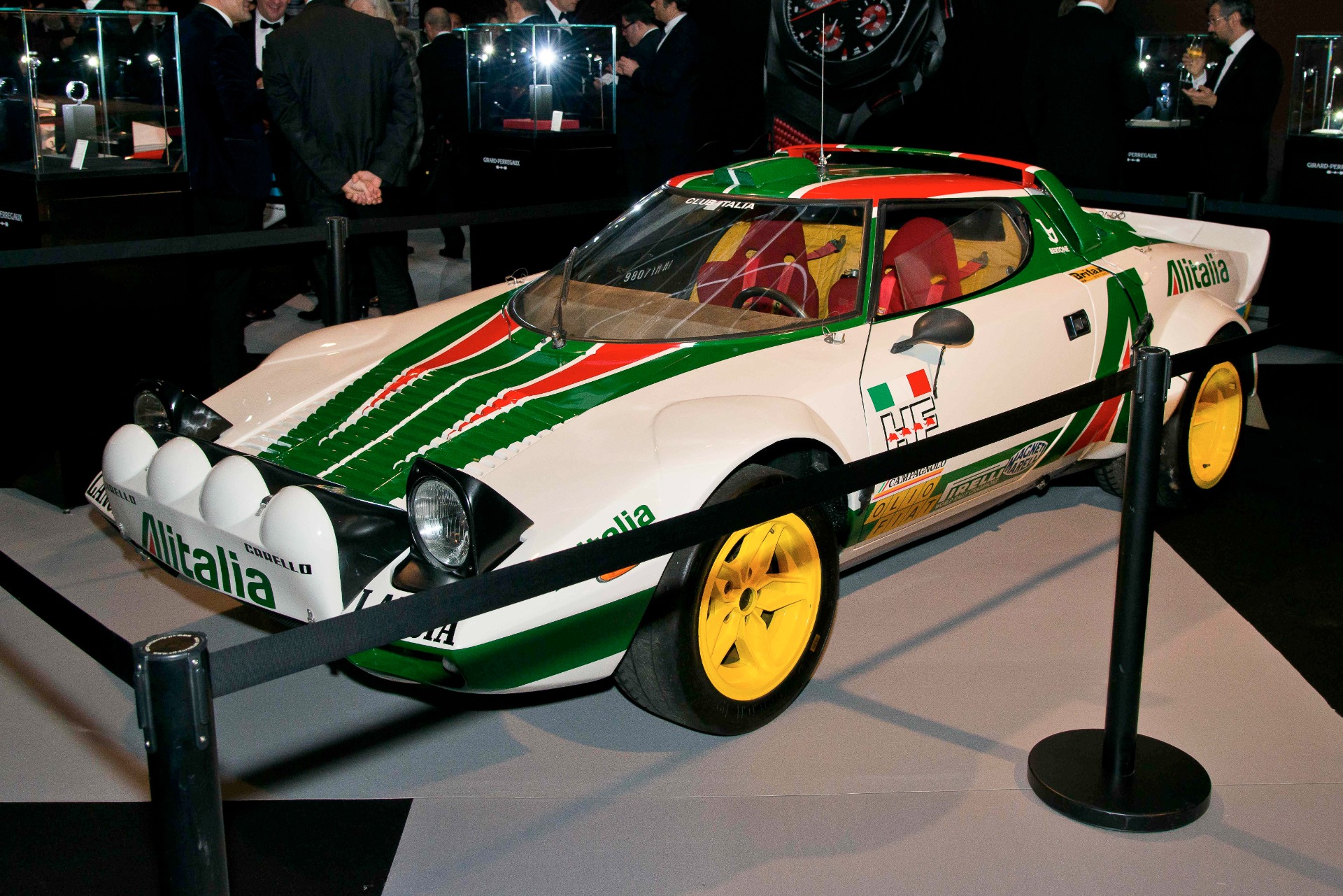 19 / 27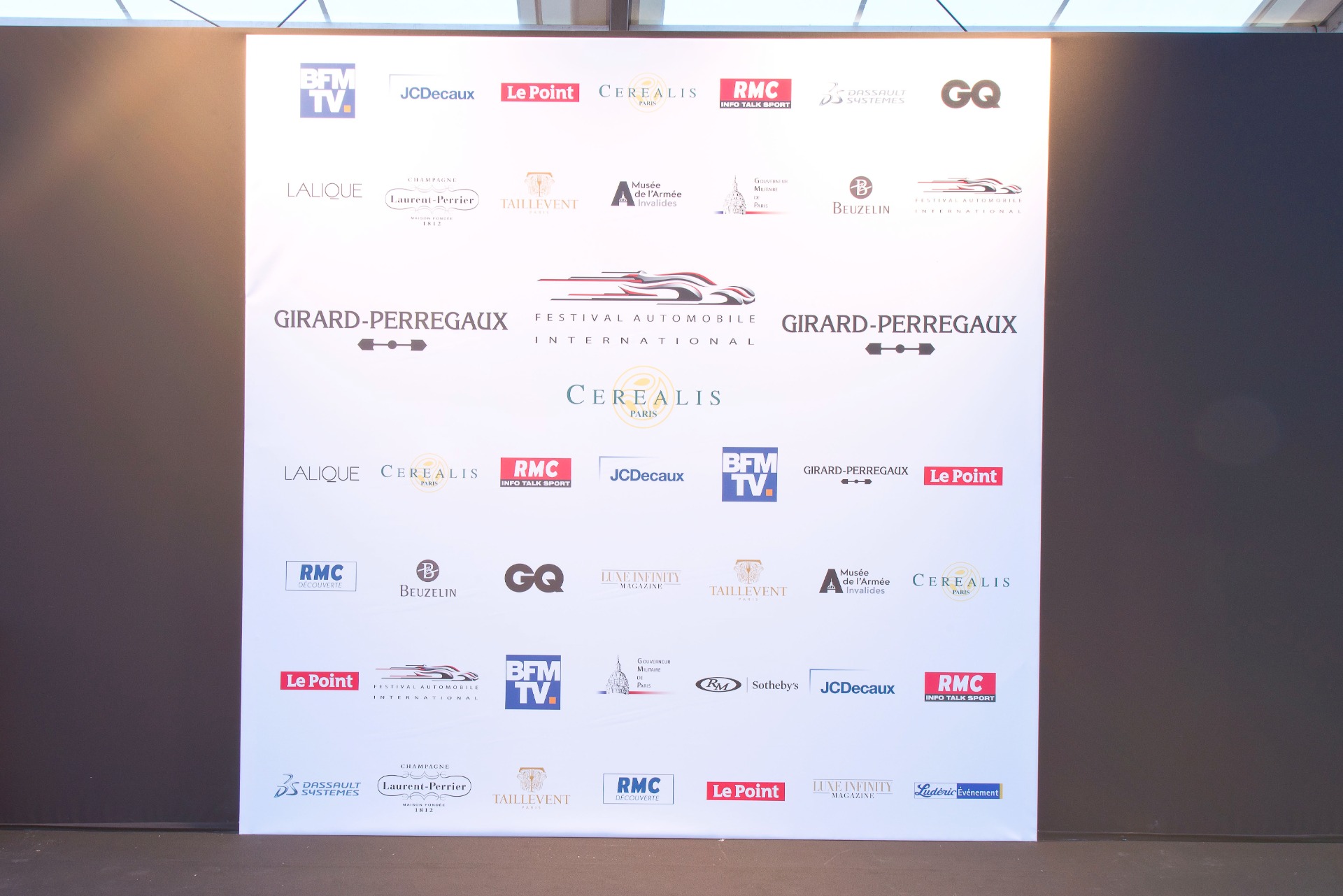 20 / 27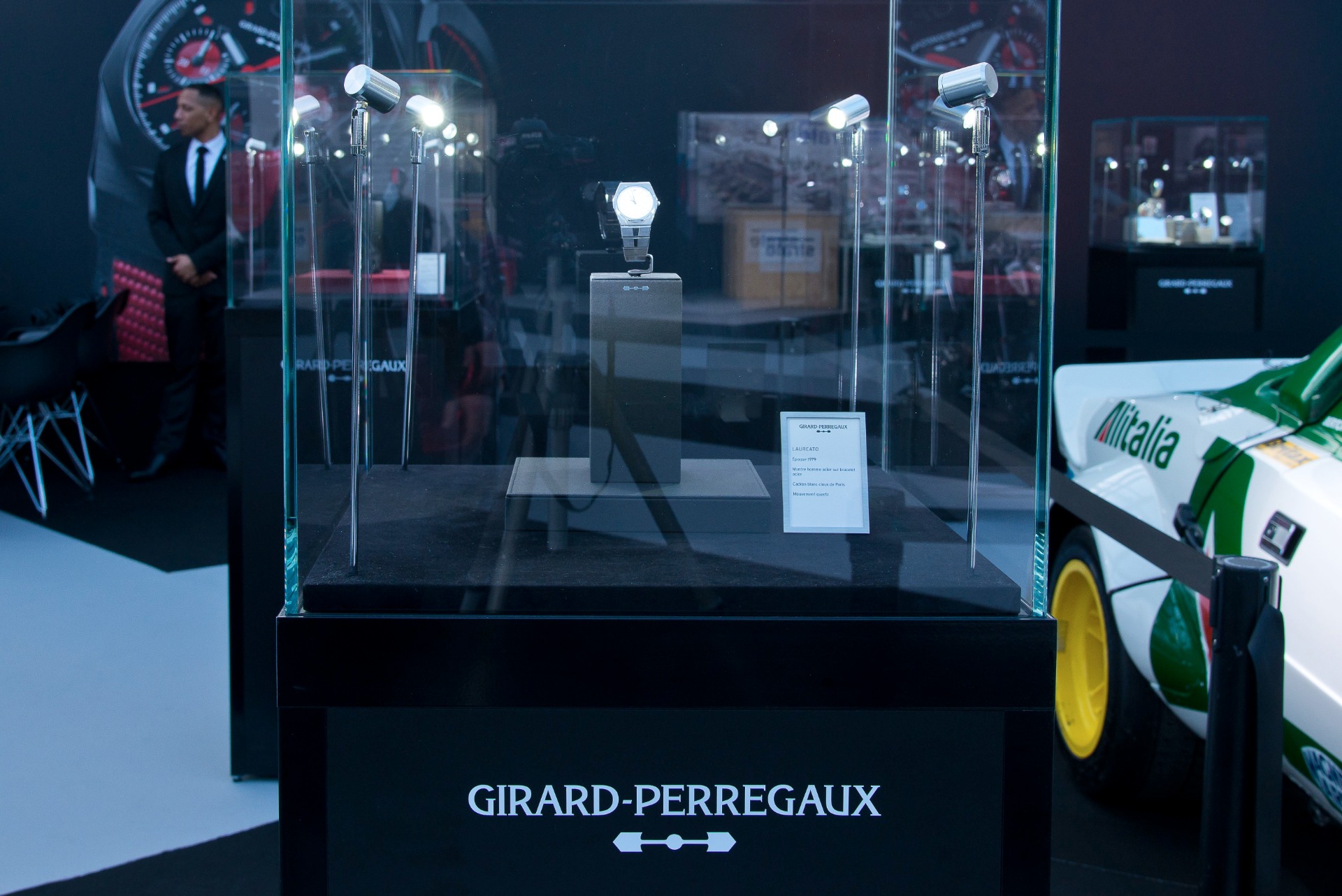 21 / 27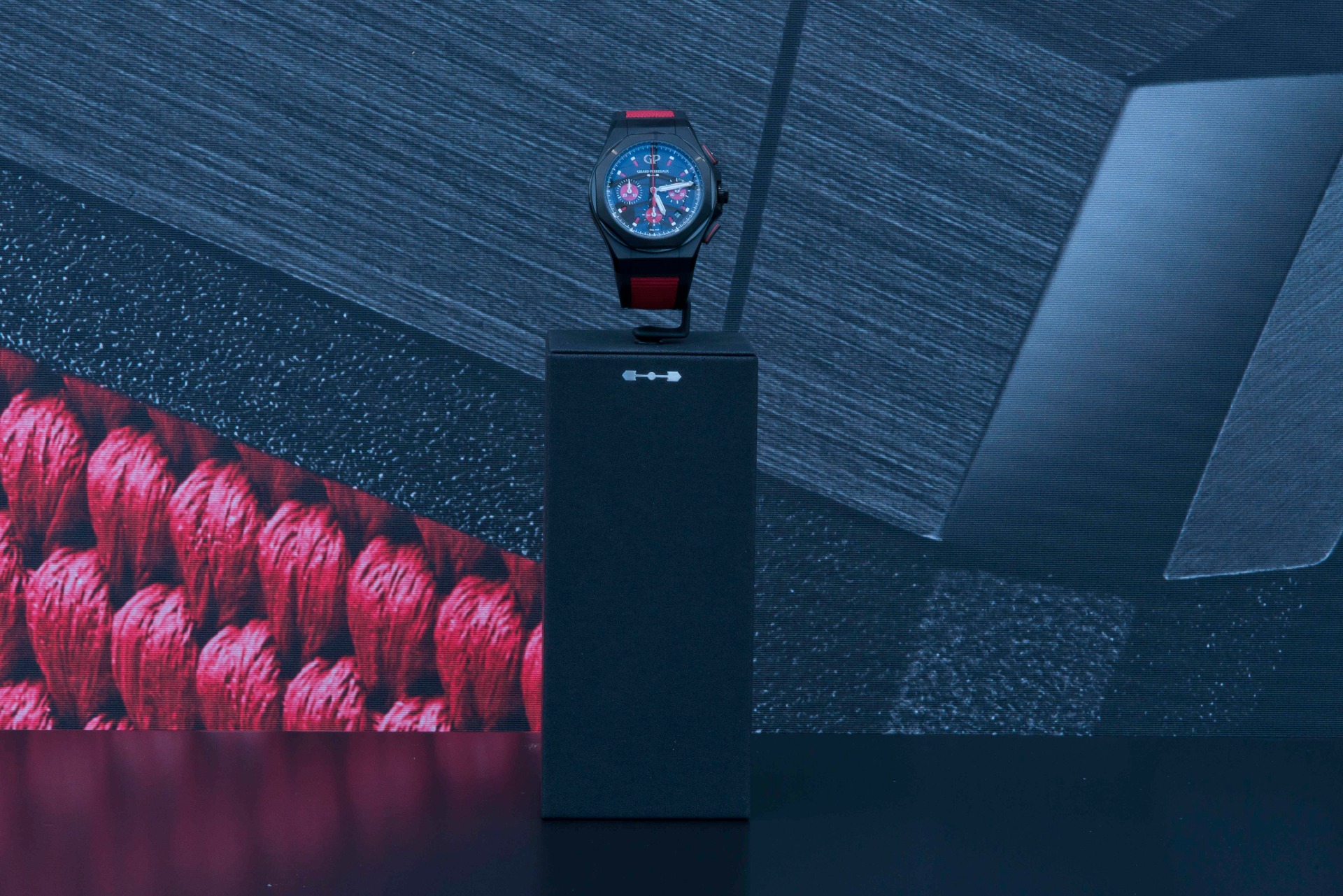 22 / 27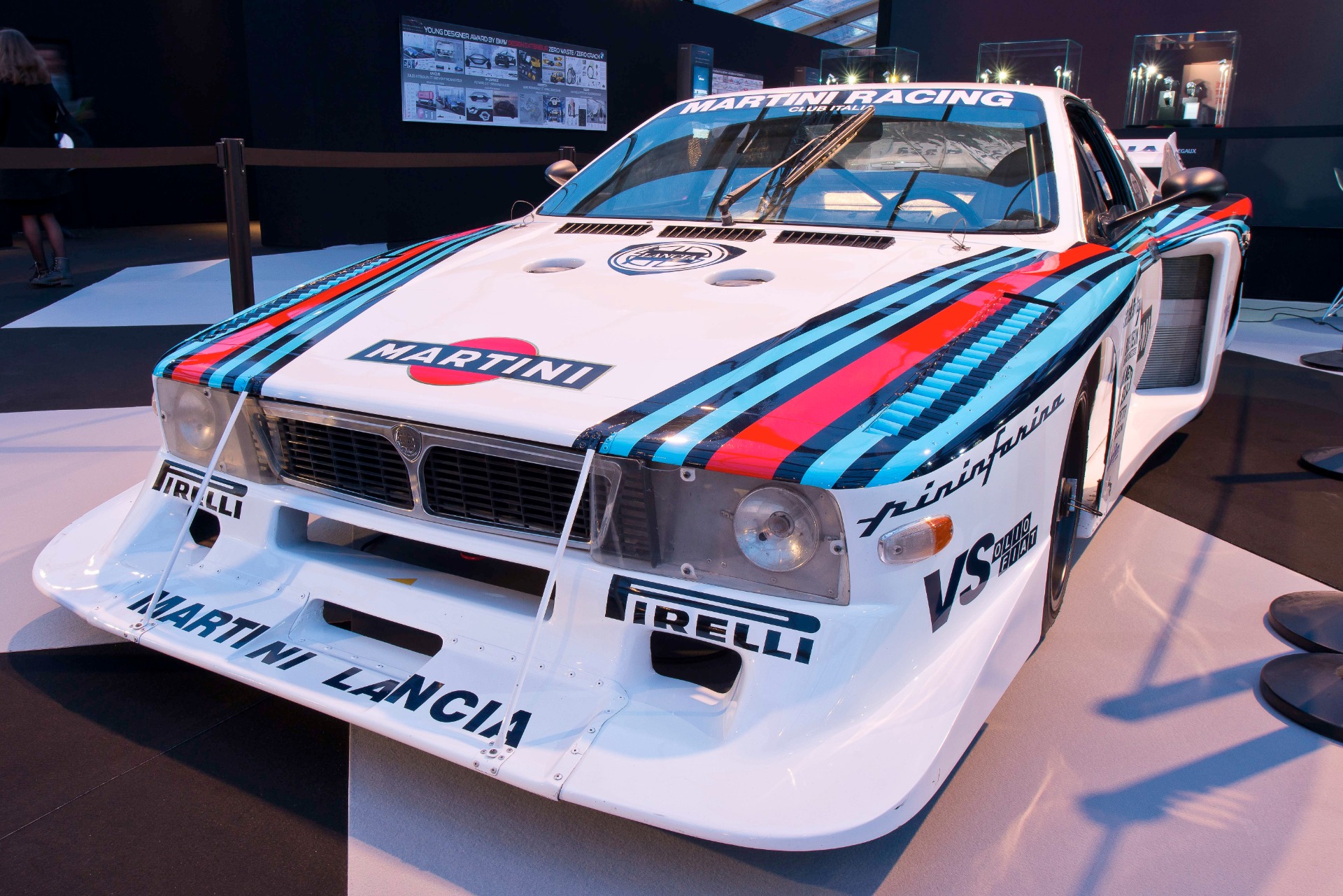 23 / 27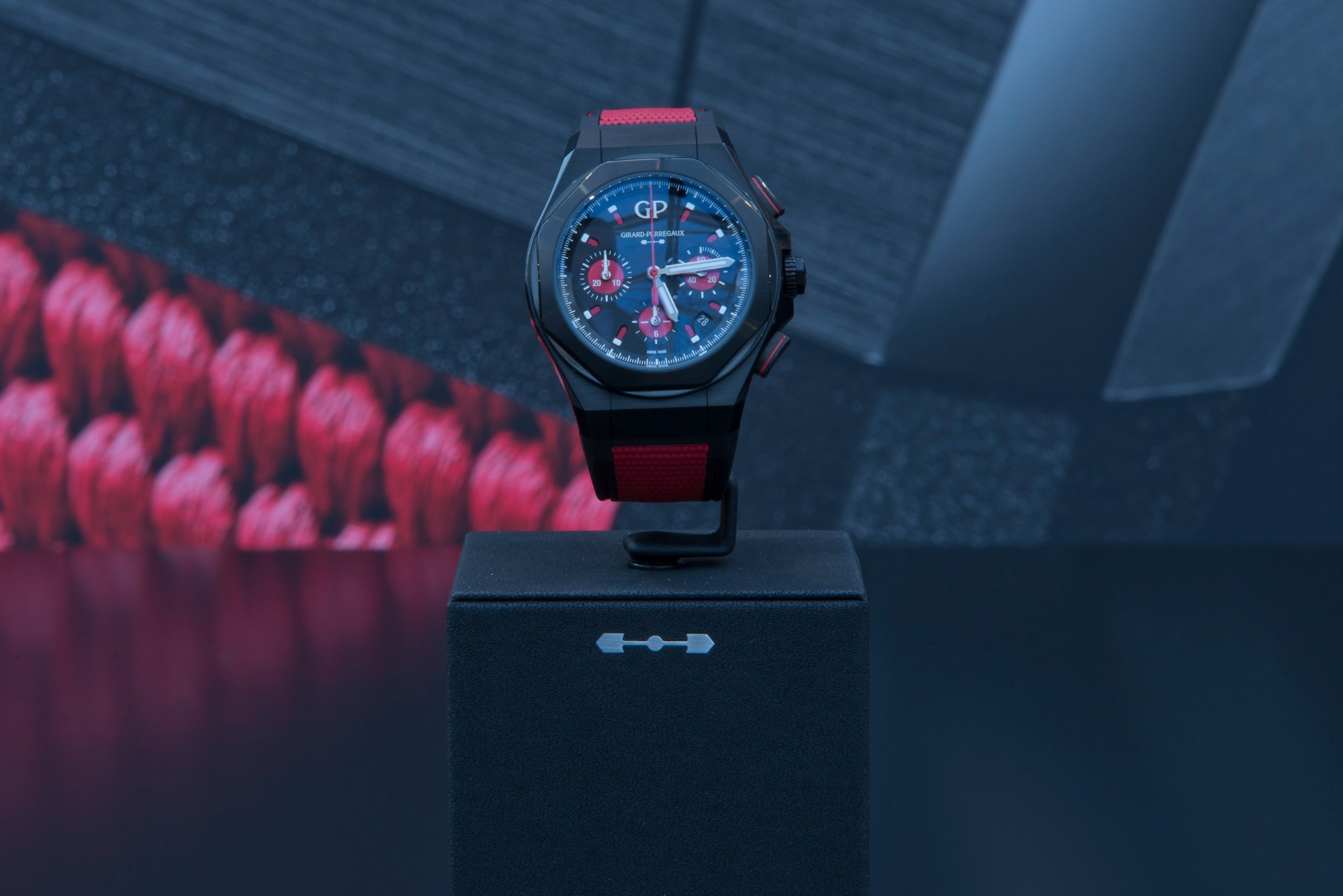 24 / 27
25 / 27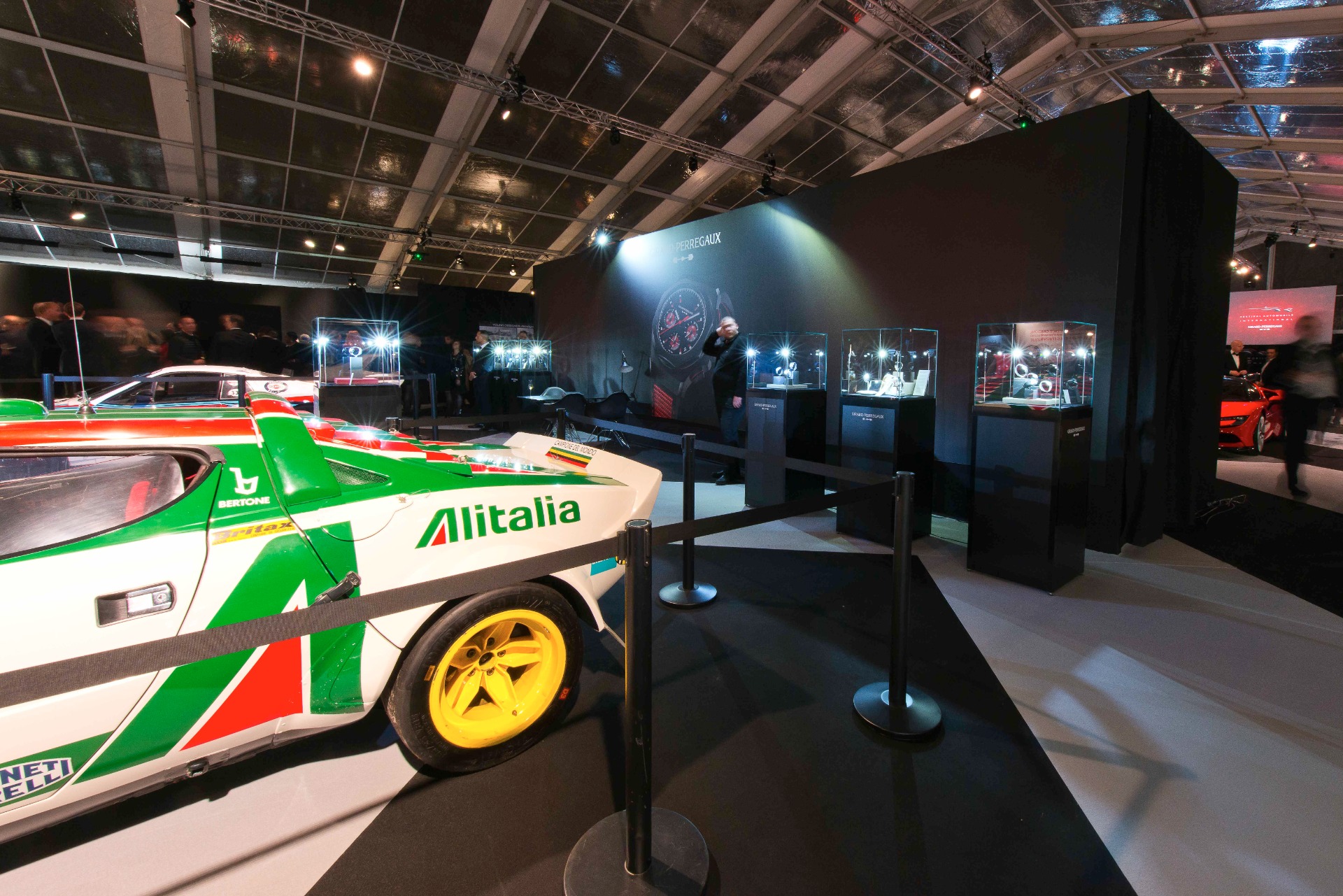 26 / 27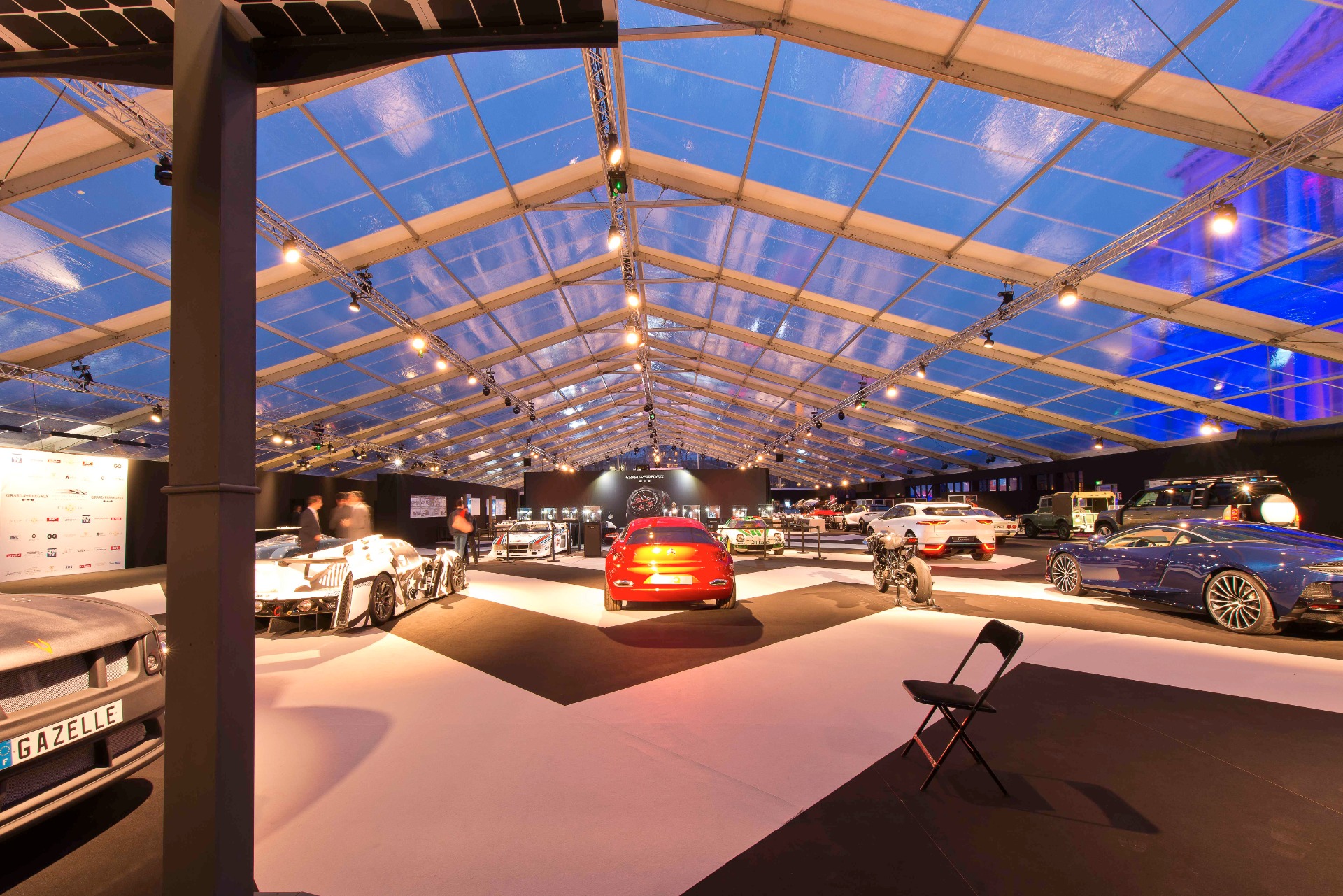 27 / 27