Auto e Moto d'Epoca 2022
20 - 23 October, 2022
-
Padua
The Foundation returned again this year to Auto e Moto d'Epoca in Padua, to promote the exhibition The Golden Age of Rally. The great challenges, which opens at the MAUTO of Turin on 27 October.
Two are the presences in the context of the fair: one with the MAUTO, in the stand dedicated to the exhibition project, where the Foundation presented the 1966 BMC Mini Cooper S, winner of the 1967 Thousand Lakes Rally with the Mäkinen-Keskitalo crew, and the 1976 Lancia Stratos, driven by Lele Punto in the 1977 season.
The Fondazione Gino Macaluso also contributed to the ACI Storico stand, dedicated this year to the fiftieth anniversary of the Rallye de Monte-Carlo: two models, the 1971 FIAT 124 Spider 1600 and the 1973 Alpine Renault A110 1800, celebrated this race anticipating some contents of the exhibition The Golden Age of Rally.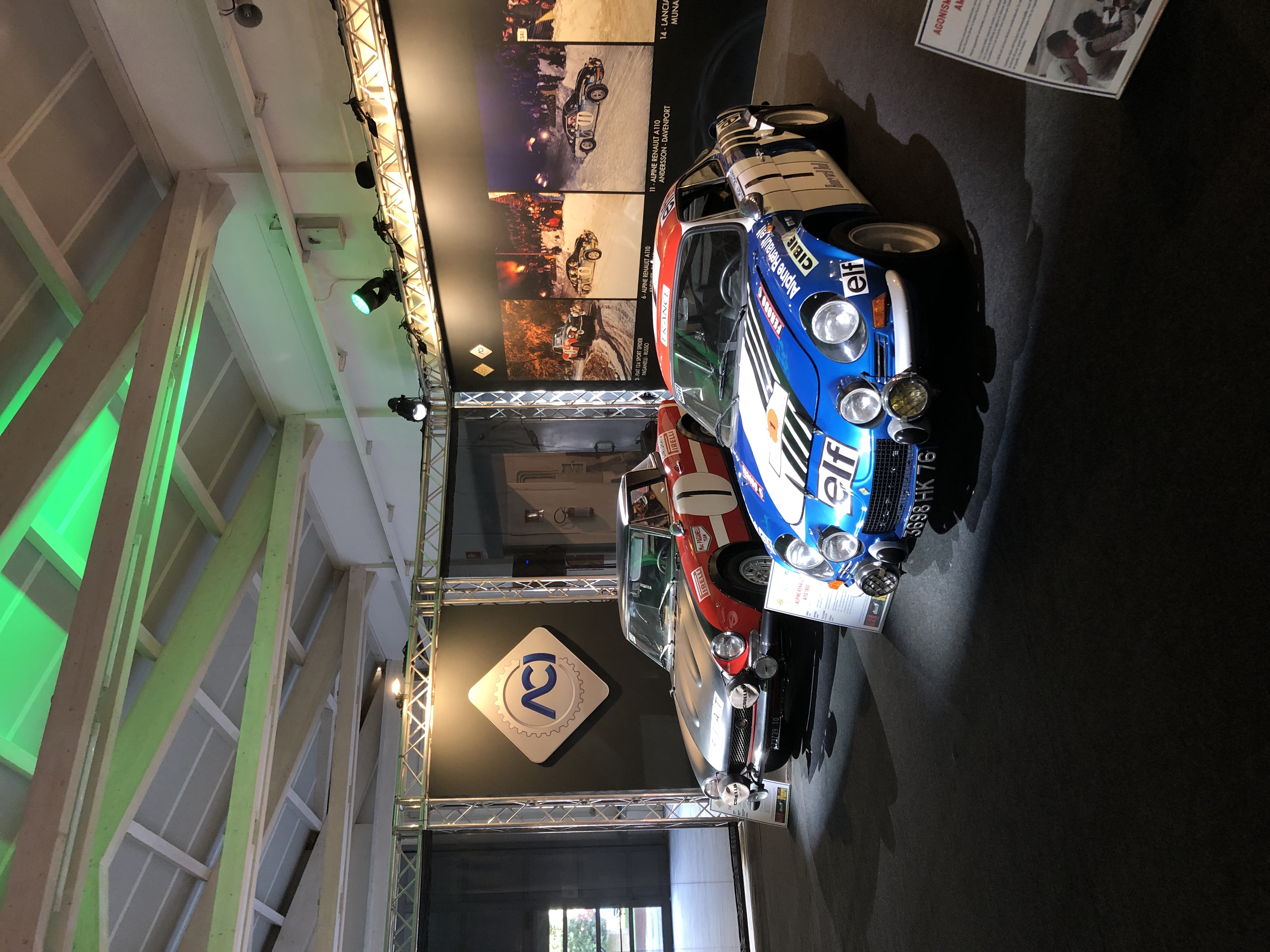 1 / 2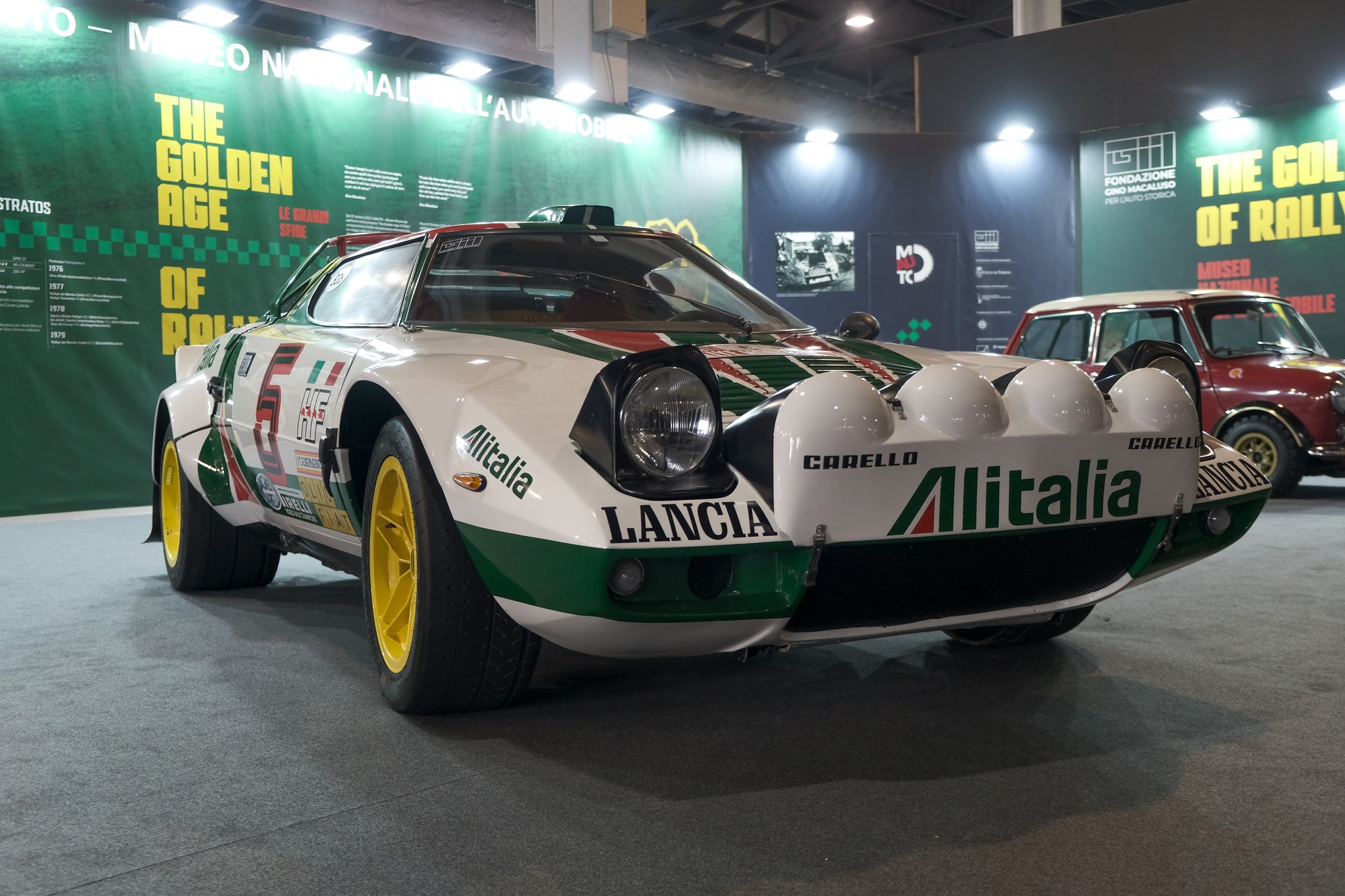 2 / 2